Carrols Restaurant Group Taps New CEO
Paulo Pena succeeds Daniel Accordino who announced last fall he would retire after a 50-year career with the company.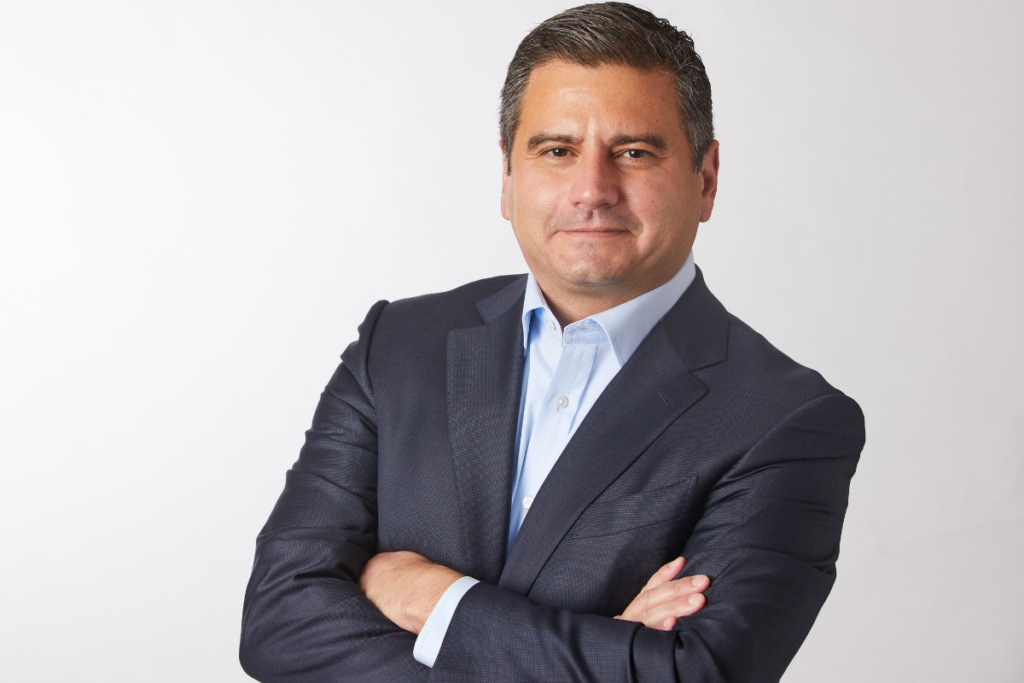 Carrols Restaurant Group has named Paulo Pena the company's next CEO and president, effective April 1.
Pena will succeed Daniel Accordino, 71, who announced last fall he would retire from his role as chairman, CEO and president after a 50-year career with the company. Accordino will remain available to assist Pena in an advisory capacity to ensure a successful transition of leadership.
David Harris, a member of the Carrols board since 2012 and its lead independent director, will assume the role of non-executive chairman, effective April 1.
Pena, 49, brings to Carrols Restaurant Group more than 20 years of operations and finance experience in the hospitality, quick-service restaurant and beverage industries. He currently serves as COO of the hospitality brand Selina where he is responsible for overall hotel operations for the company's portfolio of over 95 properties.
Before that role, Pena was vice president at McDonald's USA where, among other responsibilities, he oversaw operations at over 800 company-owned locations in the U.S. He also worked on remodels, acquisitions and divestitures of over 200 company-owned restaurants, oversaw the opening of McDonald's global flagship location in New York's Times Square and helped advance customer service initiatives, menu enhancements and digital innovation at the company.
Previous roles also include serving as president and managing director for Latin America and Caribbean Region at Wyndham Hotel Group and working as a member of the corporate team at Starwood Hotels and Resorts Worldwide.
"We are excited to be welcoming Paulo as our new CEO," says Harris in a press release. "The board conducted a comprehensive search process and had numerous, highly qualified candidates to consider. We are confident that we have identified an exemplary individual with the skills and experience necessary to be a strong and effective leader of Carrols."
Pena received an MBA from Harvard Business School and a Bachelor of Business in finance and accounting from the University of Technology in Sydney, Australia.
Carrols Restaurant Group operates 1,028 Burger King restaurants in 23 states and 65 Popeyes restaurants in seven states. Carrols has operated Burger King locations since 1976 and began operating Popeyes locations in 2019.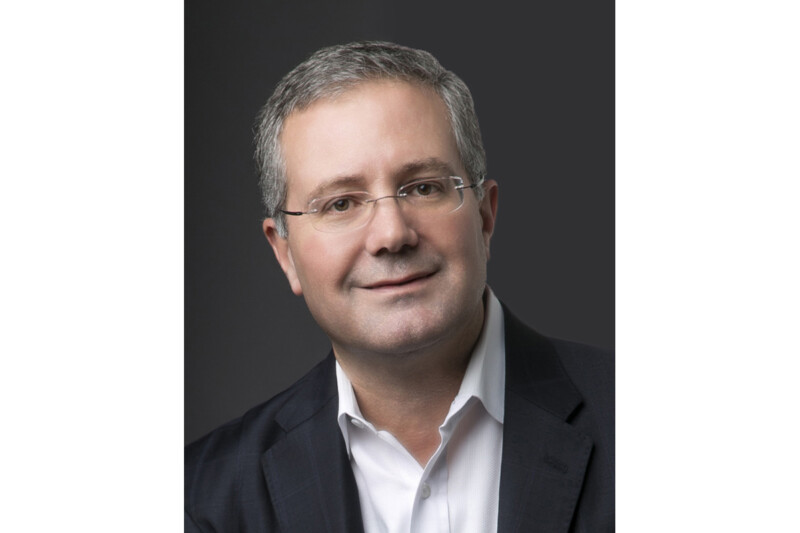 People
From summer to fall, the industry seems busier than ever, but there's lots to look forward to.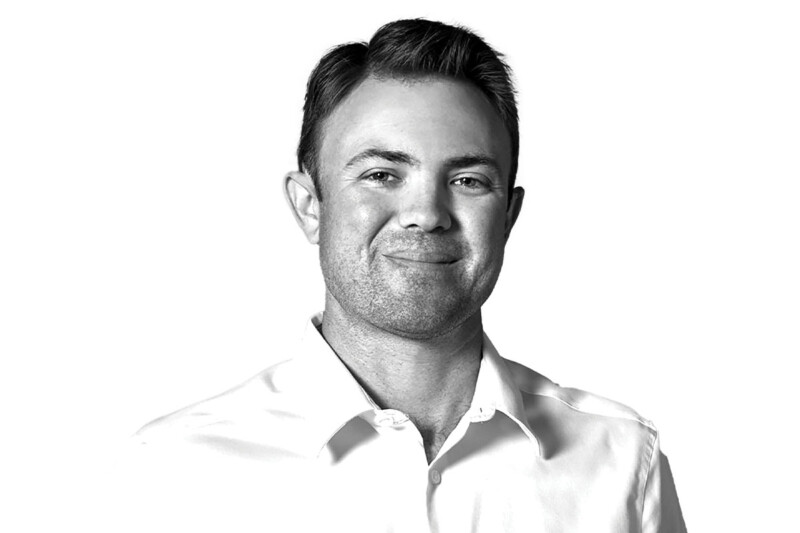 People
The vice president of Florida-based Coastline Cooling shares his business philosophy, thoughts on volunteering and why ice machines are cool.