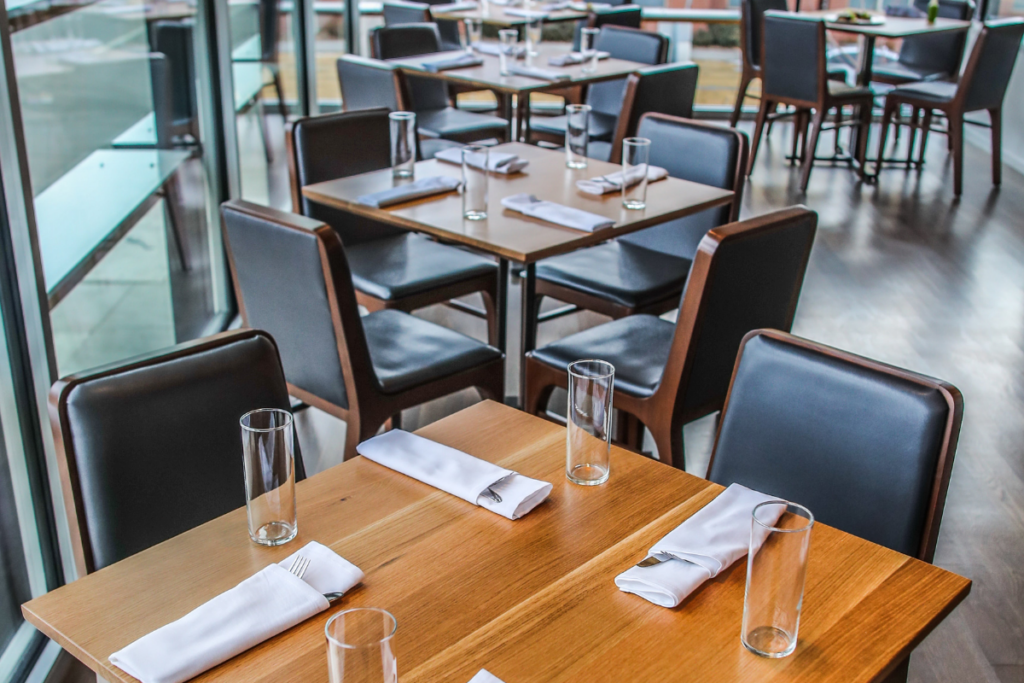 CFS Brands, a U.S.-based manufacturer of products for the foodservice, healthcare and janitorial markets, has added another manufacturer to its portfolio, WipesPlus.
Founded in 1998 and headquartered in Rye Brook, N.Y., WipesPlus manufactures wipes and dispensing solutions for foodservice, healthcare, gyms, retail and more.
"WipesPlus is a premier supplier of wet and dry wipe solutions and is led by an outstanding management team with a reputation for innovation," says Trent Freiberg, president and CEO of CFS Brands, in a press release. The addition of WipesPlus to CFS Brands, says Freiberg, will further strengthen the company's ability to provide "inventive, customer-centric solutions" to the commercial markets it serves.
WipesPlus' CEO Jason Englander and President Mark Zeitler will continue to lead the company, and WipesPlus will remain a standalone entity within CFS Brands. Customers and suppliers will continue to interact with WipesPlus as they have in the past "for the foreseeable future," according to the company.
CFS Brands operates the brands Carlisle FoodService Products, Dinex, El Castor, Jofel, Piper, San Jamar, Snap Drape, Sparta, and AyrKing globally.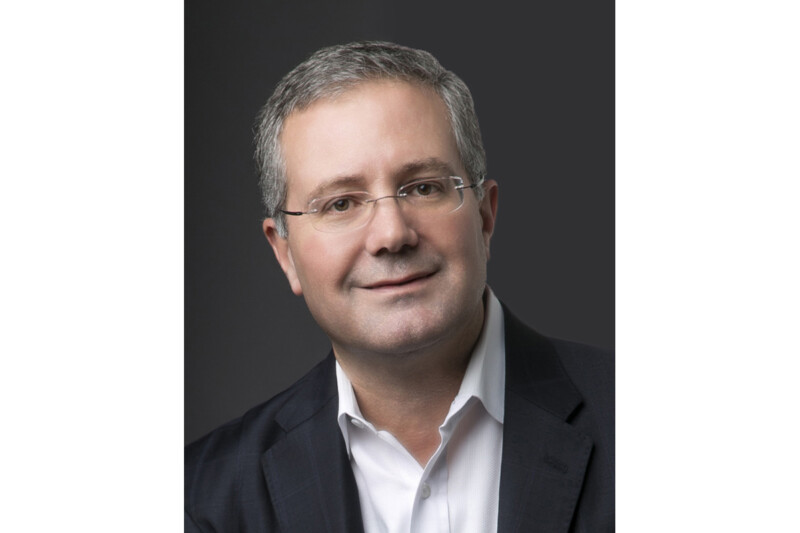 People
From summer to fall, the industry seems busier than ever, but there's lots to look forward to.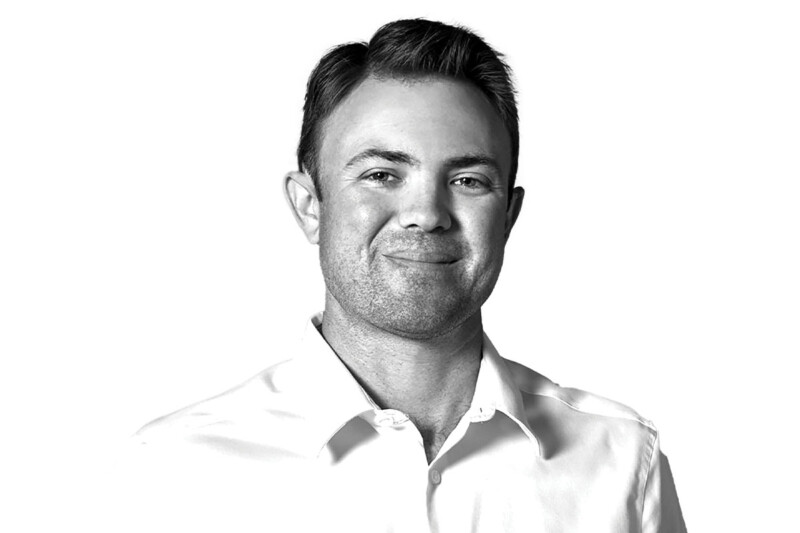 People
The vice president of Florida-based Coastline Cooling shares his business philosophy, thoughts on volunteering and why ice machines are cool.