Chicago Closes Indoor Dining, Toronto Extends Outdoor Season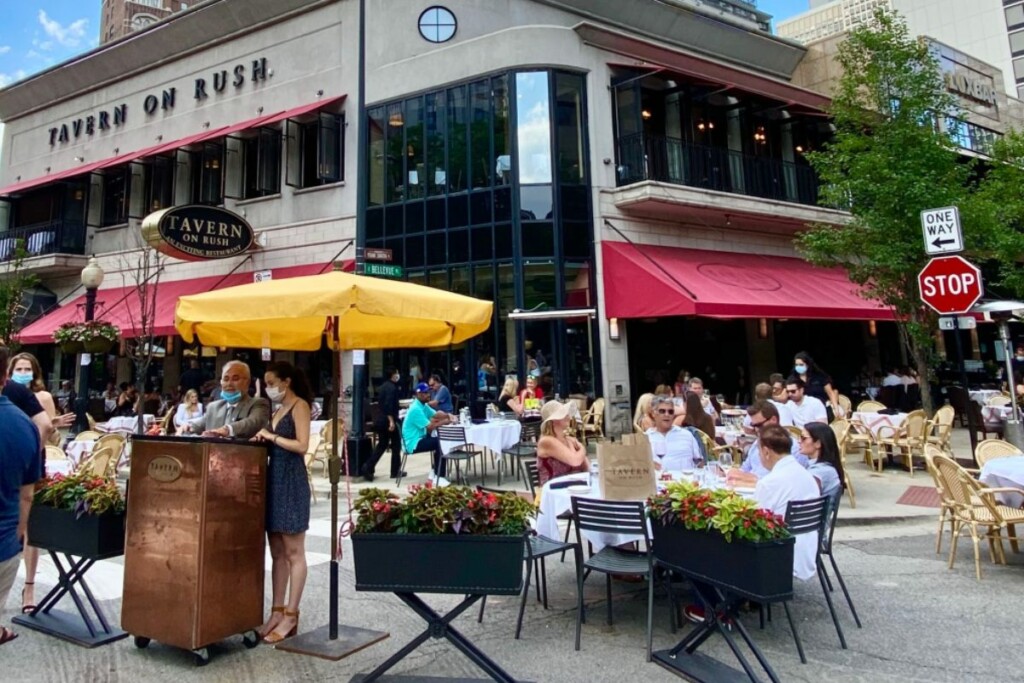 Two major North American cities are finding that outdoor dining may be here for a while.
Chicago, which recently sponsored a competition for new modes of outdoor dining, will halt all indoor dining and limit gathering sizes to the lesser of 25% of capacity or 25 people starting Friday. The city has seen a positivity rate of higher than 7.8% as the weekly average, which is high enough to trigger tougher restrictions. The capacity restrictions mark a step backward for the state which had allowed up to 40% capacity since October 1.
On Thursday, Illinois has reached a new record of 6,363
Chicago Mayor Lori Lightfoot will allow liquor sales until 11 p.m. at bars and restaurants, though grocery stores and liquor stores must end at 1om
Other restrictions include:
All bars and restaurants close at 11pm and may reopen no earlier than 6 a.m. the following day
No indoor service
All bar and restaurant patrons should be seated at tables outside
No ordering, seating, or congregating at bar (bar stools should be removed)
Tables should be 6 feet apart
No standing or congregating indoors or outdoors while waiting for a table or exiting
No dancing or standing indoors
Reservations required for each party
No seating of multiple parties at one table
No tables exceeding 6 people
Meanwhile, in Canada, the Toronto city council decided to extend the city's outdoor dining program, CafeTO, until next spring. According to the city's web site, the program allows cafes on the sidewalk through the winter to support restaurants with increased outdoor dining space.
The program was developed to cut red tape and removes city fees for patios. It had been scheduled to end in November, however the city council approved a motion by the mayor to extend the program until April 14, 2021, according to CBC.com.
"As we move into the winter months, we want to find ways to help give our businesses as much adaptability as ossible," said Mayor John Tory in a statement. "We need to give businesses the flexibility to operate where safe and possible through the winter months."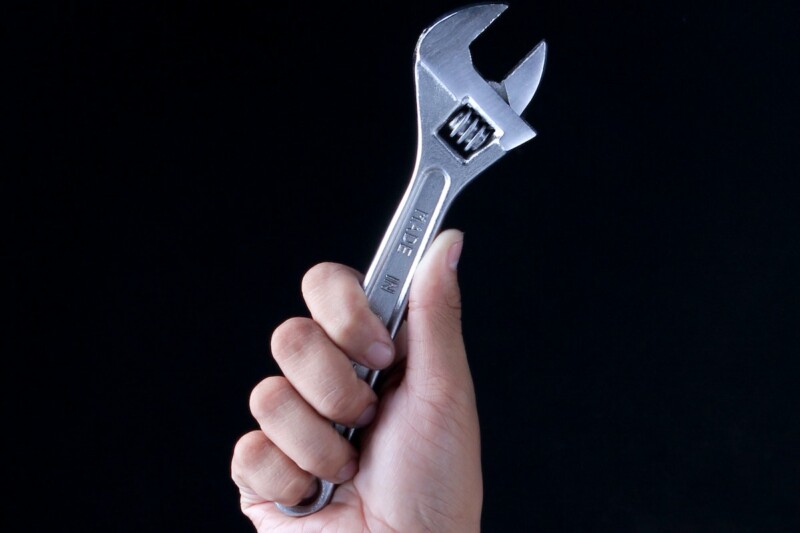 Government Policy and Regulation
Keeping an eye on the horizon—with looming changes by the Department of Energy to commercial refrigeration equipment energy efficiency standards—NAFEM shared the results of a recent member survey in a…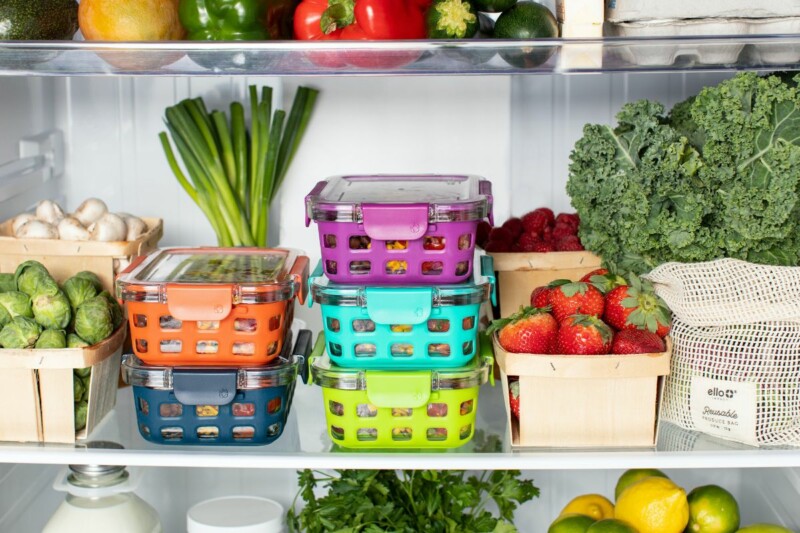 Government Policy and Regulation
The proposed rule would prohibit manufacturing and importing products containing restricted HFCs, including commercial refrigeration equipment, by Jan. 1, 2025.