Chicago Eases Up on Capacity Restrictions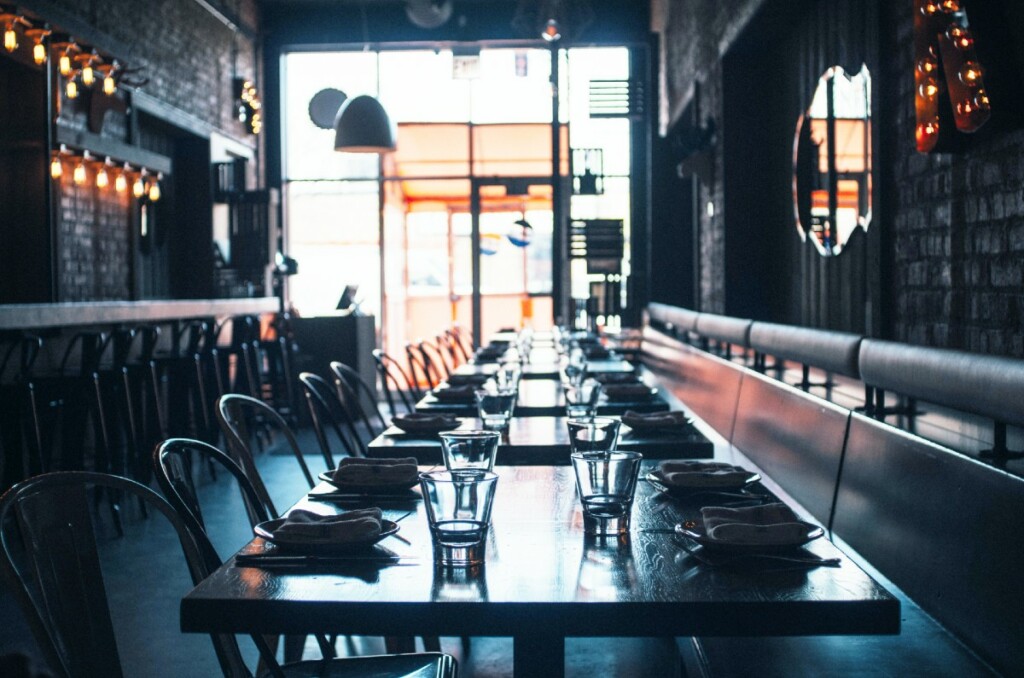 Chicago is joining a growing list of local governments relaxing restrictions on capacity sizes and operating hours for bars and restaurants.
Starting Oct. 1, Chicago restaurants – along with health and fitness centers, personal service providers – may increase capacity to 40%, up from 25%. However, total capacity may not exceed 50 people for a single room or space. Additionally, tables are limited to no more than six people.
The move follows Indiana and Florida, which have removed all restrictions on capacity size.
Chicago's new order also permits breweries, taverns, bars and other establishments that serve alcohol without a food license to reopen with indoor seating at 25% capacity or 50 people, whichever is fewer. Service remains limited to no more than two hours per party, and customers must be seated when eating, drinking or ordering – patrons cannot walk up to the bar to order.
Bars, restaurants and other establishments that serve alcohol will now be able to sell alcohol for on-site or off-site consumption until 1:00 a.m. and may remain open until 1:30 a.m. Liquor stores, grocery stores and other establishments that sell alcohol to-go through a Packaged Goods license must continue to cease alcohol sales at 9:00 p.m.
The order also allows health and fitness classes to increase from 10 to 15 people and for the resumption of personal services such as facials and shaves, which require removing a face covering.
There were several new mandates that go into effect, however. According to information provided by the city, these include:
When dining out at a food service establishment or bar, customers must always wear face coverings while seated, except when actively eating or drinking.
Patrons at indoor bars, taverns and breweries must order from their seats
Bars, taverns and breweries that are reopening indoors must partner with a food establishment so that food is available to patrons at all times (e.g., making menus available and allowing delivery, allowing patrons to order from third-party delivery services).
When taking reservations and seating walk-in customers, restaurants and bars should retain an email and/or phone number for possible contact tracing.
All places of business should provide hand sanitizer for patrons and employees to use upon entry.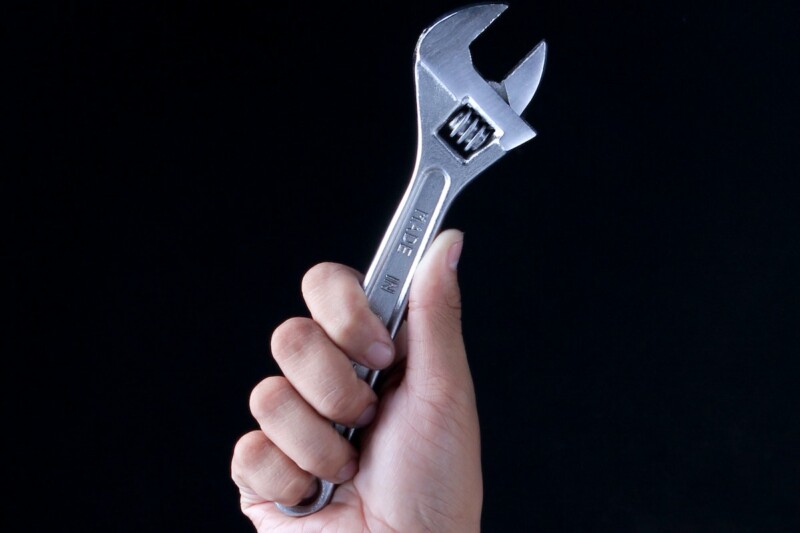 Government Policy and Regulation
Keeping an eye on the horizon—with looming changes by the Department of Energy to commercial refrigeration equipment energy efficiency standards—NAFEM shared the results of a recent member survey in a…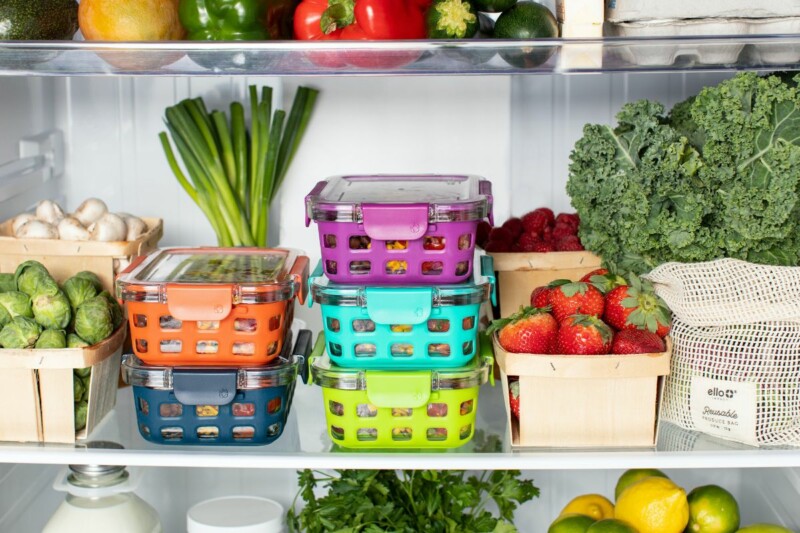 Government Policy and Regulation
The proposed rule would prohibit manufacturing and importing products containing restricted HFCs, including commercial refrigeration equipment, by Jan. 1, 2025.