Chick-fil-A Pilots Autonomous Delivery Robots at Two Austin Locations
Delivery customers within a mile of Chick-fil-A's Austin, Texas, restaurant at 6th Street and Congress Avenue are getting their meals delivered via self-driving robots.
Chick-fil-A recently began piloting the robots at the location and will expand the test to its Austin restaurant on Martin Luther King Jr. Boulevard beginning in late June. The over 2,700-unit brand says the technology helps expand its delivery services and is more cost-effective than traditional delivery methods.
"Autonomous delivery using Refraction's robots creates an exciting new opportunity to extend the Chick-fil-A experience to a growing number of delivery guests," says Luke Steigmeyer, operator of Chick-fil-A at 6th and Congress, in a press release. "The platform will allow us to provide fast, high-quality and cost-effective meal delivery within a mile radius of our restaurant, all while helping to keep the community we serve environmentally clean and safe."
The robots, which travel in the margin of the road or in a bike lane to complete last-mile deliveries, emit 90% less carbon and use 80% less energy than traditional delivery methods, according to the robot's manufacturer.
While food delivery robots were being tested before the pandemic, more brands are turning to them as costs soar, labor shortages persist and demand for contactless delivery remains high. Last year, C3 brands like Umami Burger and Sam's Crispy Chicken began using delivery robots for customers in Los Angeles, and Domino's began testing autonomous pizza delivery in Houston.
College campuses around the country also have been deploying the tech. At the University of Tennessee, for example, 40 autonomous robots are delivering from 16 campus eateries, including Starbucks, Steak 'n Shake and Subway.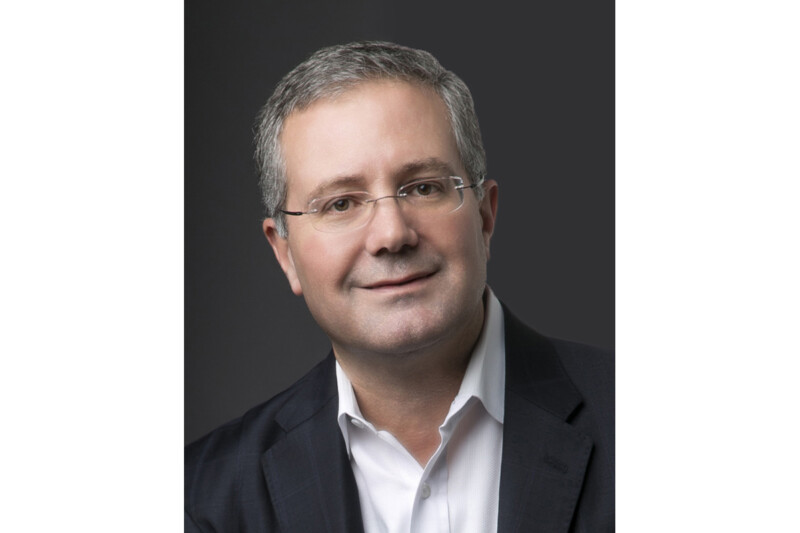 People
From summer to fall, the industry seems busier than ever, but there's lots to look forward to.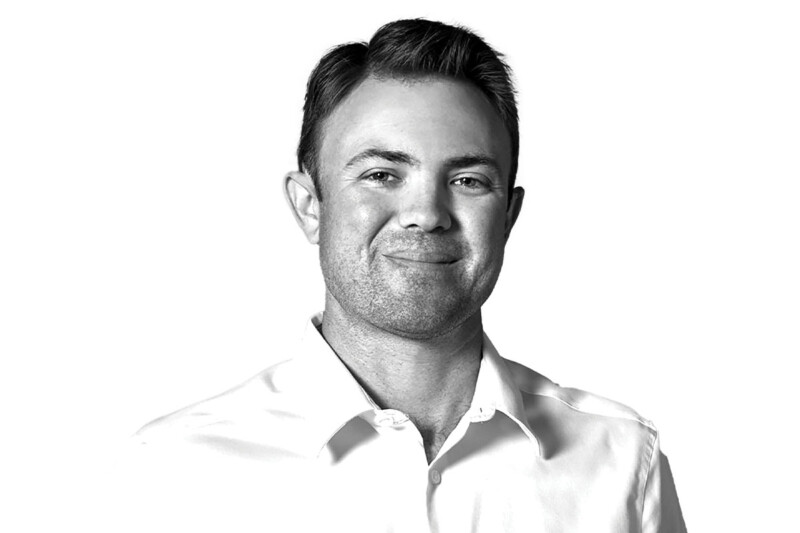 People
The vice president of Florida-based Coastline Cooling shares his business philosophy, thoughts on volunteering and why ice machines are cool.