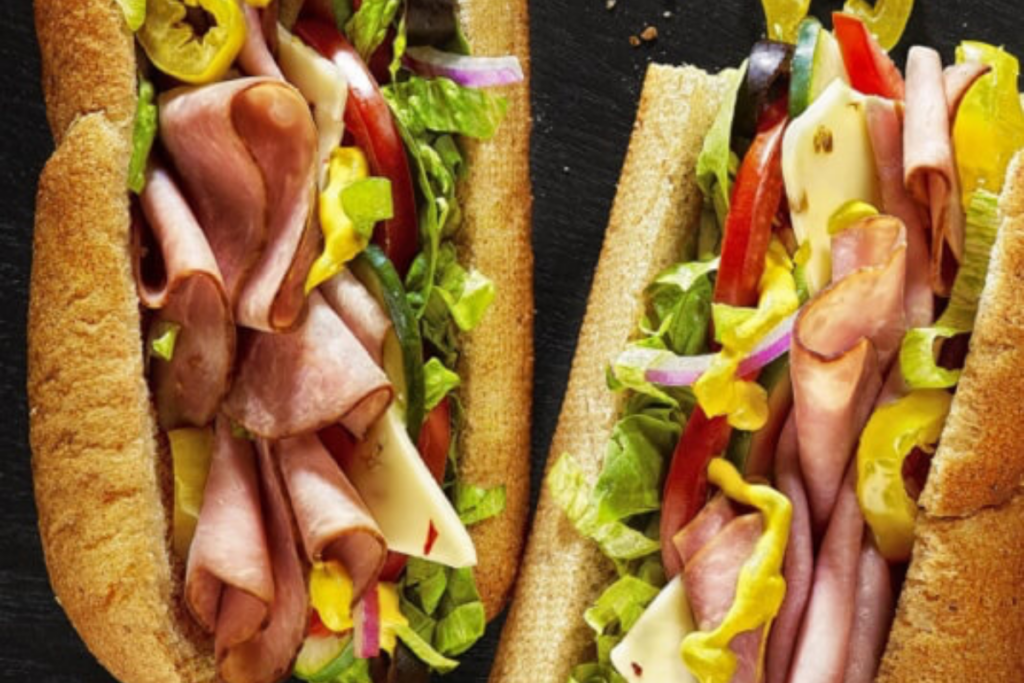 Subway has signed a pair of master franchise agreements to add hundreds of restaurants in Brazil and Malaysia.
In Brazil, SouthRock, a licensed operator of Starbucks and TGI Fridays, will acquire exclusive rights to manage and develop all Subway locations in the market, including providing operations, development and marketing support to franchisees. SouthRock plans to update existing restaurants and open new locations with Subway's modernized design and expand delivery and online ordering options.
Subway says the agreement is the first of its kind for the brand in Latin America and will accelerate growth by expanding Subway's more than 1,600 locations in Brazil over the multi-decade term of the agreement.
"Today's agreement signifies the first step in our ambitious growth plans for Latin America, setting the tone for similar agreements in other countries throughout the region as we work to partner with sophisticated operators to support the brand on our growth journey," says Jorge Rodriguez, president of Subway's Latin America and Caribbean region, in a press release.
The sandwich chain also announced plans to triple the number of restaurants in Malaysia over the next decade after inking a deal with Pegacorn, a partner with Subway since 2019. Pegacorn intends to open 500 new stores over the next 10 years, consisting of traditional restaurants and locations in airports, hospitals, gas stations and convenience stores.
The deal follows recent master franchise agreements in Indonesia and Thailand.
Subway says it will continue to seek partners to grow in the Asia Pacific and Southeast Asia markets and increase its network of restaurants from about 3,300 to over 6,000 in the next five years.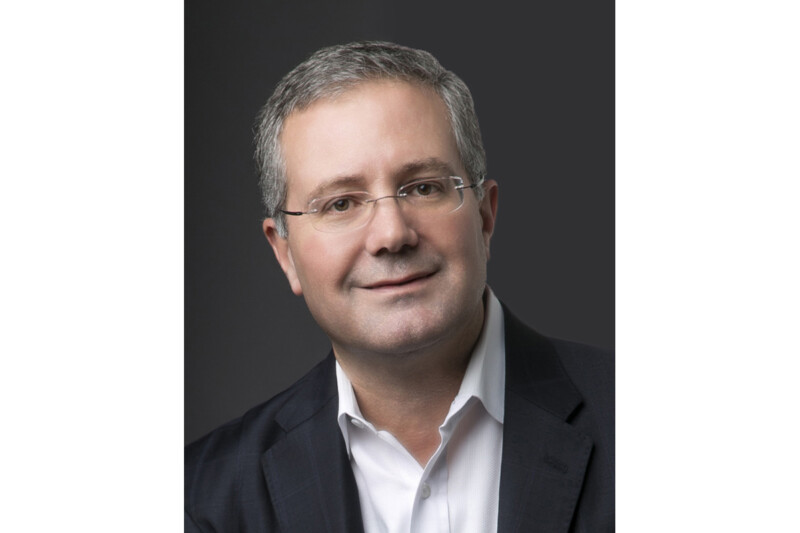 People
From summer to fall, the industry seems busier than ever, but there's lots to look forward to.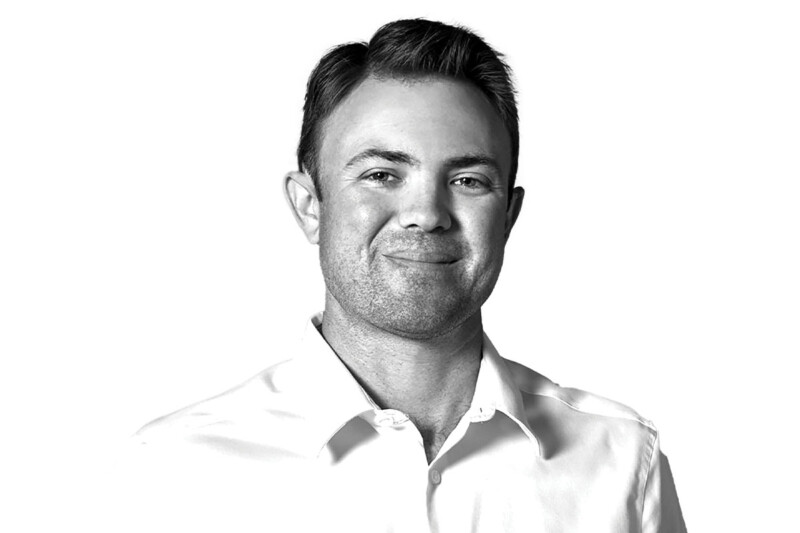 People
The vice president of Florida-based Coastline Cooling shares his business philosophy, thoughts on volunteering and why ice machines are cool.