TGI Fridays Creates To-Go-Focused Concept Fridays on the Fly
The 2,500-sq.-ft., smaller-format restaurant comes as the brand's off-premise sales have tripled since the pandemic.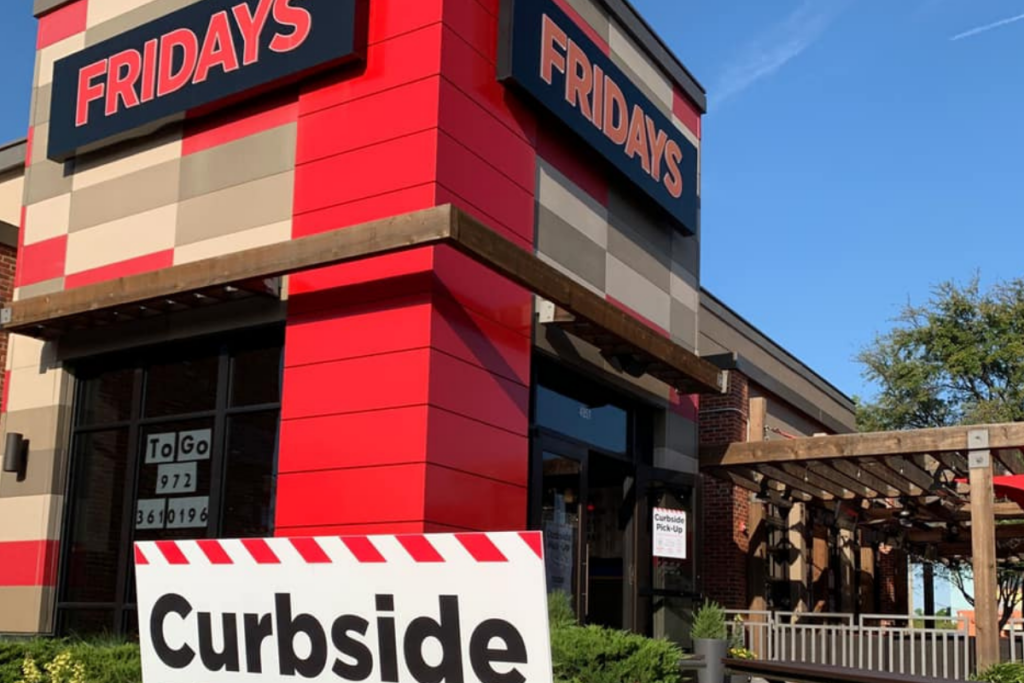 TGI Fridays' off-premise sales have tripled since the pandemic, and now the brand is looking to maximize that revenue with Fridays on the Fly, a to-go focused, smaller-format restaurant.
During the ICR Conference on Monday, the brand announced plans for the new 2,500-sq.-ft. concept geared toward delivery and to-go customers. It comes, according to CEO Ray Blanchette, as a direct result of the pandemic and will serve as a new opportunity for growth.
"The pandemic has really become an enabler. What always inhibited growth of smaller footprints was people still want to eat on Friday and Saturday night at 7 o'clock, so if you don't have the capacity to handle them, it's hard to get to your average unit volume," says Blanchette. "The pandemic changed all that. Now that 30 percent of our revenue comes away from restaurant, we can actually do both. So we're really excited about this new endeavor."
The brand's total off-premise sales have increased significantly over the last two years, growing from 9%-10% in 2019 to 27%-30% in 2021, while delivery-only sales increased from 5%-6% in 2019 to 17%-20% last year.
John Neitzel, president and COO of TGI Fridays, says "We know and believe strongly that the demand for off-premise is here to stay."
The first Fridays on the Fly is being developed now, and it's expected to have "super attractive returns" and could add significant penetration inside and outside the U.S. According to Neitzel, the brand's Top 25 restaurants generate $1.7 million in off-premise revenue per year, and the plan for selecting locations for Fridays on the Fly is to look for markets with similar demographics as the top performers and launch the concept there.
Fridays on the Fly is expected to generate $2 million in AUV, with an investment of $700,000 and a payback period of 2.3 years.
The concept comes as more restaurant brands—like Chipotle, Bellagreen, P.F. Chang's, Portillo's, Inspire Brands and more—are looking to add to-go focused and to-go only locations to their portfolios as off-premise sales continue to soar.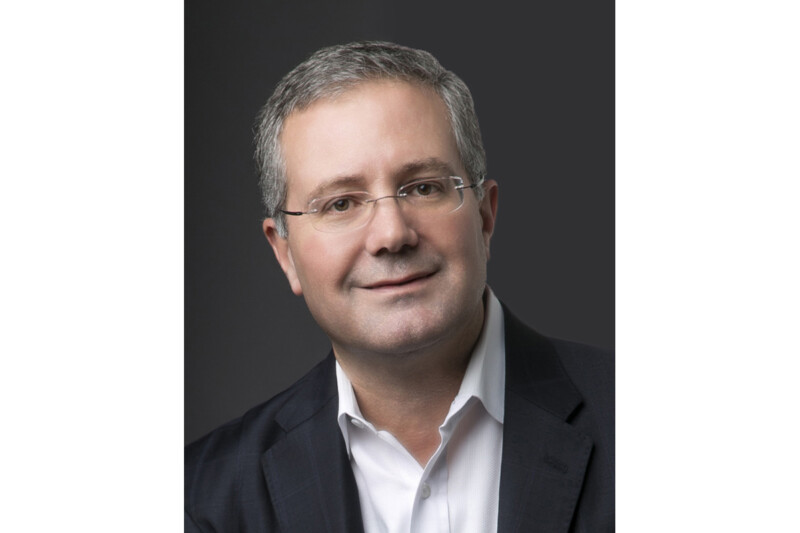 People
From summer to fall, the industry seems busier than ever, but there's lots to look forward to.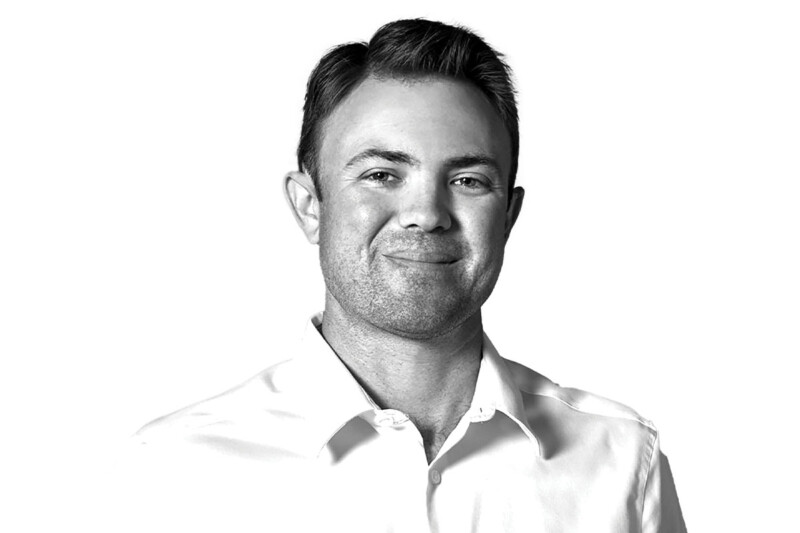 People
The vice president of Florida-based Coastline Cooling shares his business philosophy, thoughts on volunteering and why ice machines are cool.