Inspire Brands Opens 'First-of-Its-Kind' Delivery and Takeout Kitchen
Alliance Kitchen offers five of Inspire's brands, while improving labor efficiencies and reducing operational costs.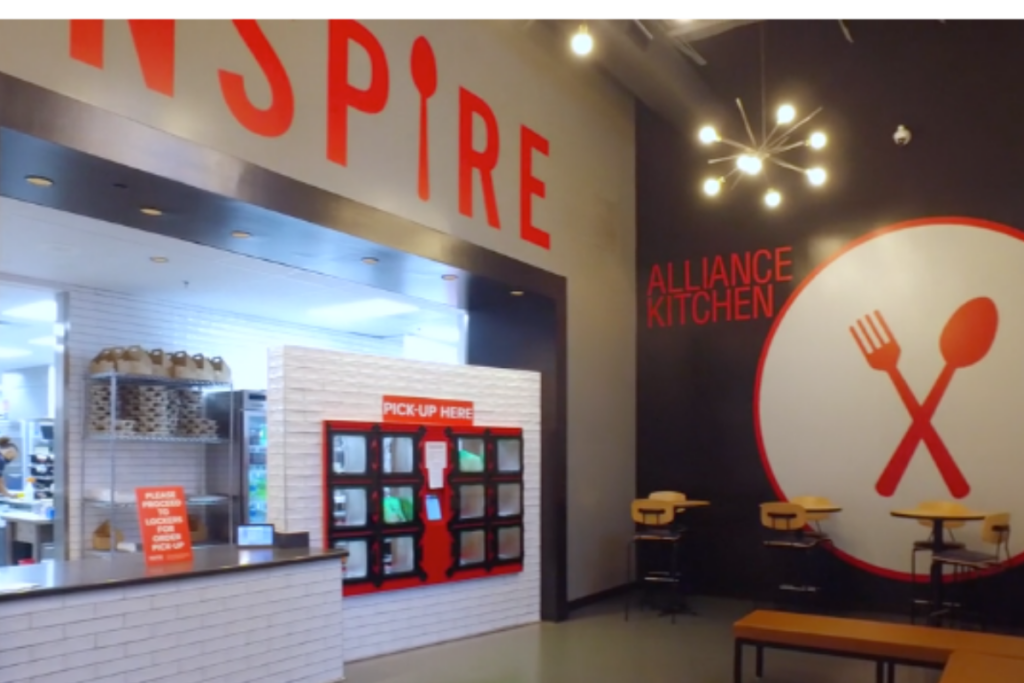 Five of Inspire Brands' concepts are coming together under one roof. The restaurant company announced the opening of its new, forward-looking delivery and takeout kitchen: Alliance Kitchen.
While the Atlanta-based kitchen comes as demand for off-premise dining continues, it also looks to lessen some industry challenges by improving labor efficiencies while reducing operational costs. Inspire Brands says it's also a first for a multi-brand restaurant company.
"Inspire is uniquely positioned to operate a concept like Alliance Kitchen, the first ghost kitchen launched, owned and operated by a multi-brand restaurant company," says Stephanie Sentell, senior vice president of restaurant operations and innovation, in a blog post. "Inspire's culture of innovation, coupled with our experience operating nearly 2,000 of our corporate-owned restaurants, enabled us to bring this idea to life successfully."
The kitchen will offer favorite menu items from Arby's, Buffalo Wild Wings, Jimmy John's, Sonic Drive-In and Rusty Taco, which customers can order online or through a third-party app.
The company says the kitchen was created with collaboration in mind, featuring segmented workstations designed to fulfill orders for multiple brands. This design allows employees to be cross-trained across the brands, which Inspire Brands estimates will result in labor needs being reduced by 54%.
As for operational improvements, the company anticipates the kitchen will reduce square footage needs by 19%, decrease equipment costs by 45% and reduce energy consumption by more than 50% when compared to standalone restaurants.
Another benefit of this model, the company says, is that it offers an environment to test and learn in real-time with new labor models, kitchen layouts and menu items.
The kitchen also will improve the pick-up experience for delivery drivers. Alliance Kitchen was outfitted with heated and ambient lockers that allow drivers to pick up their orders quickly, a drivers' lounge, free Wi-Fi, phone charging stations and complementary Dunkin' Donuts coffee for third-party delivery drivers.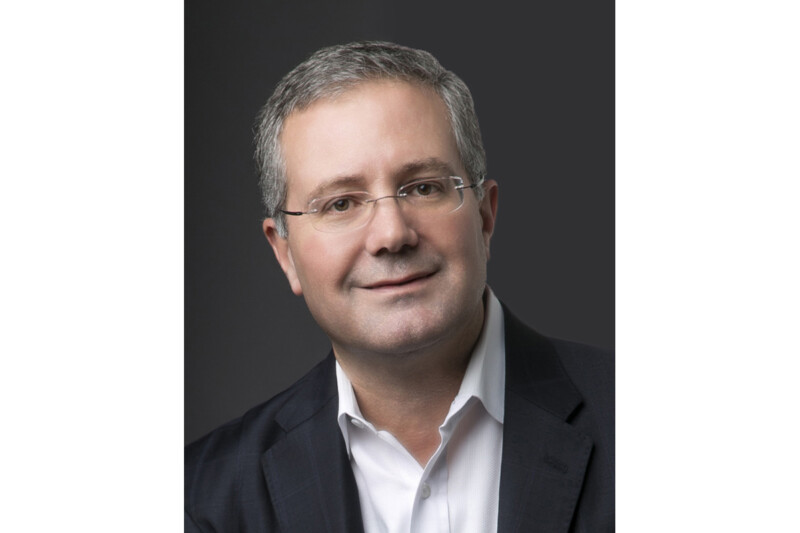 People
From summer to fall, the industry seems busier than ever, but there's lots to look forward to.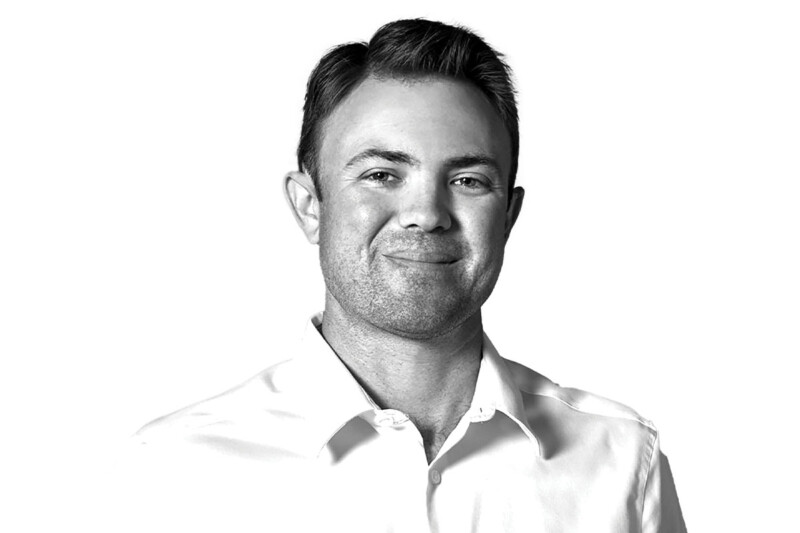 People
The vice president of Florida-based Coastline Cooling shares his business philosophy, thoughts on volunteering and why ice machines are cool.