Subway Lands Deal To Open More Than 700 Restaurants in Thailand
The expansion comes as part of the brand's goal to double its network of restaurants in Asia Pacific to over 6,000.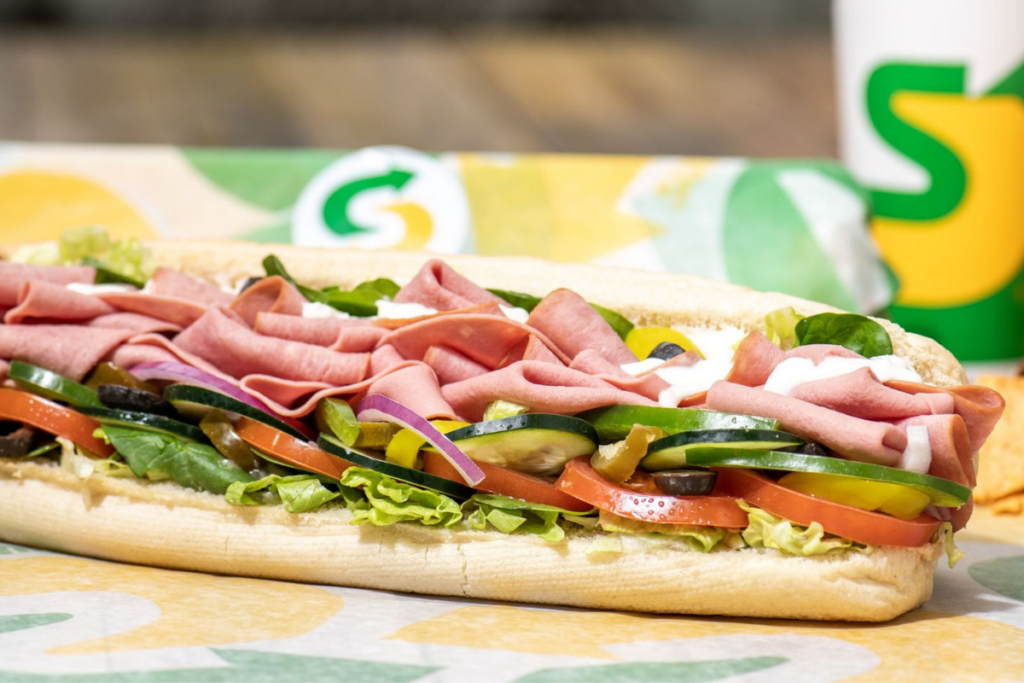 Subway plans to significantly increase its presence in Thailand by opening over 700 new restaurants over the next decade, expanding on its current footprint of over 130 restaurants in Bangkok by more than five times.
The sandwich brand signed the new master franchise development deal with existing Subway multiunit franchisee About Passion Co. The agreement comes as part of Subway's "ambitious" international expansion plan. In Asia Pacific, the brand aims to double its current network of restaurants to over 6,000 in the next five years. As part of that goal, Subway re-entered Indonesia late last year.
"Today's announcement is a significant step toward growing our Asia Pacific business," says John Chidsey, CEO of Subway, in a press release. "We have seen a strong demand for Subway across Thailand, and with About Passion Co. Ltd.'s existing knowledge of our business model and success in implementing operational excellence across their current restaurant locations, we are confident they will be successful in strategically expanding our presence in the country."
About Passion Co. will focus on opening locations with high accessibility and visibility, including drive-thrus and nontraditional restaurant models, like kiosks and Grab & Go, and also will allow franchisees the flexibility to incorporate Thai culture into their restaurants.
In addition, Subway announced an exclusive partnership with Kout Food Group (KFG) in the State of Kuwait to grow its footprint in the EMEA. Established in 1982, KGF was responsible for bringing the first local franchised restaurant to Kuwait. The company now manages, operates and develops international food brands in the region, overseeing approximately 200 restaurants.
"The agreement with KFG is another important milestone on Subway's international expansion journey," says Chidsey in a press release. "As a large-scale operator with regional expertise and a proven track record of scaling operations to meet guest demand, KFG is an ideal partner for Subway as the company grows its global footprint."
Subway currently operates more than 37,000 restaurants in more than 100 countries.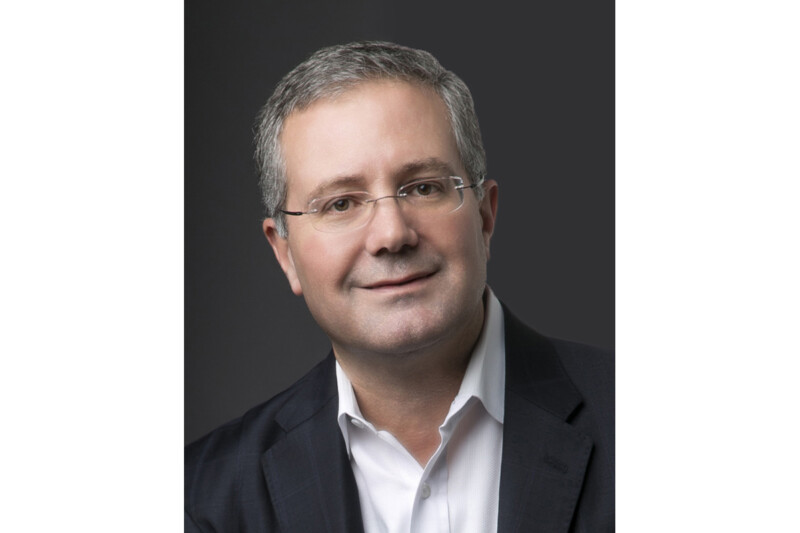 People
From summer to fall, the industry seems busier than ever, but there's lots to look forward to.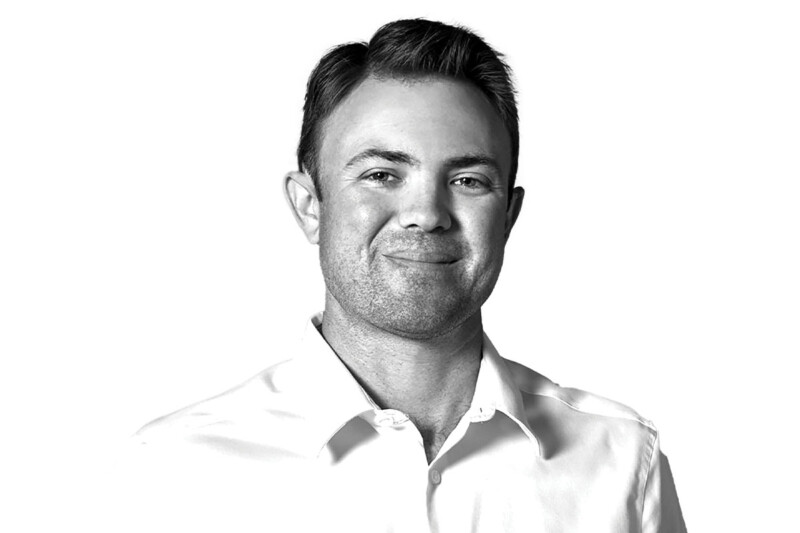 People
The vice president of Florida-based Coastline Cooling shares his business philosophy, thoughts on volunteering and why ice machines are cool.