Subway and Cinnabon To Add Hundreds of Locations in Saudi Arabia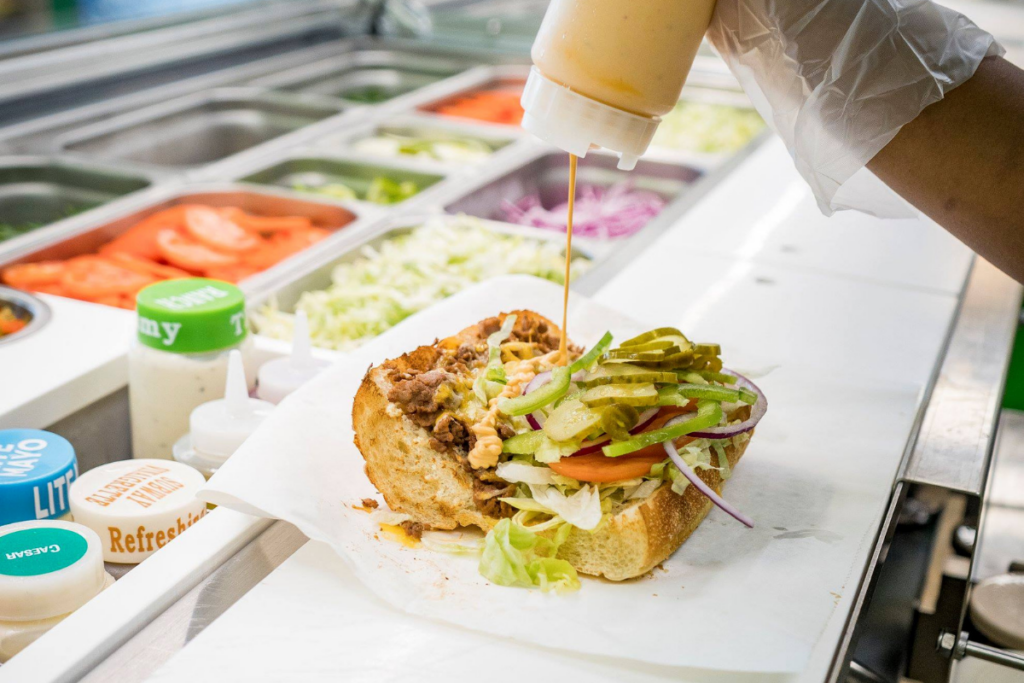 Subway and Cinnabon are plotting big expansions in Saudi Arabia. Together, the brands plan to add a combined 275 locations throughout the country.
For Subway, the brand signed a master franchise agreement with Fawaz Abdulaziz Alhokair Co. to nearly double Subway's footprint of 210 restaurants in Saudi Arabia over the next six years by adding at least 145 new locations. The restaurants will feature the sandwich chain's new "Fresh Forward" restaurant design, complete with a digital-first strategy that provides guests with order-ahead options.
"Today's announcement is another example of our refreshed approach to international growth," says John Chidsey, CEO of Subway, in a press release. "Through partnering with companies that have deep regional knowledge and proven success in the industry, such as Alhokair, we are strategically expanding and strengthening our global footprint around the world."
This year, Subway also signed master franchise agreements in India, the brand's largest agreement to date, and the United Arab Emirates as part of its plan to double the number of restaurants across Europe, the Middle East and Africa (EMEA) in the coming years.
As for Cinnabon, the brand signed a deal with Innovative Union Co. to bring 130 new bakeries to Saudi Arabia within the next five years, adding to the 120 locations that Innovative Union Co. currently operates in the country.
According to Cinnabon, its Saudi Arabia locations have performed "incredibly well" in the country for the past 18 years, driving Innovative Union Co.'s decision to further invest in the chain.
The development agreement is Cinnabon's largest since the beginning of the COVID-19 pandemic.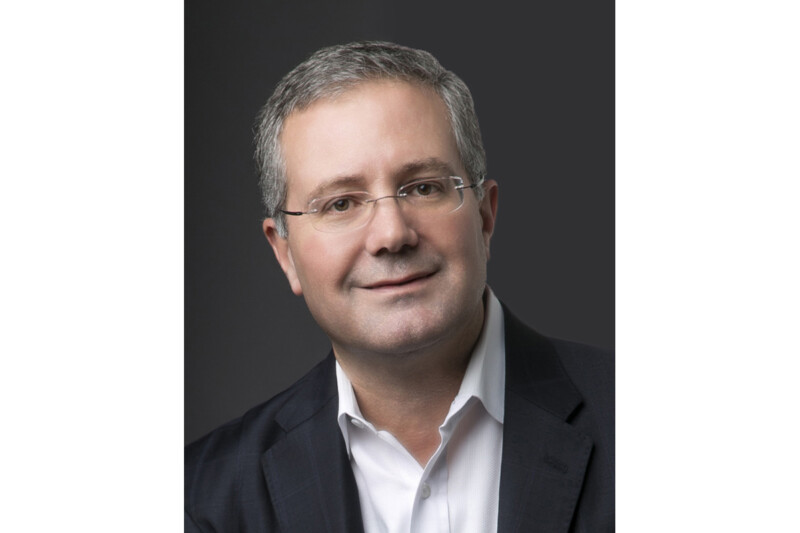 People
From summer to fall, the industry seems busier than ever, but there's lots to look forward to.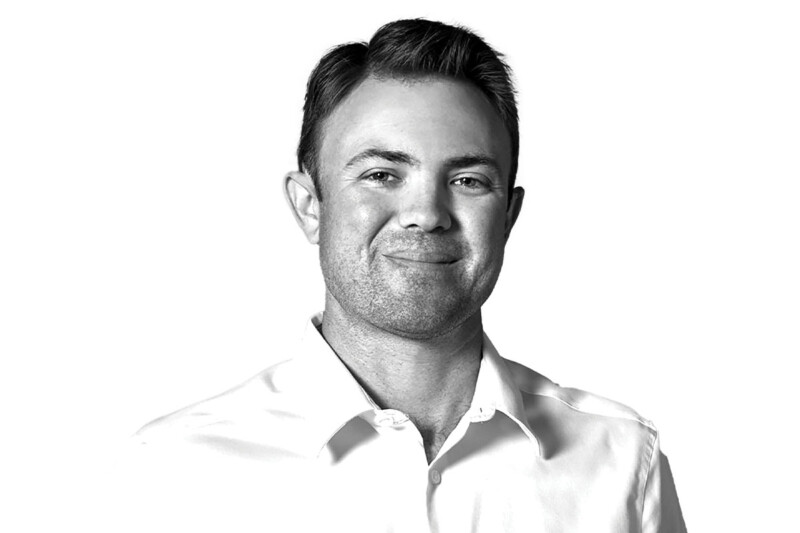 People
The vice president of Florida-based Coastline Cooling shares his business philosophy, thoughts on volunteering and why ice machines are cool.