Chipotle Installs New Ovens at 'Nearly All' Stores to Bring Quesadilla to Market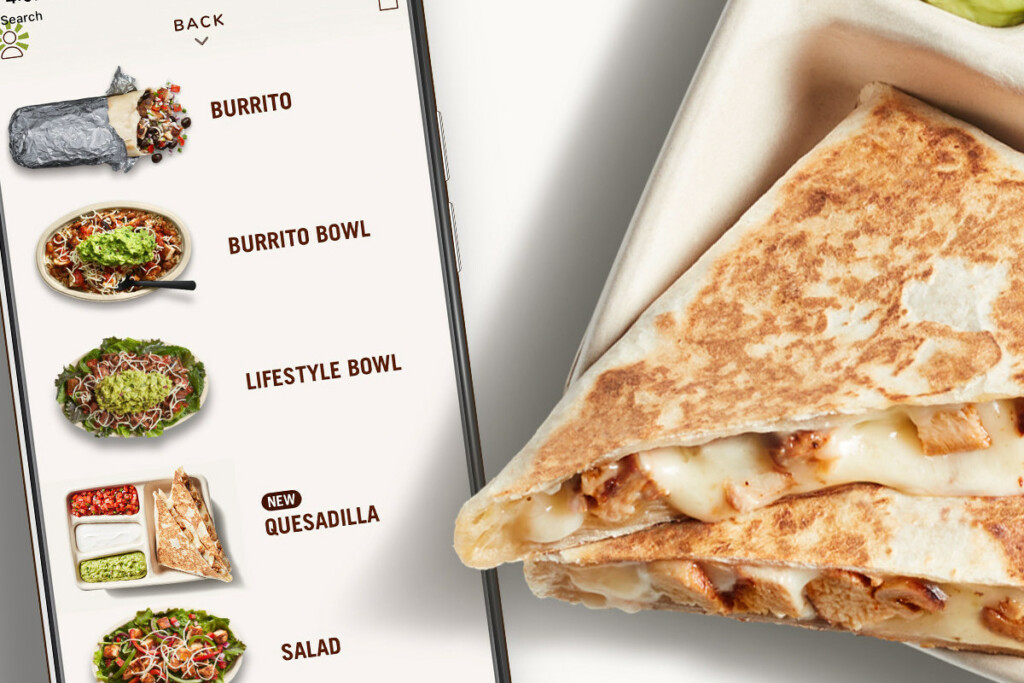 The price of Chipotle's new digital-order-only quesadilla is more than meets the eye.
Sure, there are the ingredient and compostable packaging costs, but, in this case, there also was one widespread kitchen investment. The Mexican chain has installed new custom ovens specifically used to fold and press the new menu item.
Chipotle did not disclose the cost of the new equipment rollout, but a communications representative did tell FER that the ovens have been installed across "nearly all" locations in the U.S. and Canada, with the exception of restaurants housed in malls and airports.
The ovens do also present an opportunity to be leveraged for future menu items, the representative added.
The quesadilla — which was initially tested as a digital-only item in Cleveland and Indianapolis last summer — is Chipotle's first customizable entree since 17 years ago, when it introduced a salad option.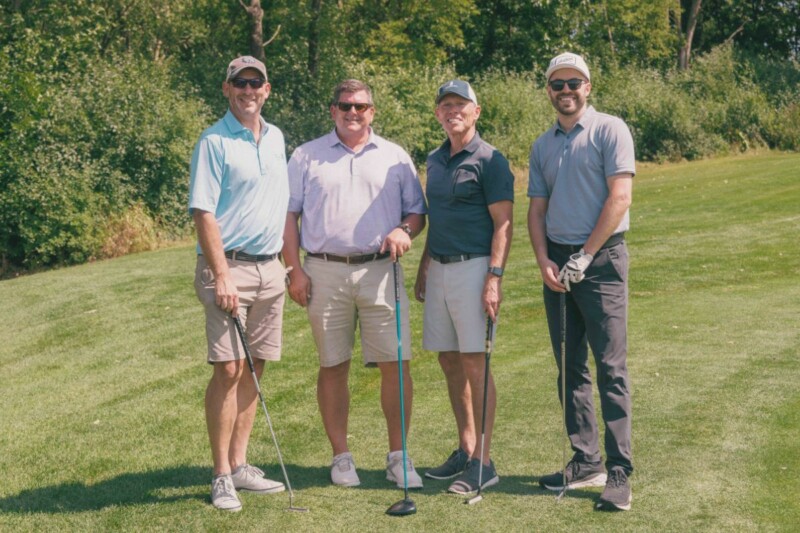 Company News
The August outing raised $70,000 for charities in Milwaukee, Minneapolis and Toledo, Ohio.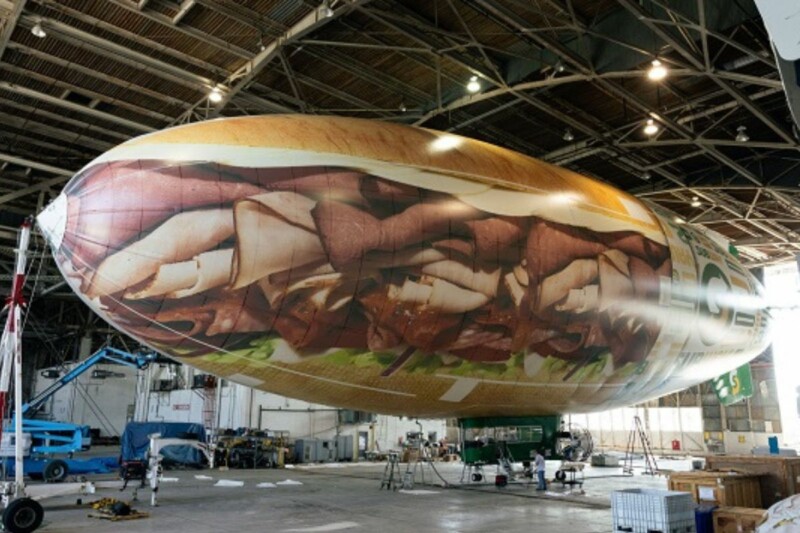 Company News
Following a summer of changes, the brand offers guests a different kind of dining experience.