Chipotle and Others Test New Formats
Two chain restaurants ditch dining rooms in new prototypes, plus other recent design updates.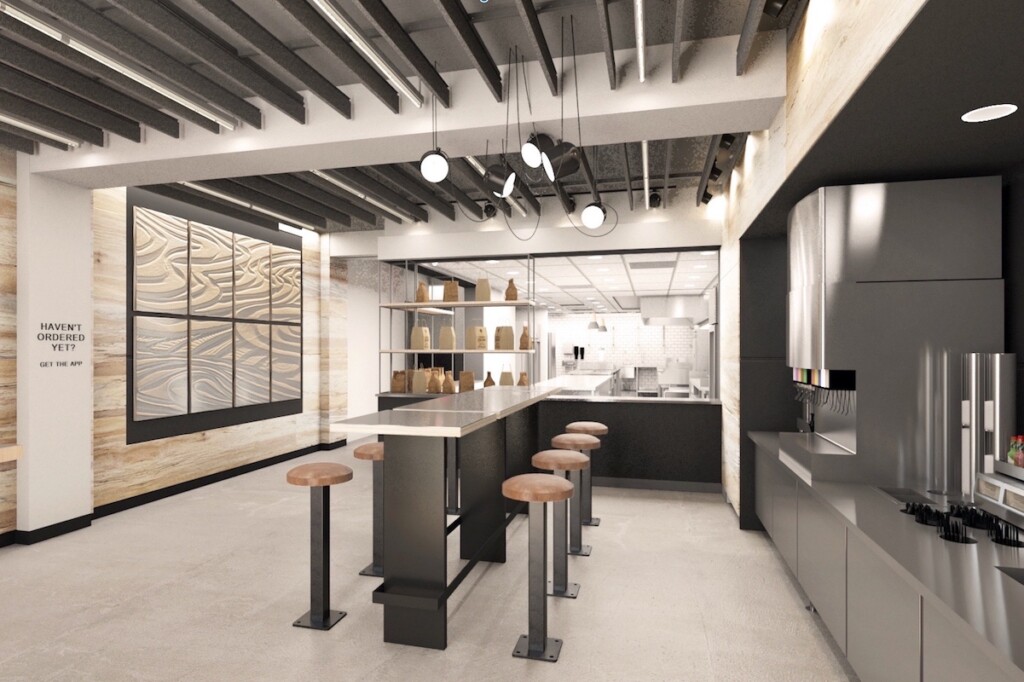 Uncharted times plus consumers' shift toward carryout and drive-thru has led restaurant chains to announce new approaches to restaurant designs and builds. Here, how four operators have tweaked their prototypes in terms of layout, construction and location.
Chipotle Mexican Grill, this month, debuted a compact, online orders-only restaurant called Chipotle Digital Kitchen. Opened in Highland Falls, N.Y., the prototype has no dining room or front service line. Guests must order in advance using the Chipotle app or a third-party delivery app. Orders can be picked up from the lobby that has been designed to include all the sounds, smells and kitchen views of traditional Chipotle restaurants. The Digital Kitchen can also service large catering orders from a separate lobby. The smaller footprint will allow the company to target more urban areas that would not be able to support a full-size Chipotle. (Last year, Chipotle began testing new restaurant designs that also would better support digital business—including new features such as walk-up windows.)
Nashville, Tenn.-based Captain D's has also shrunk its prototype. The fast-casual seafood chain will be opening the first of its new Express models in the Atlanta metro area in Q2 2021. Express units will measure about 960 sq. ft. with drive-thru and walk-up windows but no indoor dining. By contrast, Captain D's traditional locations cover 1,964 sq. ft. with seating for 44. Startup costs for Captain D's Express models are about 30% less than for its traditional locations.
Chick-fil-A has unveiled a faster way to rebuild or redesign existing restaurants. Modular construction, in which individual sections of the restaurant are built off-site, shipped and assembled at the building site, has proven to be about 30% to 50% faster than traditional construction processes, the company says. In addition to a more efficient turnaround time for construction, Chick-fil-A's new blueprint is expected to generate higher sales and better retain team members.
Wayback Burgers, headquartered in Cheshire, Conn., has added nontraditional locations in the form of travel centers as part of its expansion plans. In September, Wayback opened its first restaurant at a truck stop in Lock Haven, Pa. The new restaurant is one of several partnered with convenience stores, including units in Firebaugh, Calif.; Woodland, Wash.; and Fort Worth, Texas.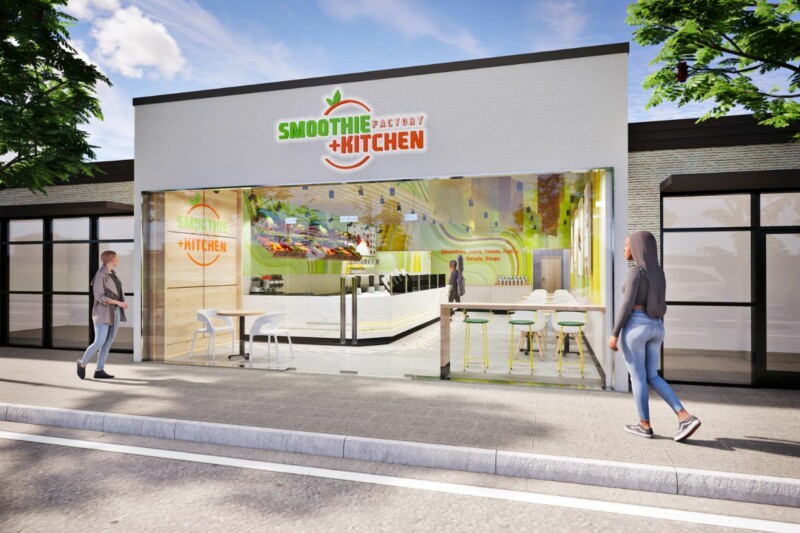 Design Trends
Originally a juice bar concept, the brand will lean on this equipment to offer guests grilled "folds," toast options and salads.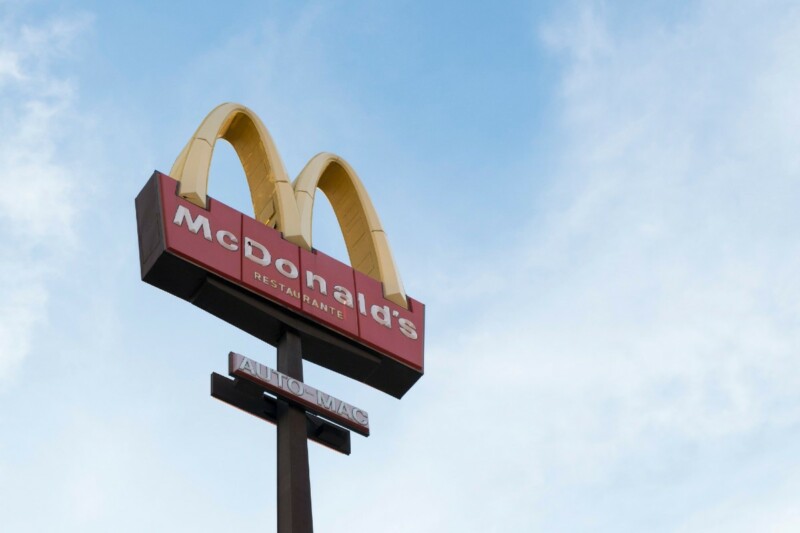 Company News
Even though it's focused on opening traditional units, the chain aims to test and learn new ways to meet customer needs.