Cold Beverages Drive Equipment Initiative for Growing Coffee Chain
Meanwhile, the brand also says it expects to surpass its 2023 growth objective of 800 locations.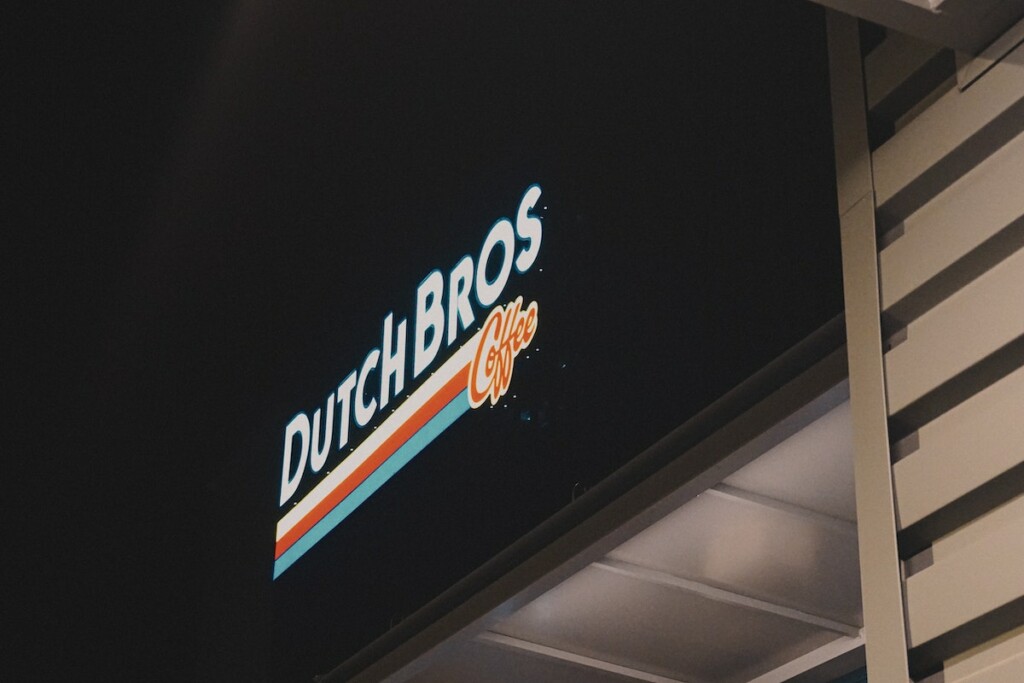 With cold beverages making up 84% of the past 12 months'* sales mix for Dutch Bros Coffee, it's no wonder that the chain is prioritizing tap systems in 2023.
This year, the brand aims to deploy equipment that will dispense cold brew and Rebel (its customizable house energy drink) in an unspecified number of new shops and select existing shops, according to a company overview shared this month; this, it projects, will drive increased throughput, higher consistency and waste reduction.
Overall, about 50% of Dutch Bros' menu is coffee-based.
While coffee/cold brew beverages represented 48% of Dutch Bros' sales between Q3 2021 and Q3 2022, Rebel-based drinks trail as the chain's second most popular offering at 23%. Energy drink-based sales also have driven business in the afternoons and late evenings, the chain reports. The menu further features tea and lemonade, smoothies, and hot or iced chai, among other items.
Improved shop ergonomics and POS enhancements to simplify ordering also made Dutch Bros' list of 2023 initiatives, as did improved labor scheduling and more.
California and Texas make up a collective 60% of the chain's 2023 growth goals as it trudges toward an objective of 800 shops—a count it says it will exceed. Currently, Dutch Bros operates 671 locations across 14 states. In each of the past six quarters, at least 30 shops have opened, it reports.
"For a third year in a row, we've exceeded our new shop development targets, doubling our shop count since March 2019, despite unprecedented disruption to communities and the economy," states Joth Ricci, chief executive officer and president of Dutch Bros Inc., in a Jan. 9 press release.
Meanwhile, the brand also projects total revenues between $950 million and $1 billion for fiscal year 2023.
*Results as of Q3 2022.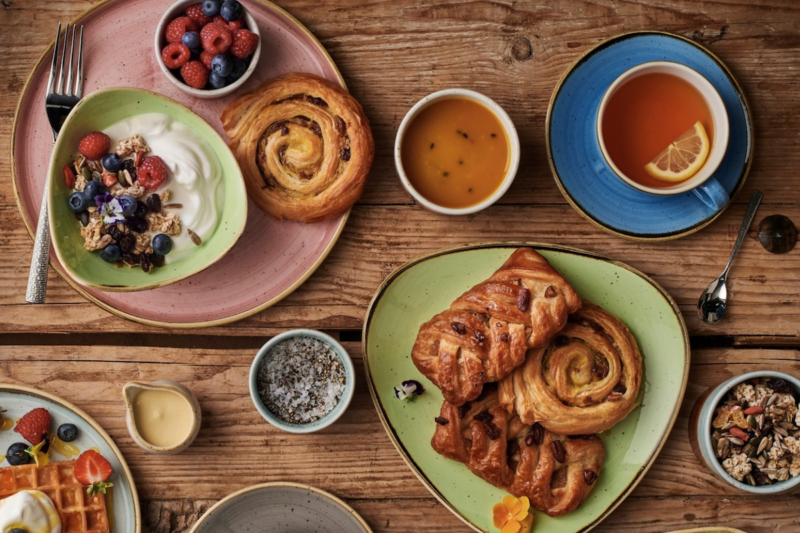 Company News
Manufacturers' rep W3 Sales has inked a partnership to represent tableware manufacturer Churchill in Texas and Oklahoma. Churchill's portfolio includes more than 3,000 products, including plates, bowls, cutlery, trays, glassware…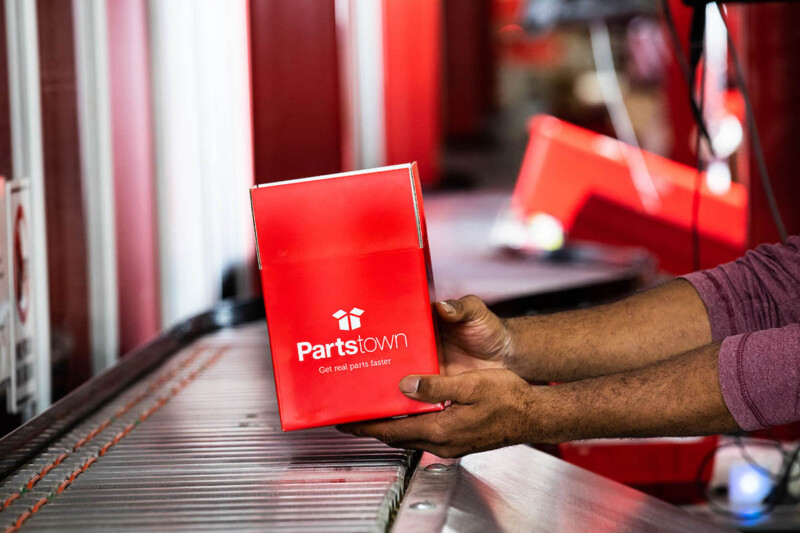 Company News
The Addison, Ill.-based distributor now offers 'an extensive range' of HVAC parts and accessories to meet more of its customers' needs.