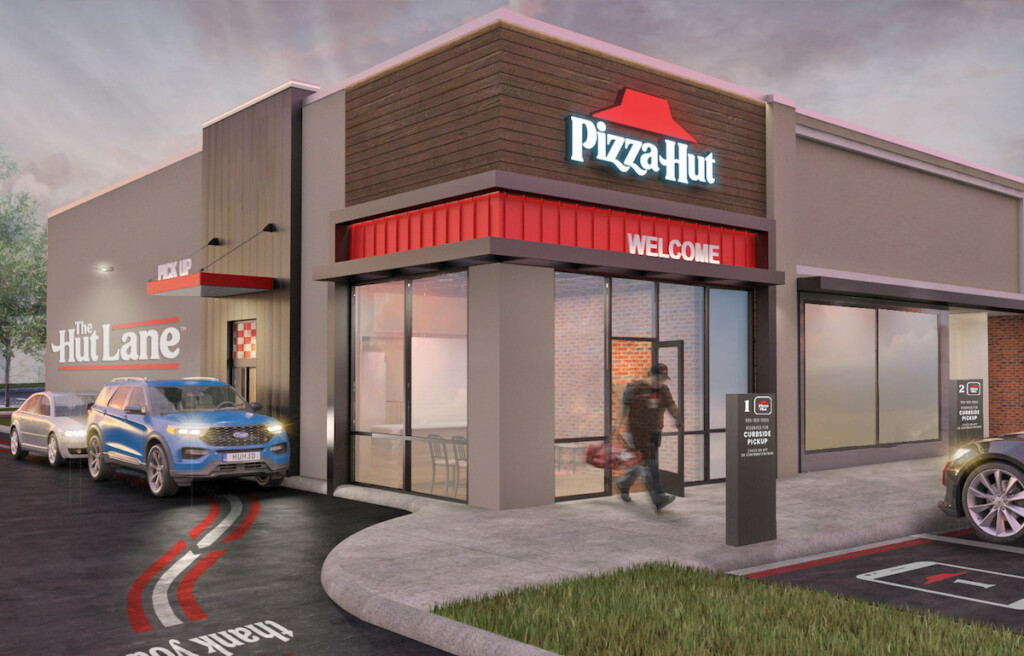 On March 30, Pizza Hut announced the launch of The Hut Lane, a dedicated pickup window for digital orders which Flynn Restaurant Group—a group that very recently became the largest Pizza Hut franchisee after acquiring 937 stores —said it plans to prioritize.
"As we transition into the Pizza Hut system, we are excited about The Hut Lane and the seamless customer experience it offers," said Ron Bellamy, chief improvement officer at Flynn Restaurant Group. "We know from our QSR experience how much value a pickup window can unlock for the business, and we plan to prioritize The Hut Lane in future builds and relocations of existing stores."
Pizza Hut is now offering The Hut Lane across more than 1,500 stores nationwide, including locations in Atlanta, Dallas and Los Angeles.
Customers using stores without The Hut Lane can expect contactless curbside pickup as an option via the Pizza Hut app, the chain said.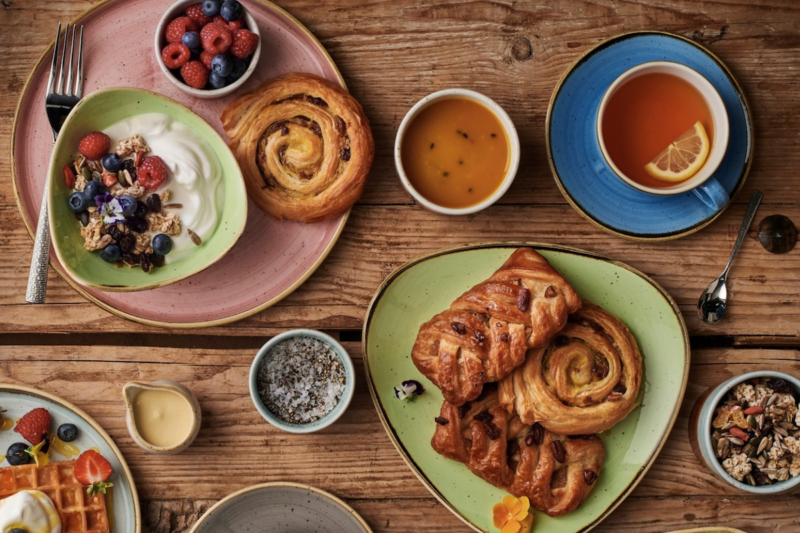 Company News
Manufacturers' rep W3 Sales has inked a partnership to represent tableware manufacturer Churchill in Texas and Oklahoma. Churchill's portfolio includes more than 3,000 products, including plates, bowls, cutlery, trays, glassware…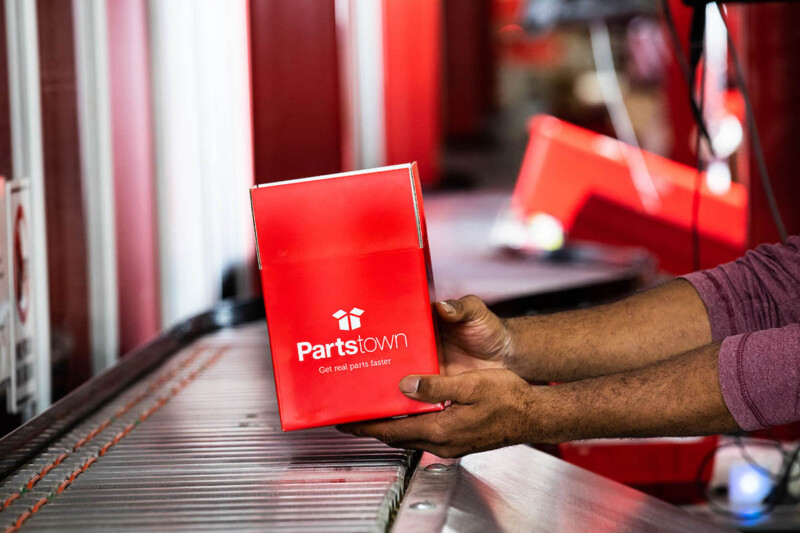 Company News
The Addison, Ill.-based distributor now offers 'an extensive range' of HVAC parts and accessories to meet more of its customers' needs.