Flynn Restaurant Group Now the Largest Pizza Hut Franchisee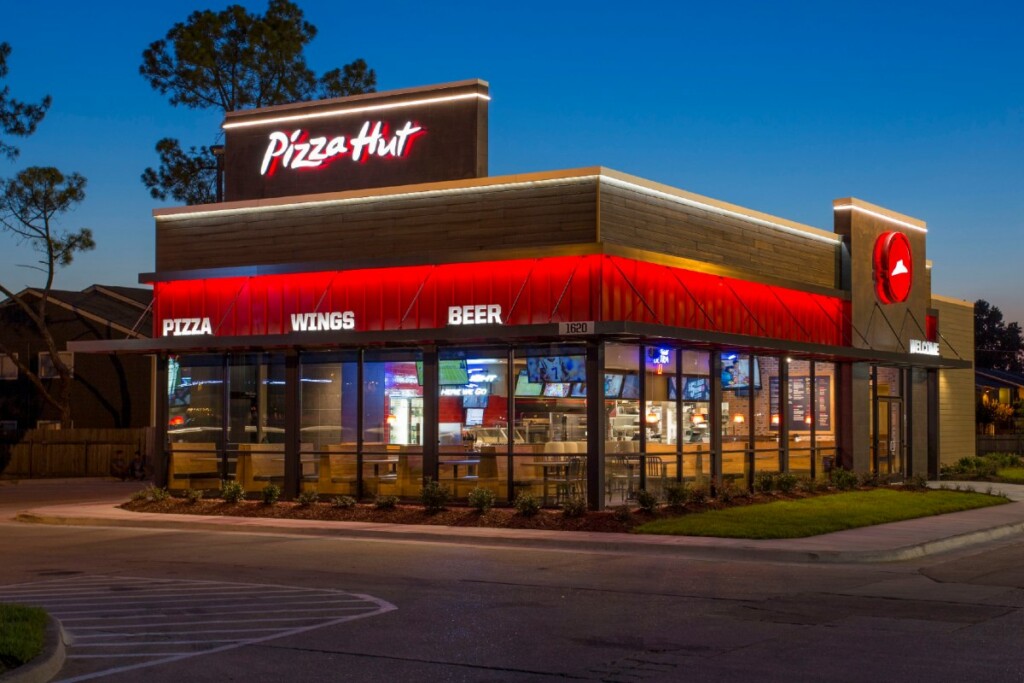 Franchise operator Flynn Restaurant Group—which also is behind brands including Applebee's, Panera Bread, Taco Bell and Arby's—has "nearly" doubled its restaurant count.
On March 24, the group announced that it has acquired 937 Pizza Hut locations and 194 Wendy's from NPC International. The acquisition makes the group the largest Pizza Hut franchisee, and brings its restaurant tally to 2,355 restaurants, generating $3.5 billion in sales, according to a press release.
"We are excited to announce the addition of Pizza Hut and Wendy's to our portfolio," said Greg Flynn, founder, chairman and CEO of Flynn Restaurant Group. "They bring with them a wonderful team of dedicated operators and support personnel, who we welcome wholeheartedly into the Flynn family. Further, both Pizza Hut and Wendy's are deeply established as leading concepts in their sectors, and our entry into their systems furthers our goal to operate at scale in top-tier brands."
Last August, NPC International announced an agreement with Yum Brands (Pizza Hut's parent company) in which it would close 300 Pizza Hut stores.
"In conjunction with the sale process, this key agreement provides NPC with the flexibility to explore options for achieving a value-maximizing outcome as it seeks to finalize the terms of a comprehensive financial restructuring and emerge from Chapter 11," NPC said at the time.
Another group acquires 50+ Wendy's
On March 25, Delight Restaurant Group announced its acquisition of 54 Wendy's restaurants in the Raleigh, N.C., metropolitan area. The group, which already owned 31 Wendy's and 26 Taco Bell stores, said the recent acquisition was completed with a subsidiary of NPC International.
According to a press release, DRG plans to build several new restaurants in the area and to remodel some of the acquired restaurants in Wendy's new Image Activation format.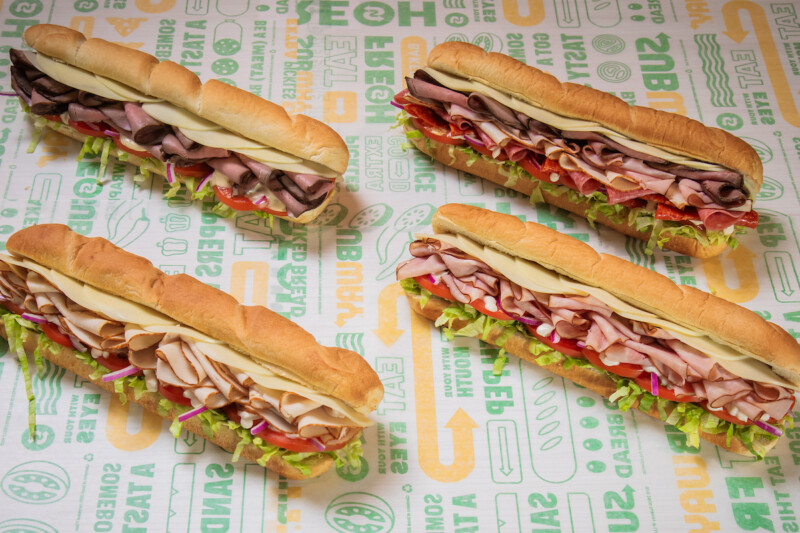 Mergers and Acquisitions
Roark's portfolio of investments also includes Inspire Brands, CKE Restaurants, Focus Brands and more.