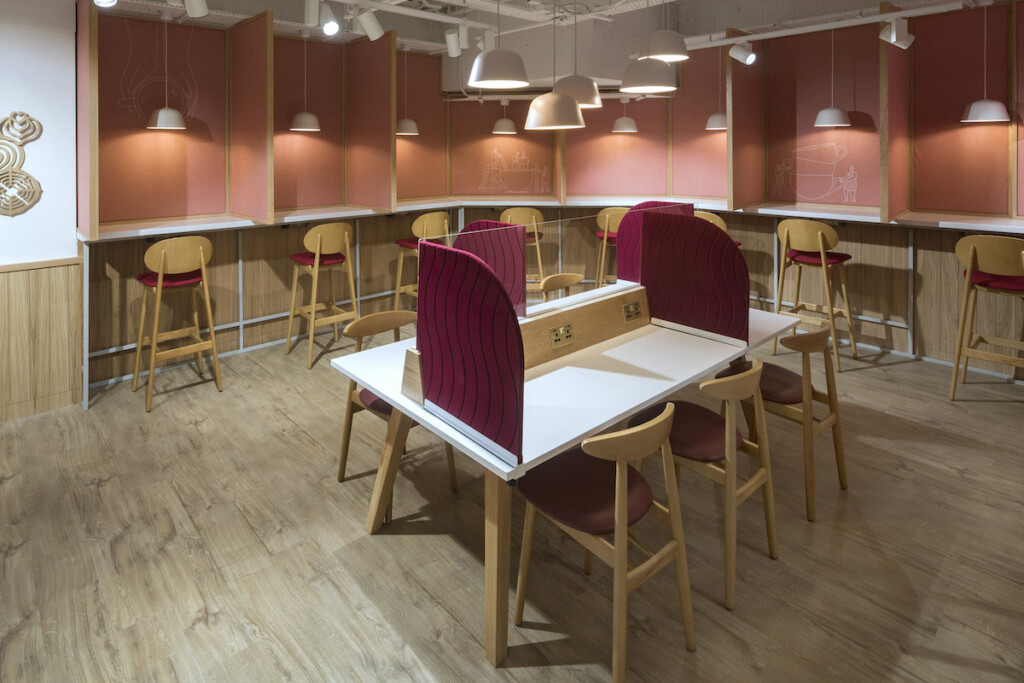 Coffeeshops, beloved sanctuaries for students and the working class, saw plentiful changes in consumer behavior amid the pandemic, just like other foodservice establishments.
But recent research from the National Restaurant Association found that operators in the coffee and snack sector have led the way in recent hiring gains, suggesting normalcy may be near for such establishments.
Now, a Costa Coffee in the West Hampstead area of London has debuted a setup geared toward once again bringing remote workers back into its shops. Today, the chain announced that it has created dedicated work zones—outfitted with screen dividers, power and free Wi-Fi—specifically for remote workers. The store is set to reopen on Monday, May 17.
"The introduction of the dedicated work zones – a U.K. first for Costa Coffee – will allow for remote workers or those looking for a quiet space to think, the chance to pick an individual pod to work from," the chain states in a press release.
Those on-the-go, meanwhile, can order through the chain's mobile app and pick up their java from a new street-facing counter. The store's redesign also includes intelligent digital menu boards that can be quickly updated.
Costa Coffee is active in 41 countries, with more than 2,800 shops in the U.K. and Ireland alone.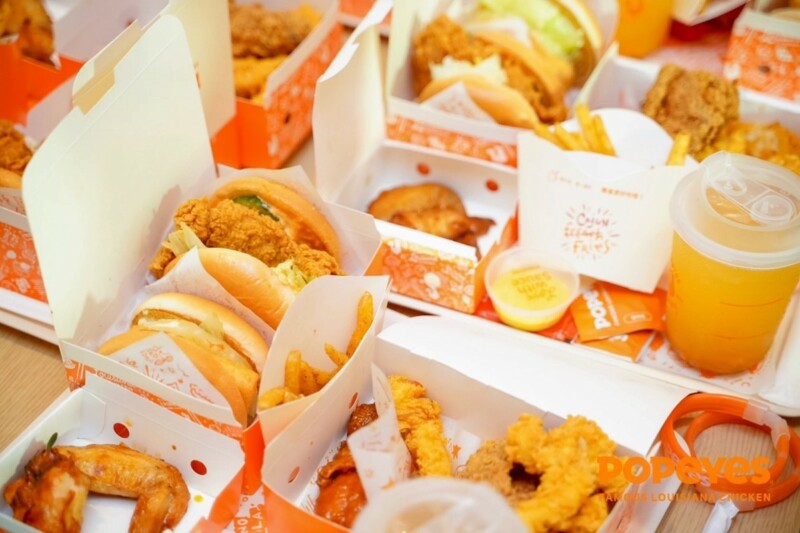 International News
The new flagship store opened this past weekend, setting an opening day record.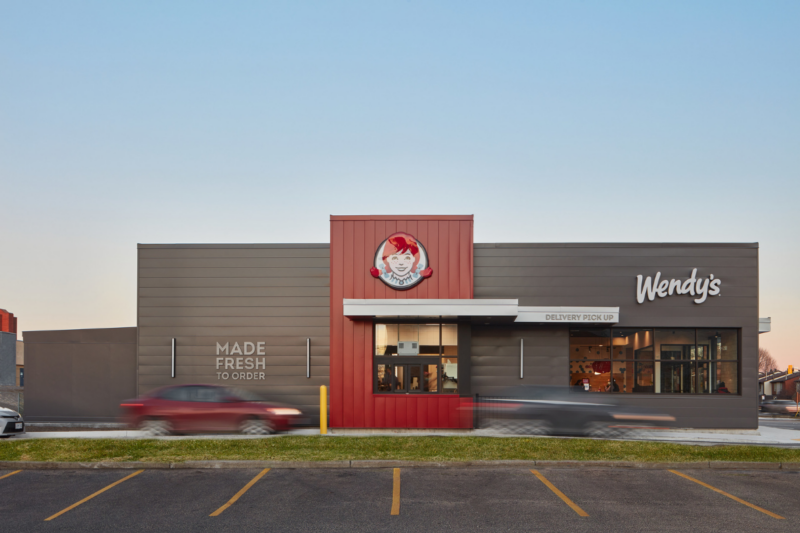 International News
The chain's growth plans for the country are expected to kick into high gear in a couple of years.