COVID Relief Package, With $28 Billion Earmarked for Restaurants, Signed by Biden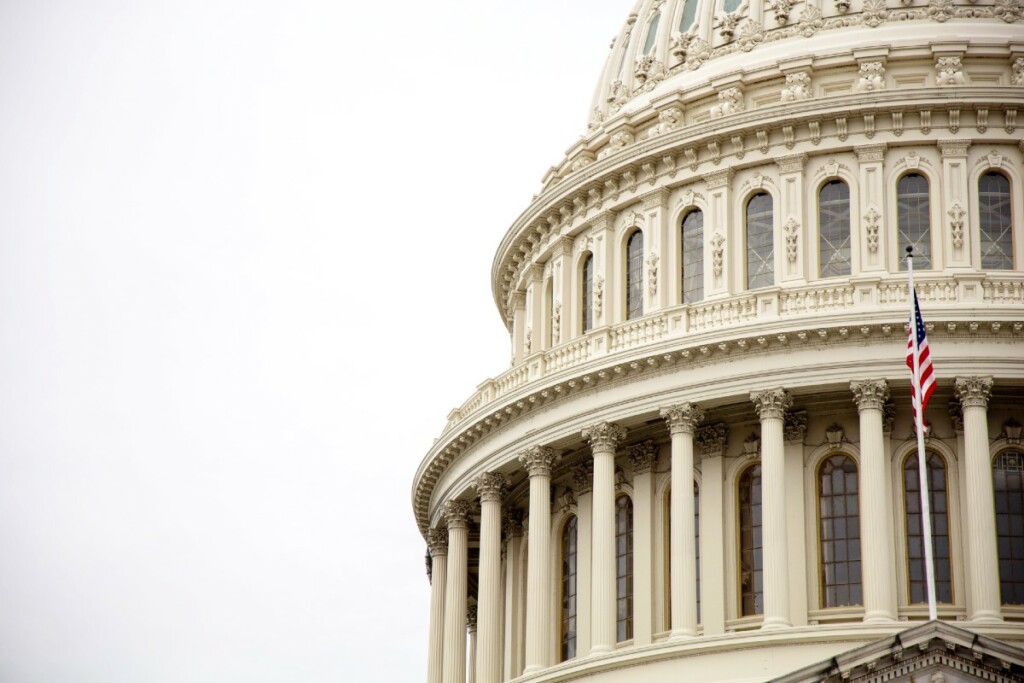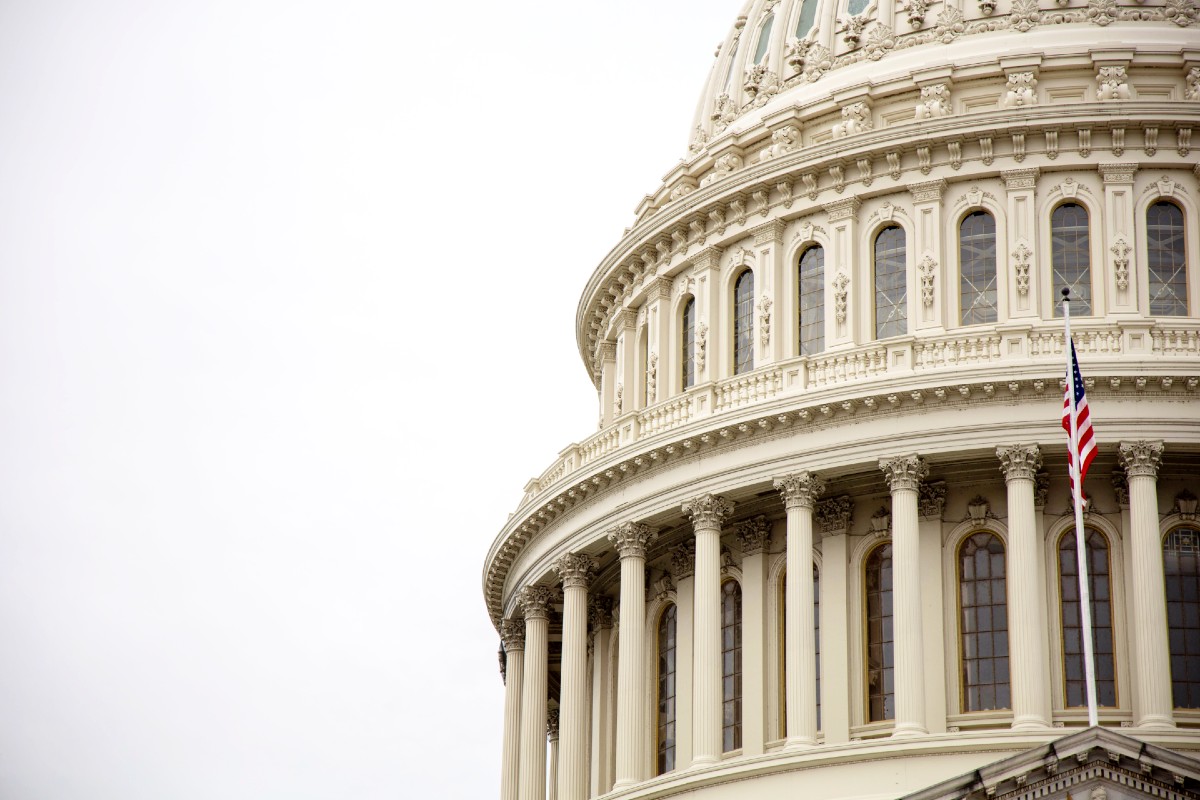 "Help is here," tweeted President Joe Biden on Wednesday, March 10, following the approval of the American Rescue Plan by the U.S. House of Representatives.
Biden signed the $1.9 trillion relief bill into law on Thursday, March 11. The bill includes $28.6 billion in grants for small, hard-hit restaurants — up from the initially anticipated $25 billion.
More broadly, the bill offers $1,400 stimulus checks, $300 in weekly benefits for the unemployed, and more.
The National Restaurant Association applauded the forward motion of the American Rescue Plan as it meandered toward approval.
"We appreciate leadership's continued support of the Restaurant Revitalization Fund and the other programs in this bill that will support restaurants across the industry to put us on the road to recovery," stated Sean Kennedy, executive vice president of Public Affairs for the National Restaurant Association, on Saturday, after the Senate approved the plan.
U.S. Sen. Roger Wicker (R-Miss.), a sponsor of the RESTAURANTS Act of 2021 (which has stood stagnant since last month), was among the opponents of the budget package.
"President Biden and Congressional Democrats have billed this reckless spending spree as COVID-19 relief, but in reality it has little to do with ending the pandemic," Wicker stated on March 6. "The bill is full of unnecessary spending that will overheat the economy at a time when infections are dropping nationwide. It is no surprise that this bill has not earned a single Republican vote. This is no way to govern, and I strongly oppose this legislation."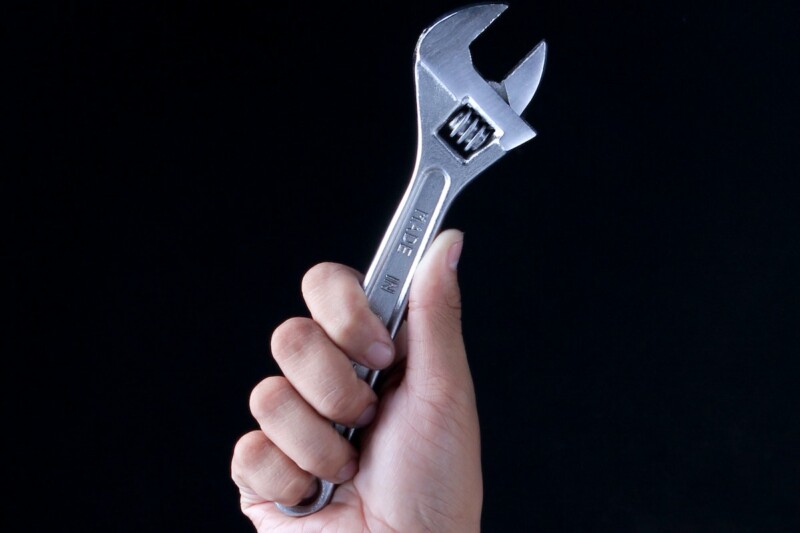 Government Policy and Regulation
Keeping an eye on the horizon—with looming changes by the Department of Energy to commercial refrigeration equipment energy efficiency standards—NAFEM shared the results of a recent member survey in a…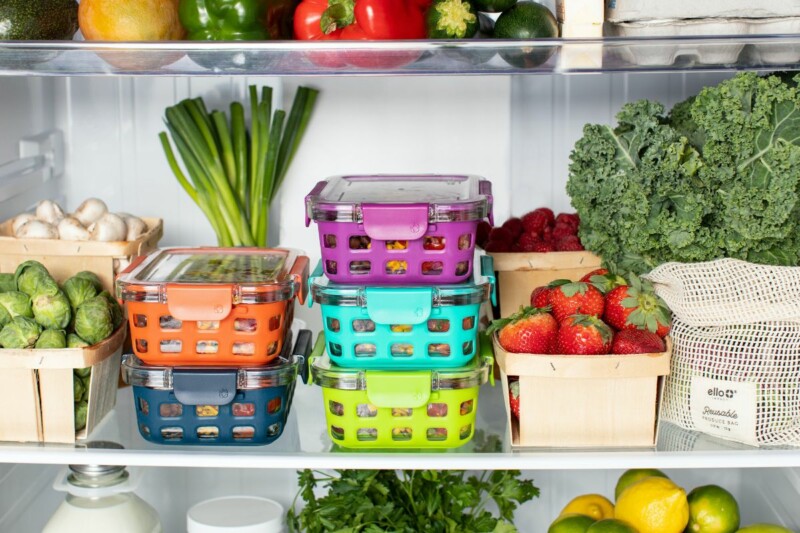 Government Policy and Regulation
The proposed rule would prohibit manufacturing and importing products containing restricted HFCs, including commercial refrigeration equipment, by Jan. 1, 2025.