Cracker Barrel Ramps Up Virtual Brand The Pancake Kitchen
The company plans to open the virtual, delivery-forward concept in nearly 100 additional locations this year.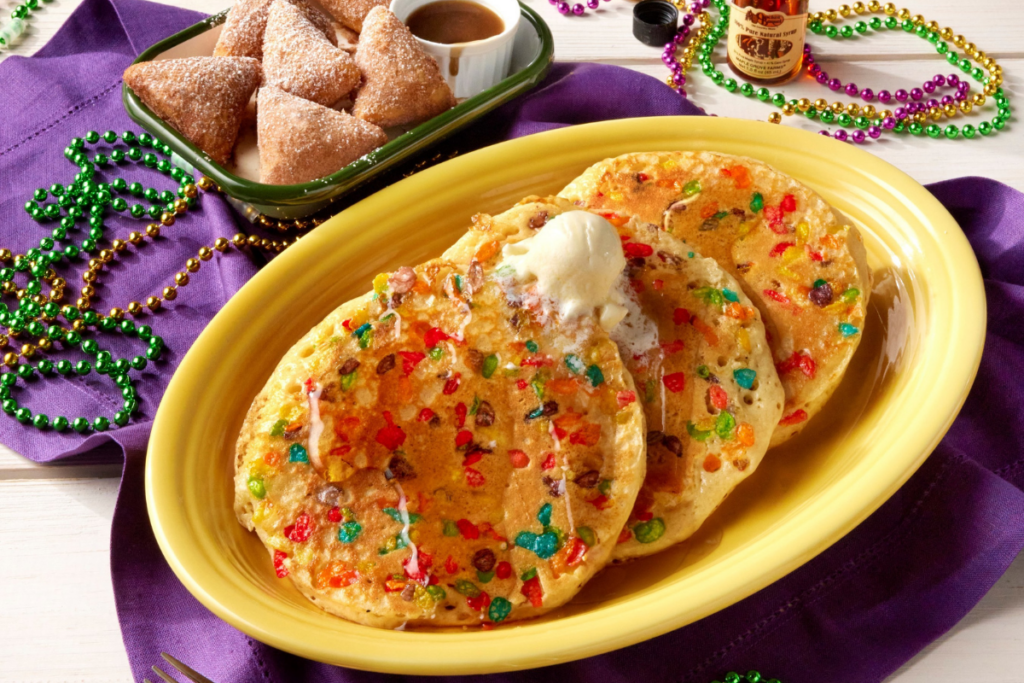 Cracker Barrel Old Country Store plans to double the number of restaurants offering its virtual, delivery-forward brand The Pancake Kitchen by Cracker Barrel.
The brand announced today it will expand The Pancake Kitchen to operate out of nearly 100 more locations this year, bringing the offering to 200 locations nationwide. The Pancake Kitchen serves a variety of pancakes and other favorites for delivery and pickup via third-party delivery services.
"The expansion of The Pancake Kitchen by Cracker Barrel is part of our plan to make it as easy and convenient as possible for guests to enjoy one of our most popular homestyle breakfast favorites, whether they want pancakes at breakfast, lunch or dinnertime," says Matthew Schaefer, Cracker Barrel senior director of strategy and innovation, in a press release. "As the trend in online ordering and partnership with on-demand delivery platforms continues, we are excited to evolve our strategy and offerings to ensure our guests are able to satisfy their cravings for 'pancakes all flippin' day.'"
The brand launched The Pancake Kitchen last October, and it came as off-premise sales represented 20% of sales during the company's first fiscal quarter and grew 168% compared to the first fiscal quarter of 2019.
Cracker Barrel also operates the virtual brand Chicken 'n Biscuits by Cracker Barrel and Cracker Barrel Kitchen, the anchor brand for its ghost kitchen outposts that opened last October.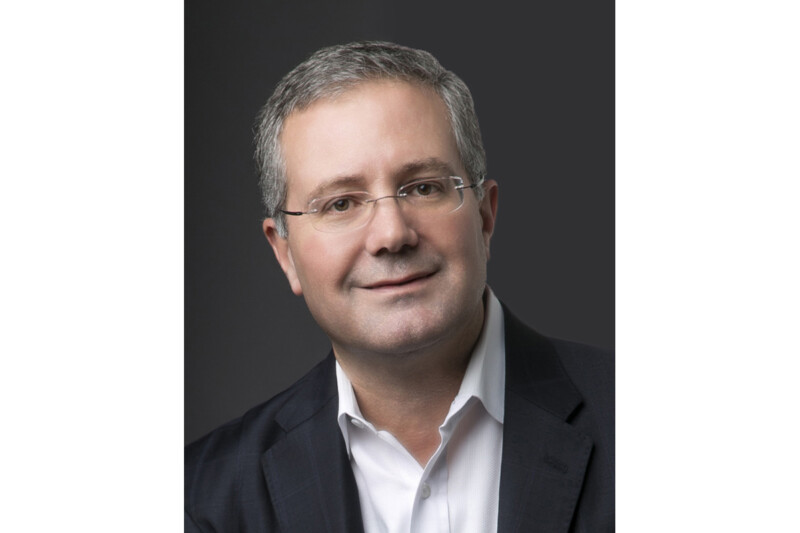 People
From summer to fall, the industry seems busier than ever, but there's lots to look forward to.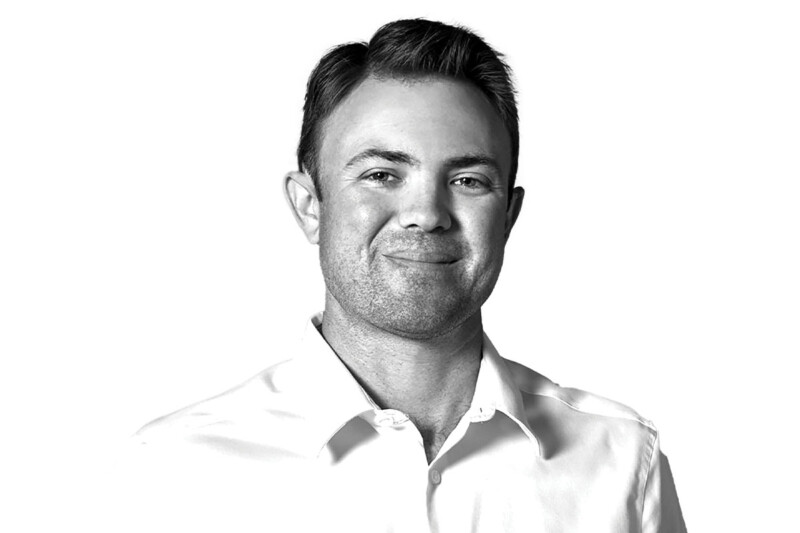 People
The vice president of Florida-based Coastline Cooling shares his business philosophy, thoughts on volunteering and why ice machines are cool.