Crown Verity Adds Rep in MAFSI Region 16
The two companies share a passion for the outdoors and grilling.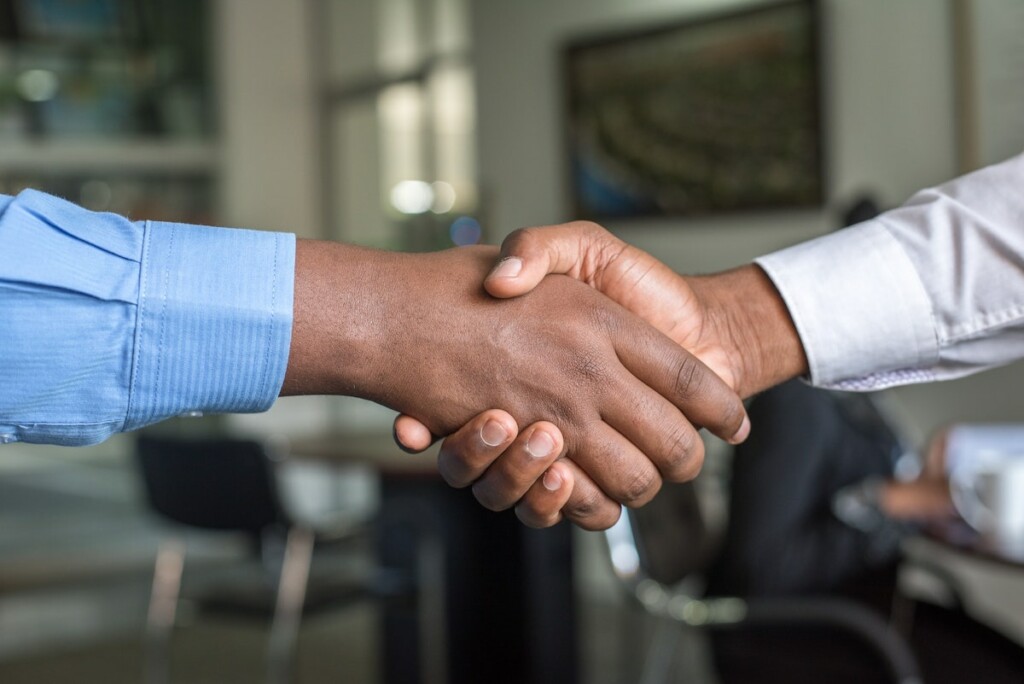 Crown Verity has added the Burlis-Lawson Group as its commercial foodservice partner in MAFSI Region 16, covering Kansas, Missouri, Nebraska, Iowa and Southern Illinois. BLG has two fully staffed offices and test kitchens in St. Louis and Kansas City, Kan.
The BLG team is led by partners Jay Lawson and Todd Burlis with an organization that includes an executive chef, territory sales managers, K-12 market manager and a fully staffed inside sales office providing comprehensive coverage to the region.
Crown Verity offers primarily outdoor products and has offices in Brantford, Ontario, and Bowling Green, Ky.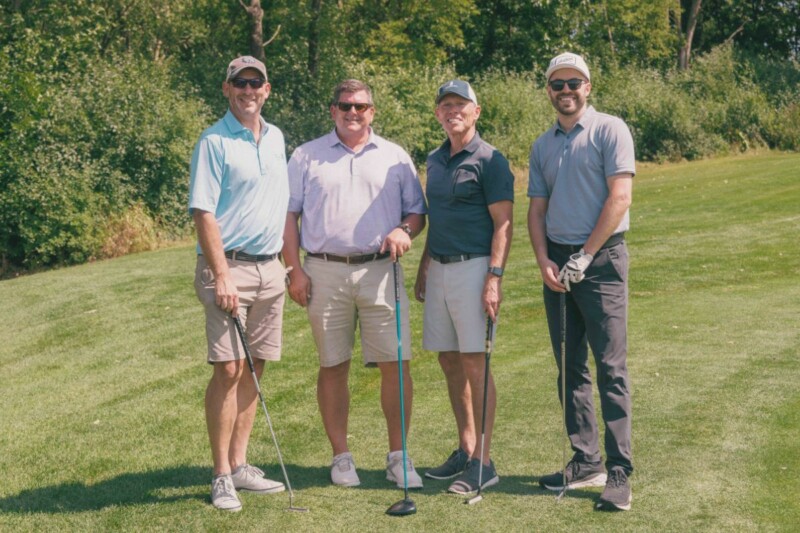 Company News
The August outing raised $70,000 for charities in Milwaukee, Minneapolis and Toledo, Ohio.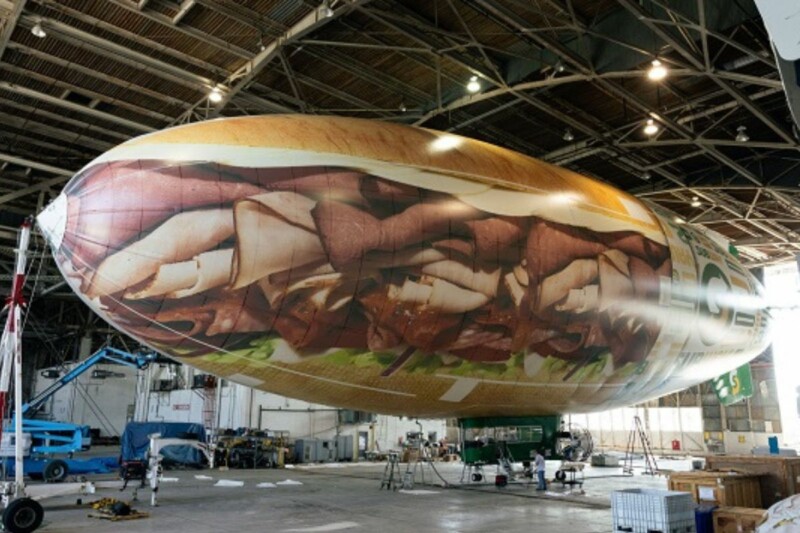 Company News
Following a summer of changes, the brand offers guests a different kind of dining experience.