Crown Verity Names Director of Commercial Sales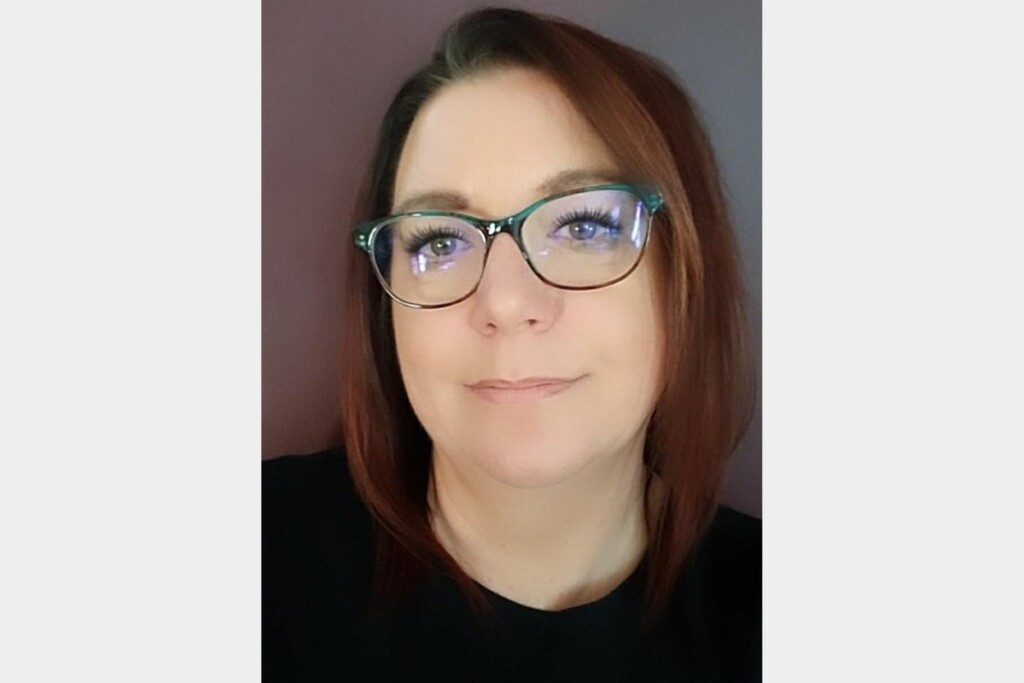 Crown Verity, a manufacturer of grills, heaters and handwashing solutions, has promoted Rachael Caron to director of sales for the commercial sales division.
Caron has been with the company for seven years, starting with the inside sales team before advancing to managing the department. Caron most recently served as business development manager, developing and driving lead generation and strategic partnership initiatives in the commercial and retail segments.
In her new role, she will be responsible for managing all aspects of the commercial sales division, including foodservice, rental, and maintenance, repair and operations segments. She also will have direct responsibility for the commercial foodservice sales representative team.
"Rachael has accepted every Crown Verity challenge presented to her and exceeded our expectations. She is passionate about Crown Verity and our customers and will do everything possible to make them successful," says President Andy Incitti in a press release.
Caron works out of Crown Verity's headquarters in Brantford, Ontario.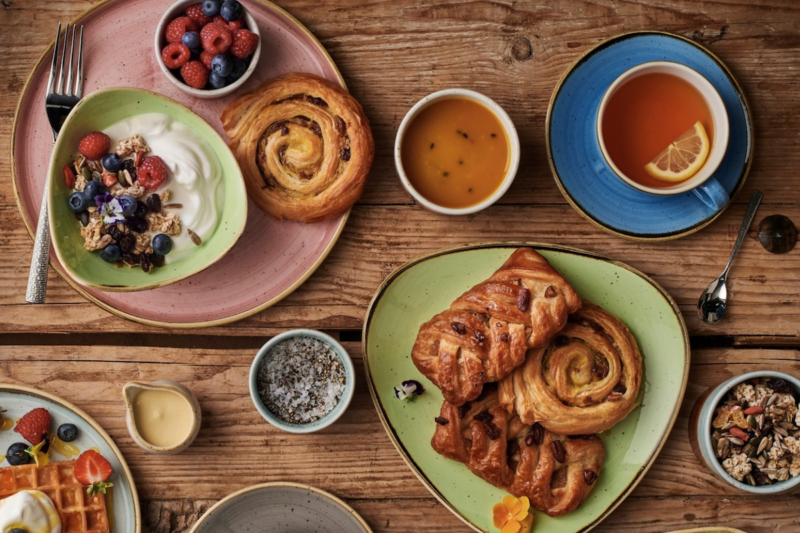 Company News
Manufacturers' rep W3 Sales has inked a partnership to represent tableware manufacturer Churchill in Texas and Oklahoma. Churchill's portfolio includes more than 3,000 products, including plates, bowls, cutlery, trays, glassware…