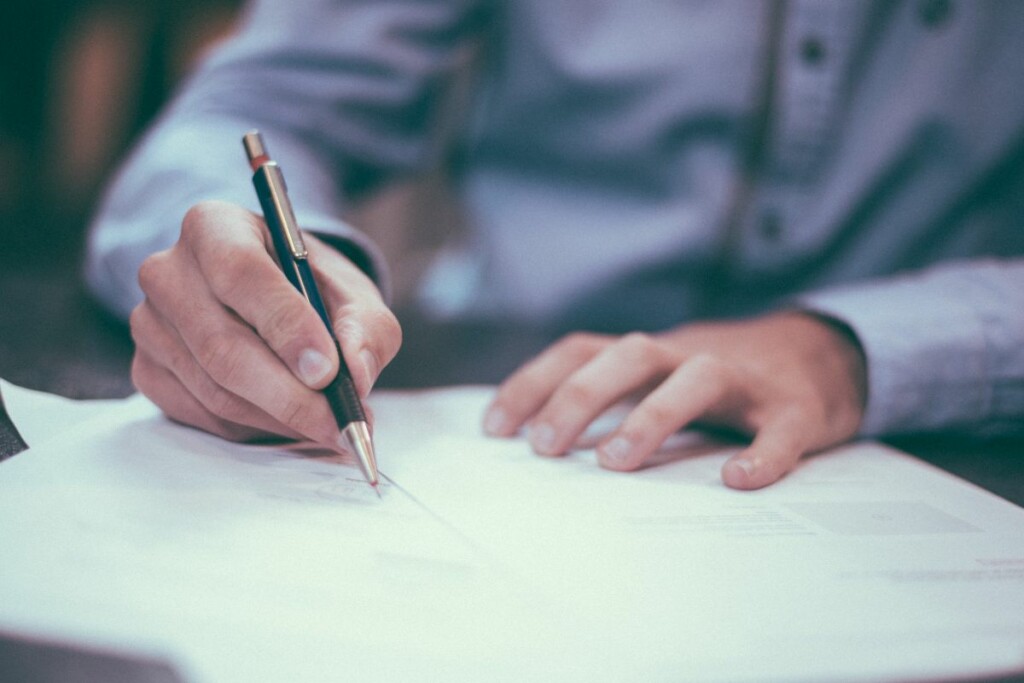 Indianapolis-based C&T Design and Equipment Co. has acquired foodservice design consultant JME Hospitality Marketing.
Founded in 1989 by John Egnor, JME Hospitality Marketing provides design services for commercial foodservice operations, including healthcare, hotels, resorts, casinos, clubs, business and industry, and colleges and universities.
The company will now operate as JME Design, a division of C&T Design and Equipment Co. Egnor will lead the division as managing partner.
"The addition of JME creates opportunities for C&T Design to provide its customers with enhanced design services in addition to equipment procurement, project management and logistical support for foodservice projects of any kind," says C&T Design in a press release.
C&T Design and Equipment Co. landed the No. 15 spot on FER's 2022 Top Dealers report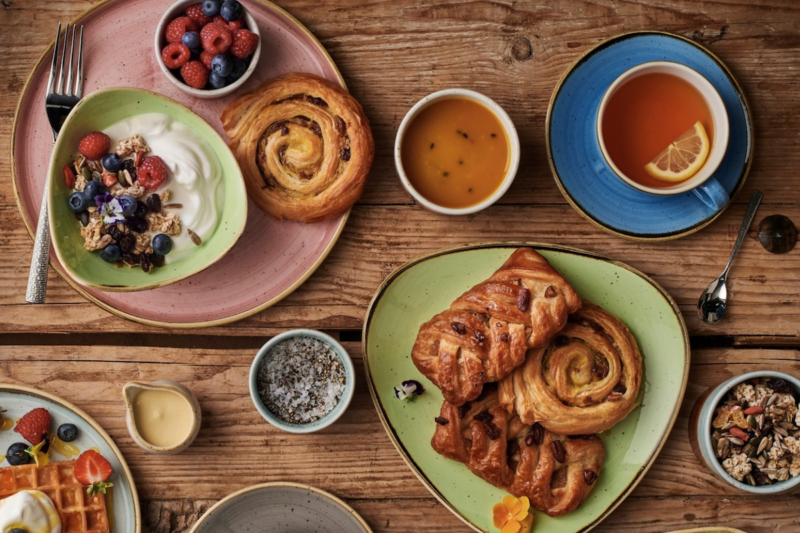 Company News
Manufacturers' rep W3 Sales has inked a partnership to represent tableware manufacturer Churchill in Texas and Oklahoma. Churchill's portfolio includes more than 3,000 products, including plates, bowls, cutlery, trays, glassware…