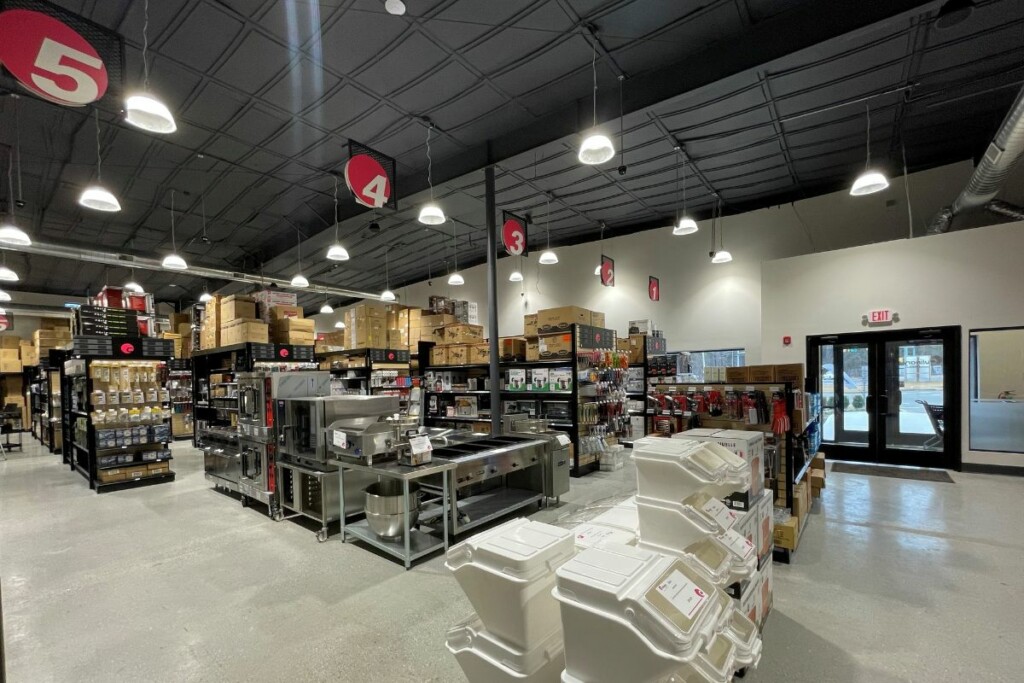 Culinary Depot has opened a location in Lakewood, N.J., that includes a fully stocked retail store, a warehouse for local deliveries and offices for the growing team.
Culinary Depot also operates stores in Spring Valley, N.Y.; Oakland Park, Fla.; Boca Raton, Fla.; and West Palm Beach, Fla.
Sholem Potash, president and founder, shares the push behind their new location in a press release: "We've had some of our top salespeople working out of Lakewood for several years now and it was only natural to move onto the next step of opening a store there. Our first and foremost goal is serving our customers and the store will allow them to see and feel the equipment they are considering."
CEO Michael Lichter adds, "Having a store where a chef can stop in for missing supplies and walk out with it the same day assists the local establishments with their daily challenges. We greatly anticipate continuous growth in the South Jersey region and look forward to continuing to serve our customers there and doing our small part to ensure our customers' success."
Culinary Depot, headquartered in Spring Valley, N.Y., serves as No. 16 in the FER 2022 Top Dealers Report.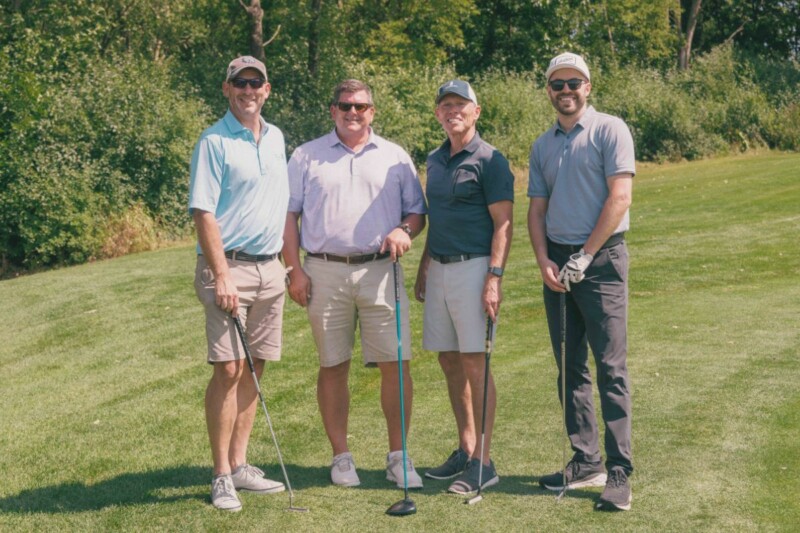 Company News
The August outing raised $70,000 for charities in Milwaukee, Minneapolis and Toledo, Ohio.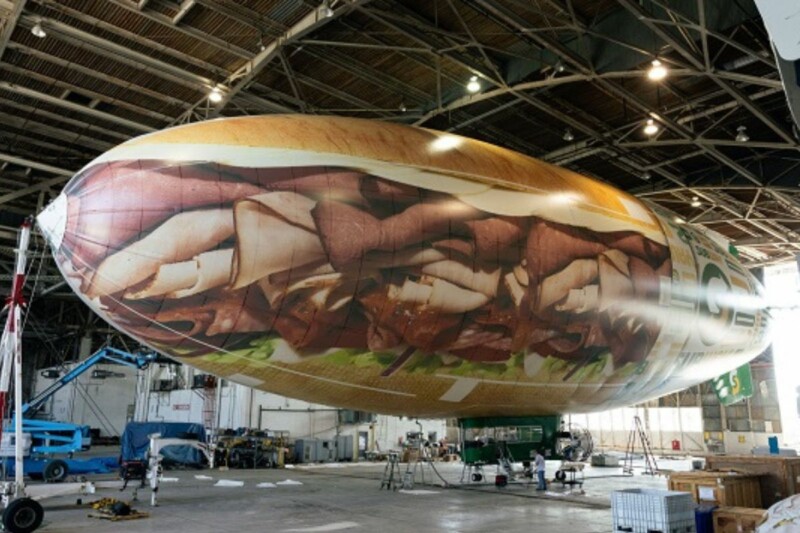 Company News
Following a summer of changes, the brand offers guests a different kind of dining experience.