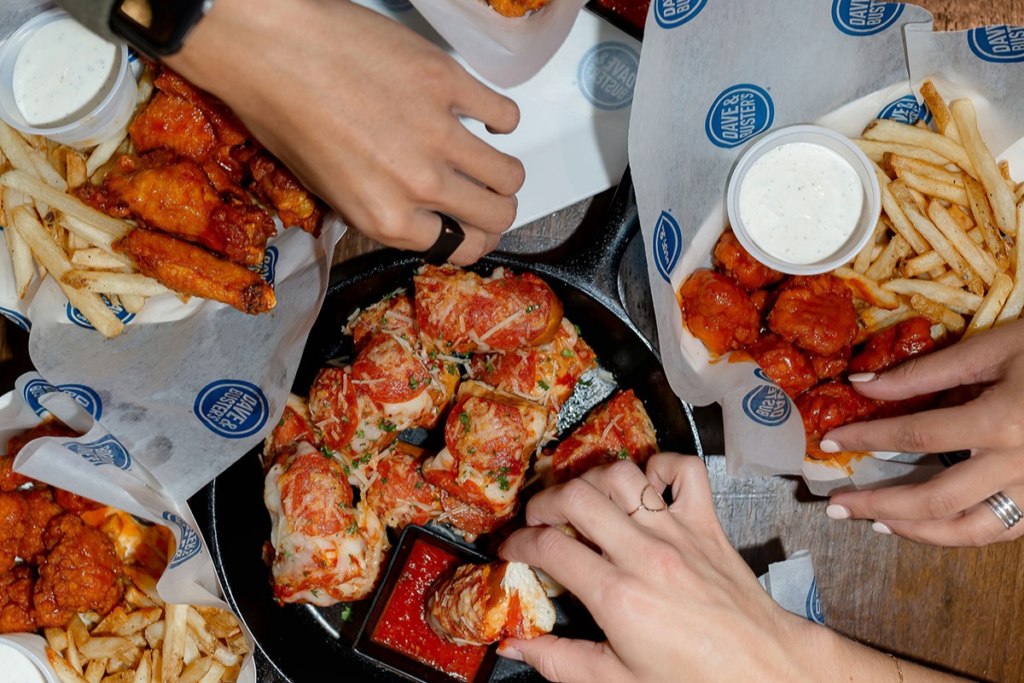 On the heels of one of Dave and Buster's most successful quarters, the brand announced today that its CEO, Brian Jenkins, will be retiring at the end of the month.
The brand named Kevin Sheehan, the chair of Dave & Buster's board of directors, as the interim CEO until a permanent successor is named. Jenkins will serve as a senior advisor to the CEO until Nov. 30 to ensure a seamless transition.
"It has been my honor and privilege to be a part of this industry-leading brand for the past 15 years, and I am proud of what our extraordinary team has accomplished together. I am excited to watch D&B's continued success in the future, and I'm also looking forward to spending time with my wife and family who have supported me throughout my career," says Jenkins in a press release.
Jenkins took the reins as CEO in August 2018, but he joined the brand in December 2006 and served as the company's senior vice president and CFO.
Sheehan credited Jenkins for the brand's success, saying his leadership has been instrumental.
"Brian successfully led the company through the pandemic and back to record-setting financial performance, while concurrently re-establishing a strong balance sheet," says Sheehan in a press release. "With those objectives achieved, Brian and the board felt this was a good time to initiate this transition … We thank Brian for his many contributions, appreciate his willingness to serve as an advisor through this transitional period and wish him well in his retirement."
Jenkins also will be retiring from the board of directors at the end of the month.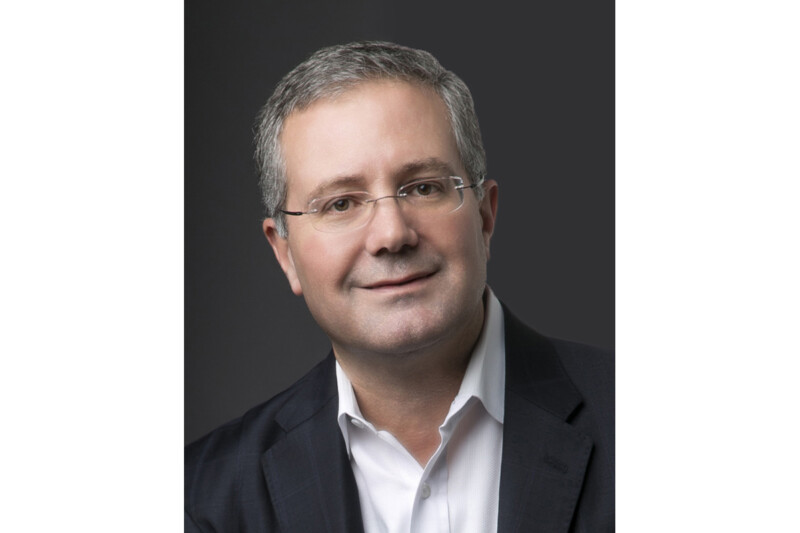 People
From summer to fall, the industry seems busier than ever, but there's lots to look forward to.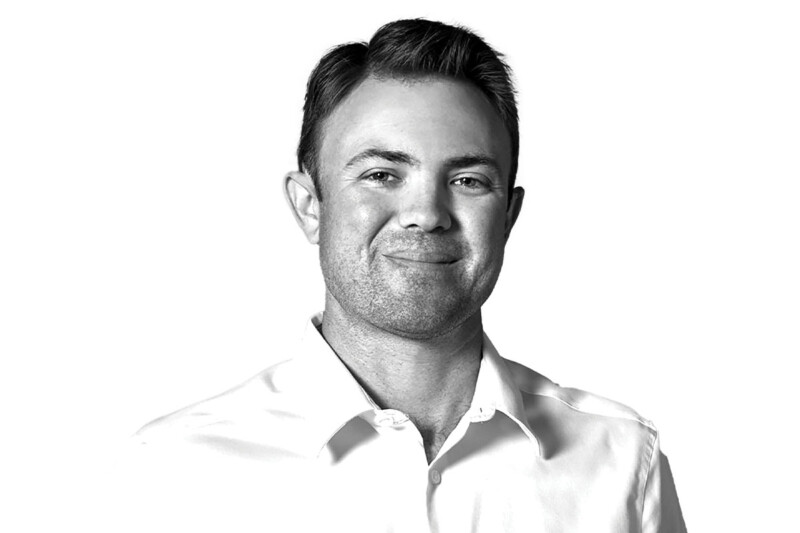 People
The vice president of Florida-based Coastline Cooling shares his business philosophy, thoughts on volunteering and why ice machines are cool.