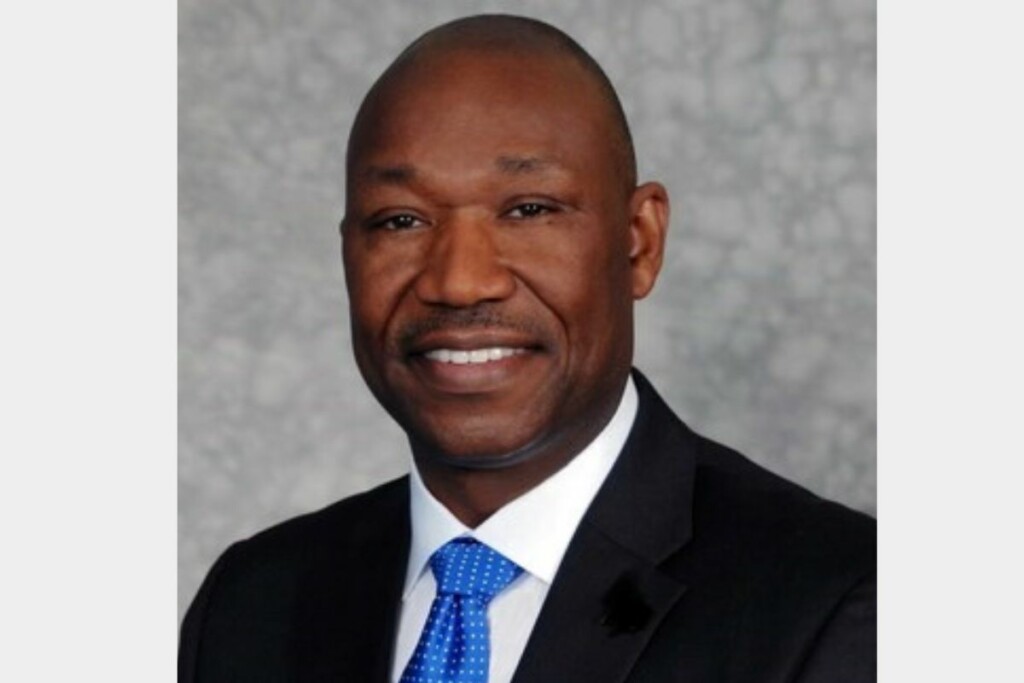 Denny's Corp. today announced the appointment of Alex Williams as senior vice president, COO. He will report to Denny's President John Dillon. Williams brings decades of experience in the restaurant industry, having served in key operations roles with Starbucks, McDonald's, Outback Steakhouse, Fleming's Steakhouse and Moe's Southwest Grill.
"Alex possesses an impressive blend of operations expertise and restaurant industry credentials. As importantly, he is a collaborative, purpose-driven leader and has true passion for the Denny's brand," says Dillon in a release. "Alex's role will be pivotal in taking Denny's to the next level—ensuring that our world-class food and operational excellence continue to be the hallmark of the Denny's experience."
In his new role, Williams will oversee the day-to-day operational functions of the Denny's business and develop and execute a strategic vision for the operations of the Denny's brand.
"Denny's is a true icon of the restaurant industry—a brand with a rich history and an even richer future," says Williams. "I cannot wait to join this incredible group of operators and franchisees to deliver an unparalleled experience for all our Denny's guests."
Denny's is a Spartanburg, S.C.-based family dining restaurant. It has more than 1,500 franchised, licensed and company restaurants.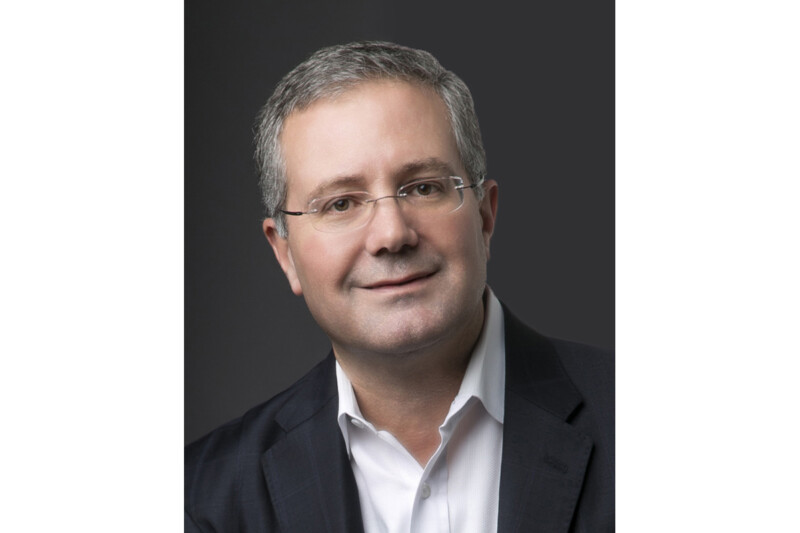 People
From summer to fall, the industry seems busier than ever, but there's lots to look forward to.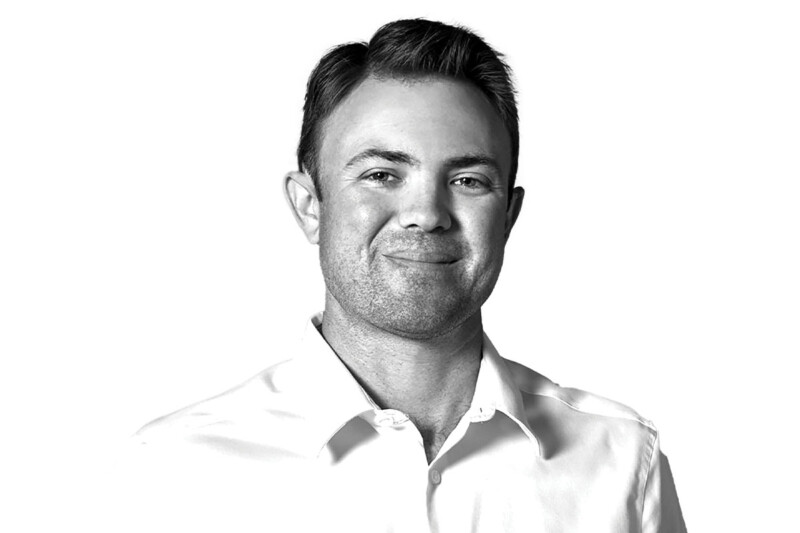 People
The vice president of Florida-based Coastline Cooling shares his business philosophy, thoughts on volunteering and why ice machines are cool.