Domino's Abroad — Sweden Finds a Buyer, UK Sees Uptick in Online Sales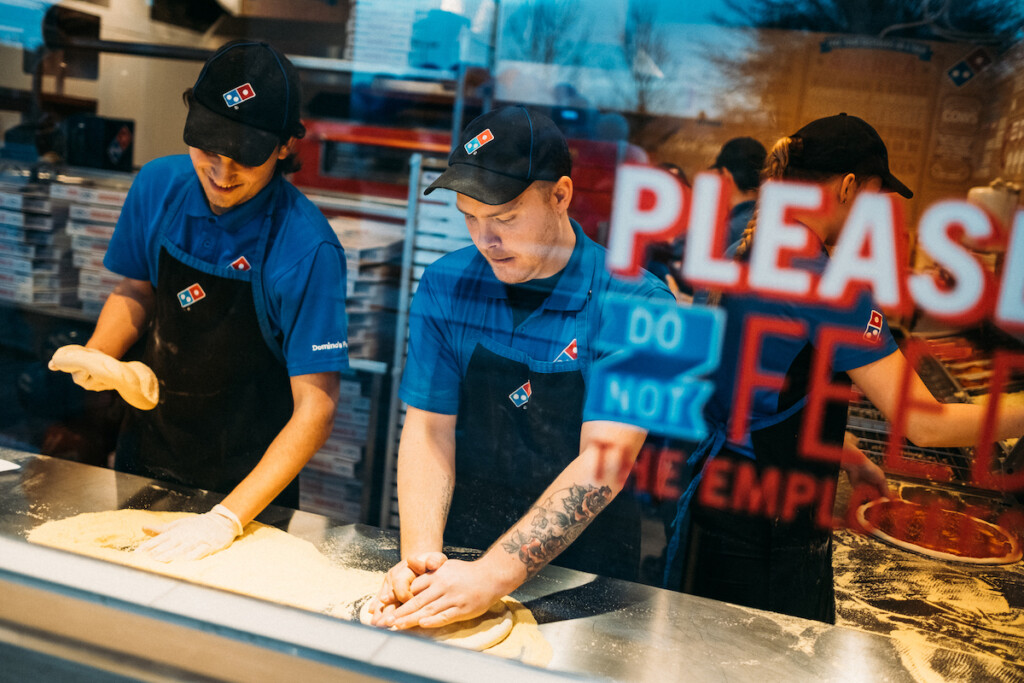 United Kingdom-based Domino's Pizza Group PLC plans to break its ties to Sweden as part of its "planned exit from all directly operated international markets, to allow management to focus on its core U.K. and Ireland operations," the company announced this week.
Domino's Sweden, the master franchisee for the pizza chain's business in Sweden, operates 14 stores.
The company's sale to Eyja fjarfestingafelag III EHF is expected to be completed this May, and DPG is to pay €2 million (roughly $2.4 million) in cash. The purchasing company is controlled by Birgir Bieltvedt, the founder of Domino's Iceland and an indirect owner of Domino's in Norway.
DPG disposed of its Norway business last May, and it also has ongoing disposal processes in Iceland and Switzerland.
This week, Domino's U.K. reported preliminary earnings results through Dec. 27, 2020, and said it plans to open an additional 200 stores as part of a multi-year strategic plan. Amid COVID-19, the chain touted "strong growth in delivery" as well as a 23.9% increase in online sales; online sales account for 94.3% of Domino's delivery sales in the U.K., the company stated.
"As the economy begins to reopen, we have invested in our capabilities to enable us to capitalize on the substantial opportunities ahead," DPG PLC CEO Dominic Paul said in a press release. "I am confident that we can achieve our vision of being the U.K. and Ireland's favorite food delivery and collection brand, and deliver great results for our colleagues, our customers, our shareholders and our franchisees."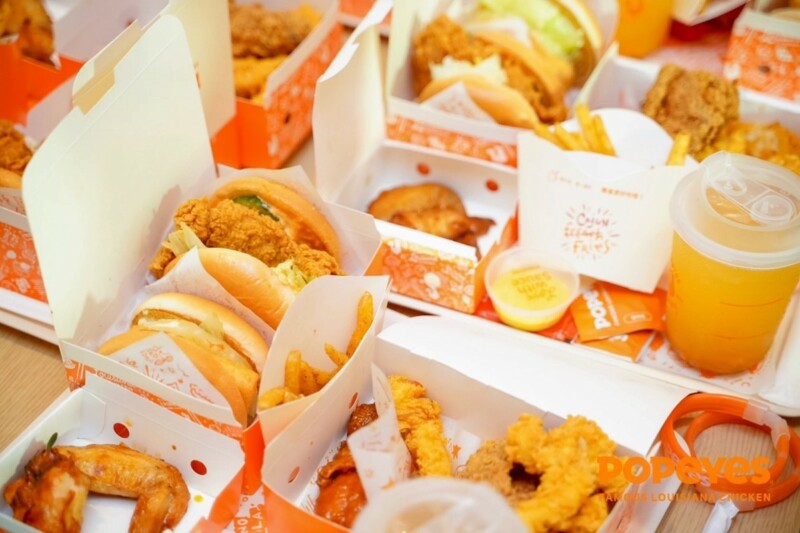 International News
The new flagship store opened this past weekend, setting an opening day record.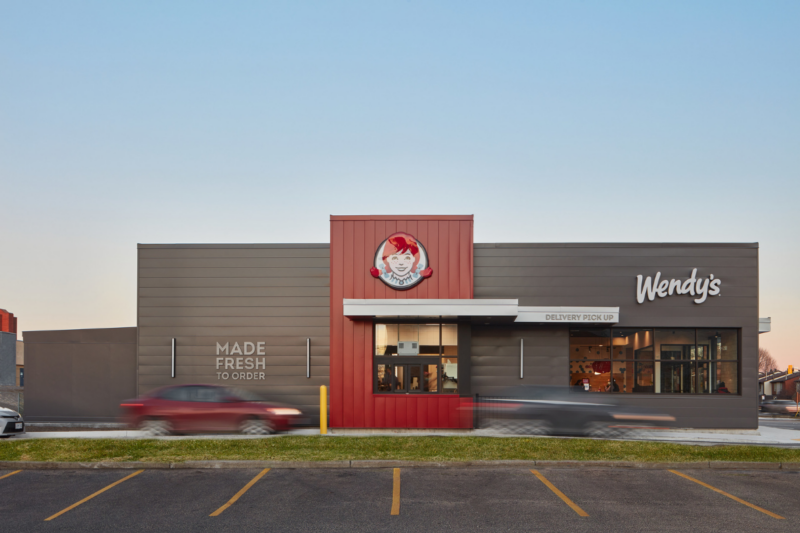 International News
The chain's growth plans for the country are expected to kick into high gear in a couple of years.