Domino's Tests Automated Pizza Station in Berlin
The company explores how the assistive technology, which can assemble 100 pizzas an hour with one operator, can help employees.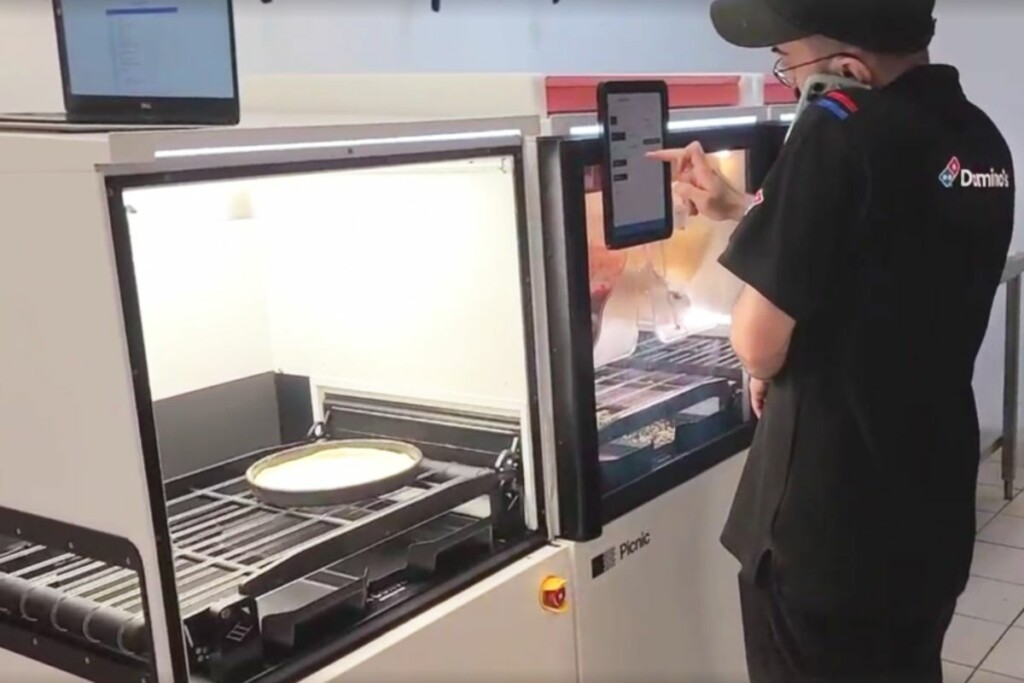 Domino's Pizza Enterprises, the largest franchisee of Domino's stores outside the U.S., is working to create "the pizza kitchen of the future" by testing an automated pizza station at a store in Berlin, Germany.
The autonomous pizza station requires one operator to load dough, and the system then applies customizable sauce, cheese, meat and additional toppings. Once prepared, the operator loads the pizza into the store's ovens for cooking. The pizza station can assemble up to 100 pizzas an hour.
The franchisee says it will assess the impact of the assistive technology through daily check-ins and real-time online performance monitoring.
The test comes as Domino's Pizza Enterprises, which just acquired all Domino's stores in Malaysia, Singapore and Cambodia, intends to more than double its number of stores over the next decade. As the franchisee says this will require an additional 100,000 team members working across Europe and the Asia-Pacific, it's exploring how restaurant automation can make employees' jobs easier while improving efficiency and consistency.
"Our mission is to deliver customers hot, fresh meals safely, at an affordable price, and we want to explore how we can empower team members by giving them the best tools and resources to make their jobs more efficient and rewarding," says Don Meij, group CEO and managing director of Domino's Pizza Enterprises, in a press release.
Domino's Pizza Enterprises and its franchisees operate more than 3,300 stores in 10 markets.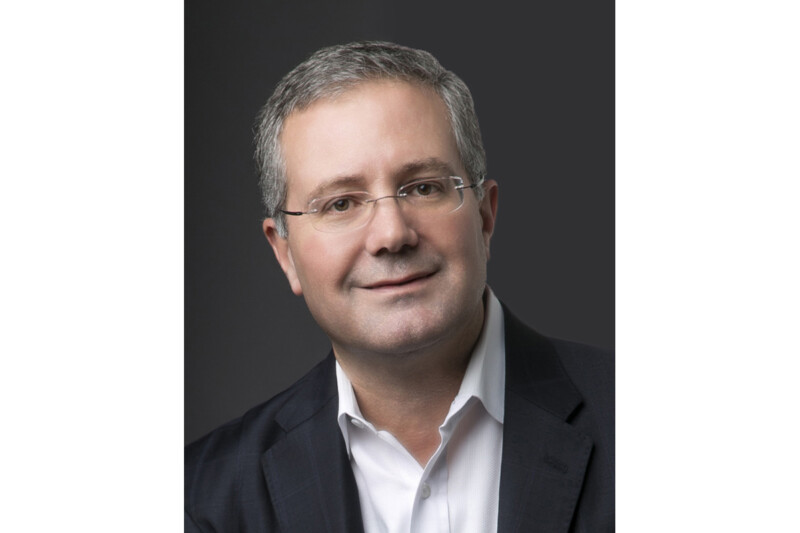 People
From summer to fall, the industry seems busier than ever, but there's lots to look forward to.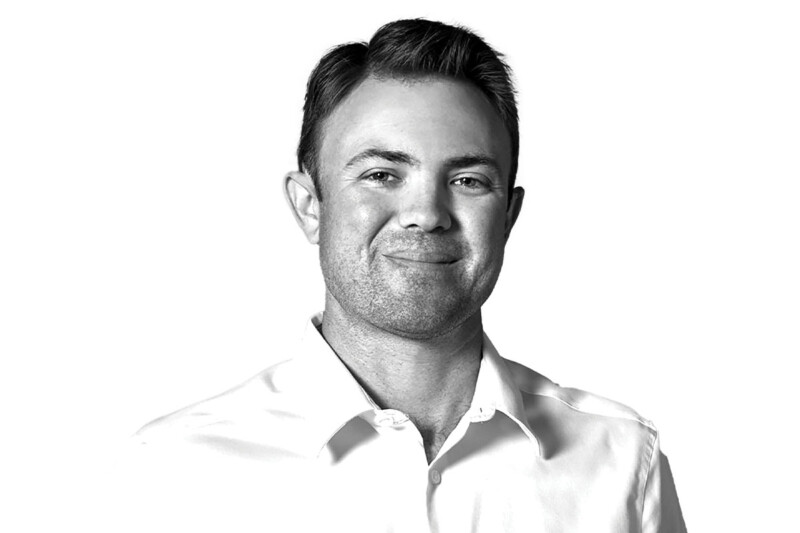 People
The vice president of Florida-based Coastline Cooling shares his business philosophy, thoughts on volunteering and why ice machines are cool.