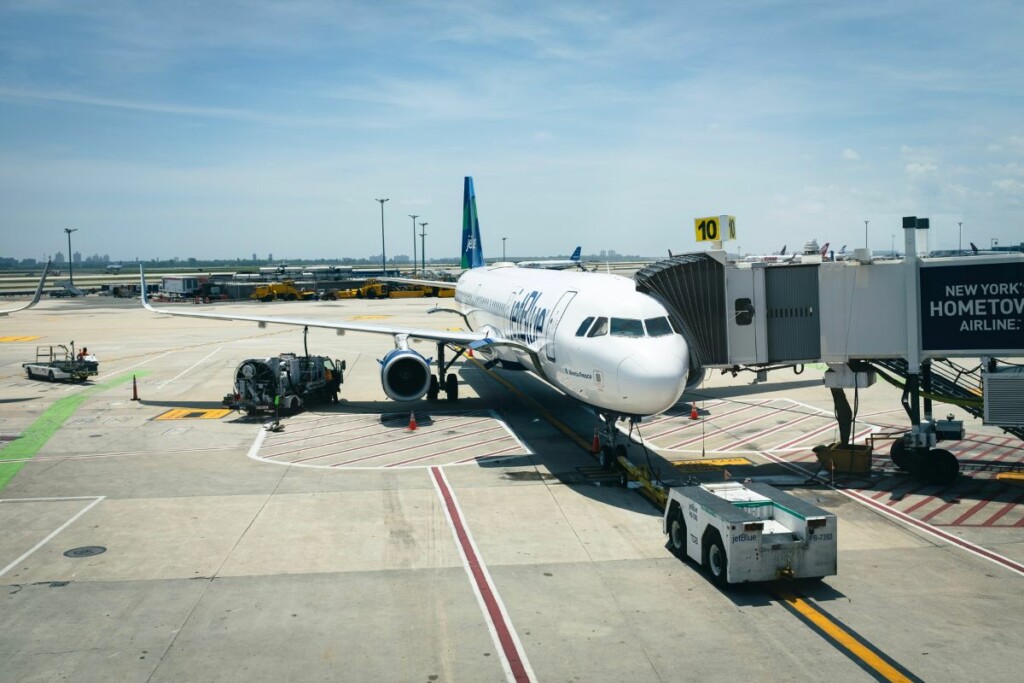 OTG Management, a hospitality group that develops and operates restaurants and retail markets in airports throughout North America, announced that all its restaurants at John F. Kennedy Int'l., LaGuardia and Newark Liberty Int'l. airports have gone green.
The restaurants, totaling 86, took over 1,000 steps collectively to become more environmentally friendly and, subsequently, earned the Certified Green Restaurant sustainability certification from the Green Restaurant Association (GRA), a nonprofit that helps restaurants become more environmentally sustainable.
The locations made improvements in GRA's seven environmental categories: energy, water, waste, reusables and disposables, chemicals and pollution, food, and building and furnishing.
"The environmental practices of OTG and their 86 locations are a significant step forward for the restaurant industry and environmental change," says GRA Founder Michael Oshman in a press release. "They set an example for other locations to follow in their footsteps and show that it's possible for any location to change their environmental footprint rapidly and simply."
The locations join approximately 600 other Certified Green Restaurants across the U.S. and Canada. In total, OTG Management operates over 350 locations in 10 airports worldwide.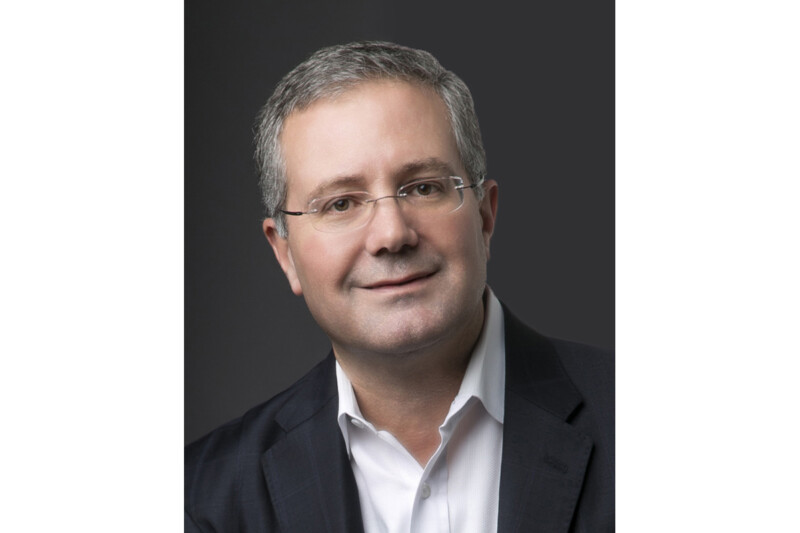 People
From summer to fall, the industry seems busier than ever, but there's lots to look forward to.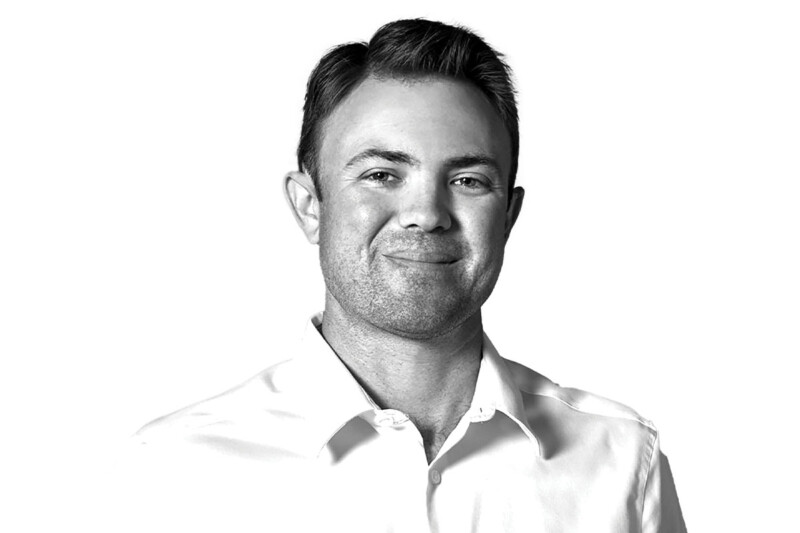 People
The vice president of Florida-based Coastline Cooling shares his business philosophy, thoughts on volunteering and why ice machines are cool.