Electric Motor Repair Names New Operations Manager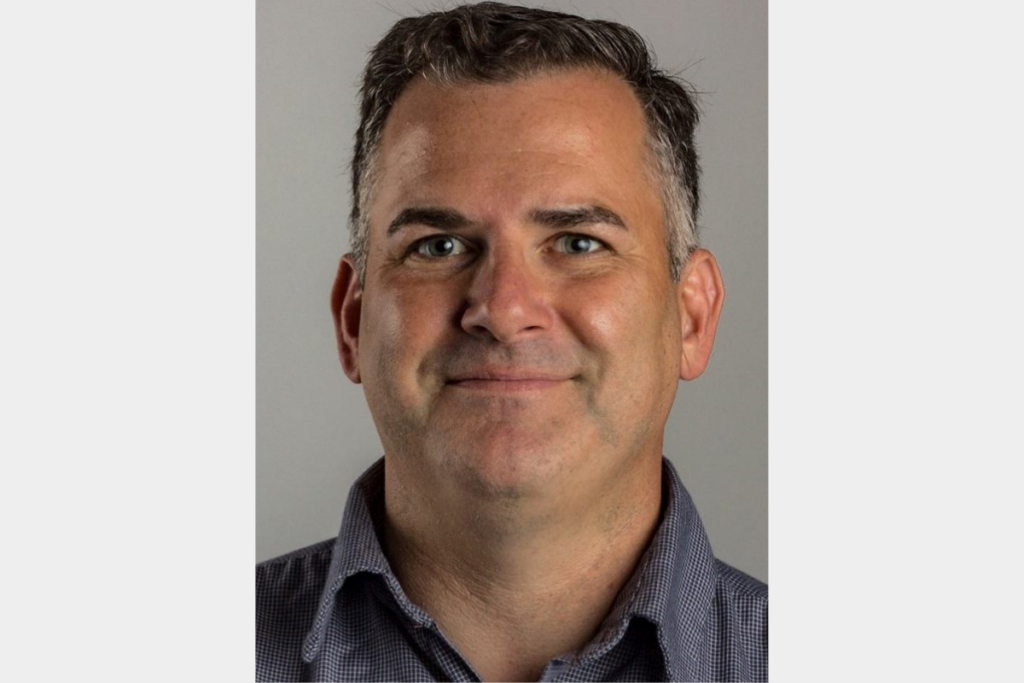 Electric Motor Repair Co., a provider of service, parts and installation to the commercial kitchen and industrial motor sectors, has promoted Rick Rush to operations manager of the DCMV branch in Beltsville, Md.
Rush started with the company in 2007 as a field technician and has worked his way through the ranks. In his new role, he will run one of Electric Motor Repair Co.'s largest and densest service territories, according to the company. The DCMV branch covers Washington, D.C., proper and portions of Maryland, Virginia and West Virginia and consists of a team of approximately 30 technical and support staffers.
Before joining the Baltimore-based Electric Motor Repair Co., Rush worked as a trained chef for over 20 years in restaurant operations. As operations manager, Rush aims to build a deeper understanding between the hospitality and service industries and how they intersect, according to the company.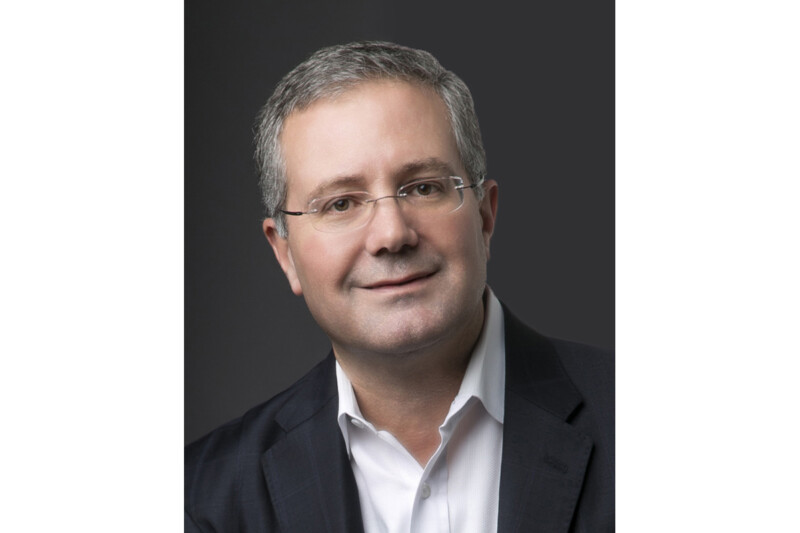 People
From summer to fall, the industry seems busier than ever, but there's lots to look forward to.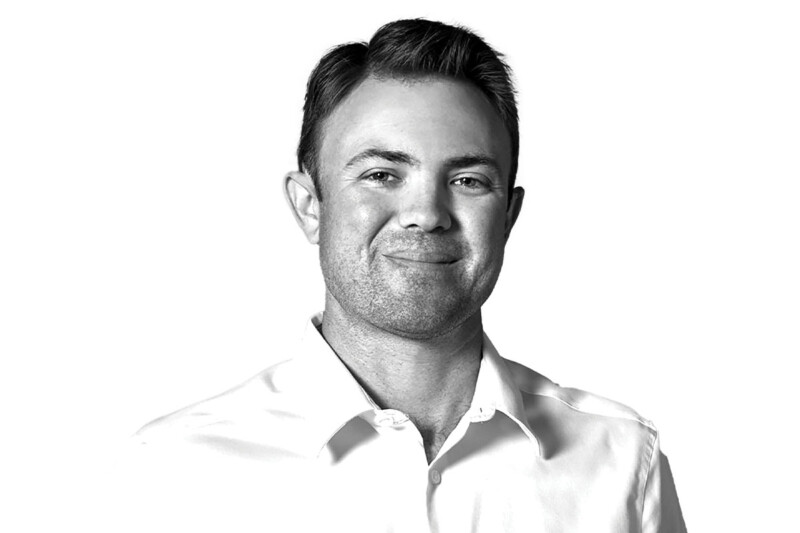 People
The vice president of Florida-based Coastline Cooling shares his business philosophy, thoughts on volunteering and why ice machines are cool.