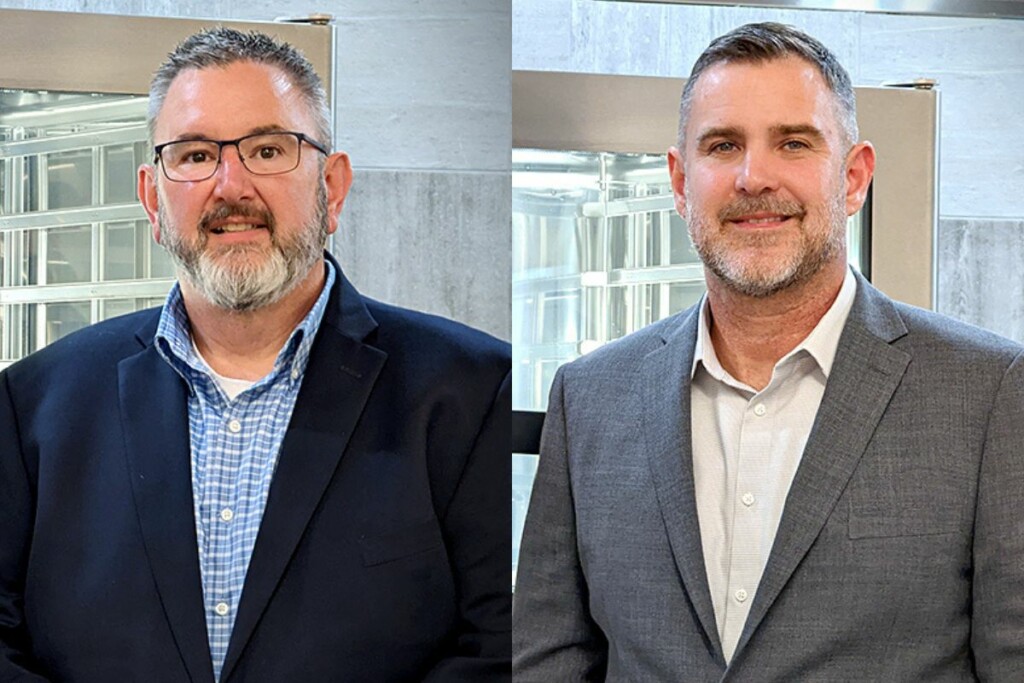 Eloma, a manufacturer of combi steamers and ovens for the commercial foodservice industry, has named a new vice president of sales and marketing, along with a new sales manager.
Matthew Auck is taking on the role of vice president of sales and marketing for the Ali Group company. He will assume the role previously held by Martin Huddleston, who recently was named general manager of Convotherm U.S.
In this role, Auck will be responsible for leading all U.S. sales, service and support activities.
Auck, a classically trained chef who has spent his career as a working chef in large-scale sports venues and as a culinary sales expert, joined Eloma in 2020 as director of sales and culinary. Prior to joining the company, he spent eight years as a manufacturer's corporate regional chef.
Additionally, Jason Jones was hired as sales manager, reporting to Auck. Jones will support all sales activities for the brand in the U.S.
Jones' foodservice background includes a culinary degree from the New England Culinary Institute and several executive chef positions across segments, including fine dining and catering. In his most recent role, he consulted with customers to build high-end, multifaceted kitchens for various foodservice operations in partnership with a distributor in the Ohio River Valley, says Eloma.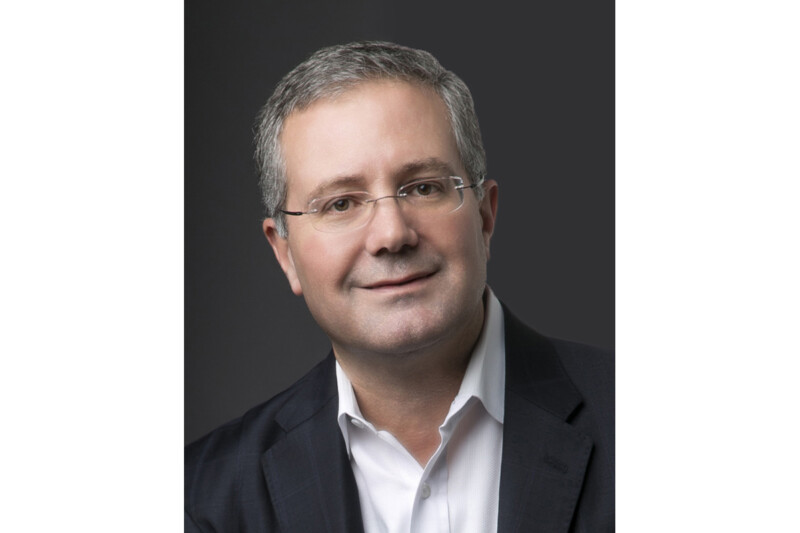 People
From summer to fall, the industry seems busier than ever, but there's lots to look forward to.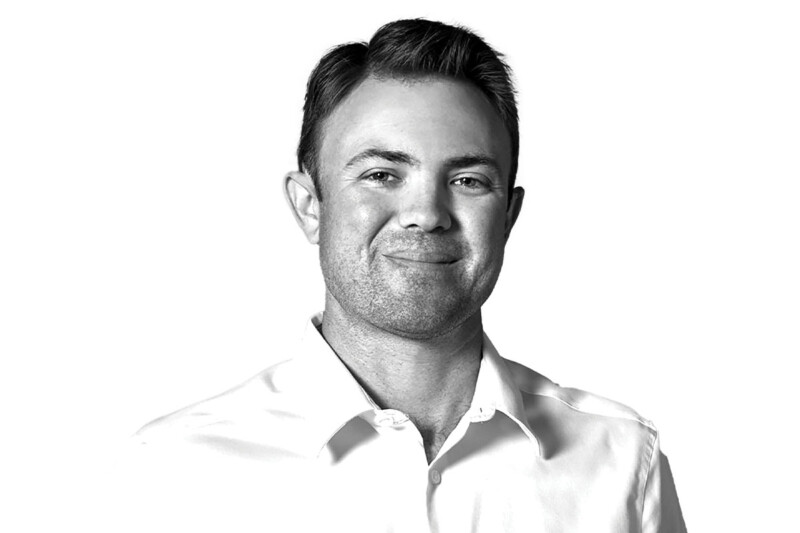 People
The vice president of Florida-based Coastline Cooling shares his business philosophy, thoughts on volunteering and why ice machines are cool.