England Goes Into Lockdown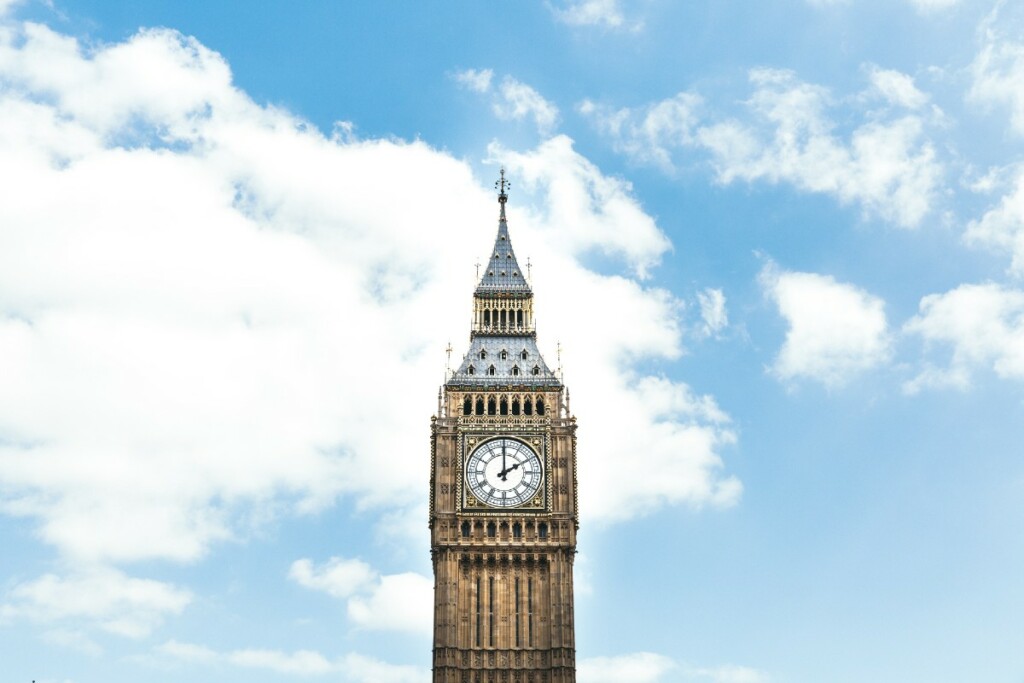 Starting Thursday, all pubs, restaurants, gyms and non-essential shops in England will have to close their dining rooms for four weeks.
On Saturday, U.K. Prime Mister Minister Boris Johnson announced the measures to, in his words, prevent a "medical and moral disaster" for the country's health system.
The measures are similar to what other parts of the U.K. have instituted. Scotland, Wales, and Northern Ireland already have stricter measures than those in England. A tiered reopening will begin on Dec. 2, according to the government.  In September, the country mandated all patrons and staff wear masks inside restaurants and pubs.
"I am under no illusions about how difficult this will be for businesses that have already had to endure hardship this year. I am truly, truly sorry for that," the prime minister said in an address.
Johnson said that "Christmas is going to be different this year, perhaps very different, but it's my sincere hope and belief that by taking tough action now we can allow families across the country to be together."
According to the BBC, the restrictions will entail the following measures:
Pubs, bars, restaurants and non-essential retail across the nation will close, but takeout and curbside (click-and-collect) shopping can continue
People must home unless they have a specific reason to leave, such as work which cannot be done from home and education
People are allowed to leave home for exercise medical reasons, food and other essential shopping and providing care for vulnerable people or for volunteering
Meeting indoors or in private gardens will not be allowed
Individuals can meet one other person from another household outside in a public place
Leisure and entertainment venues, including gyms, will also close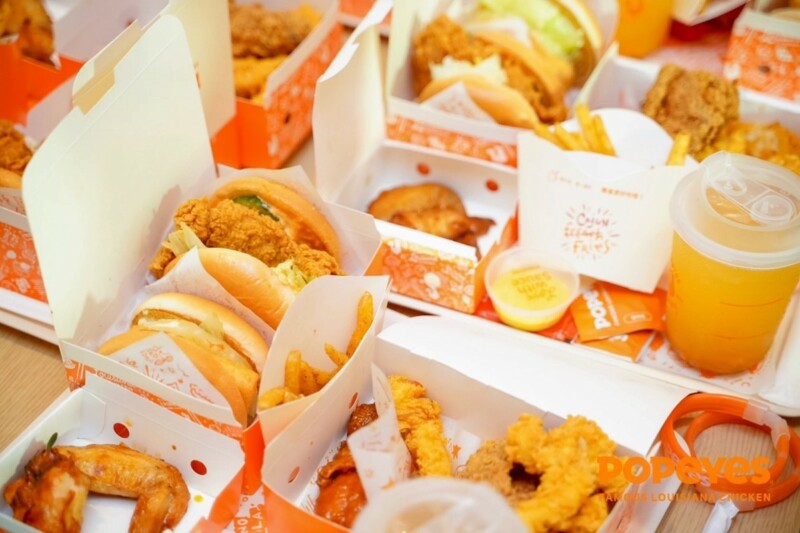 International News
The new flagship store opened this past weekend, setting an opening day record.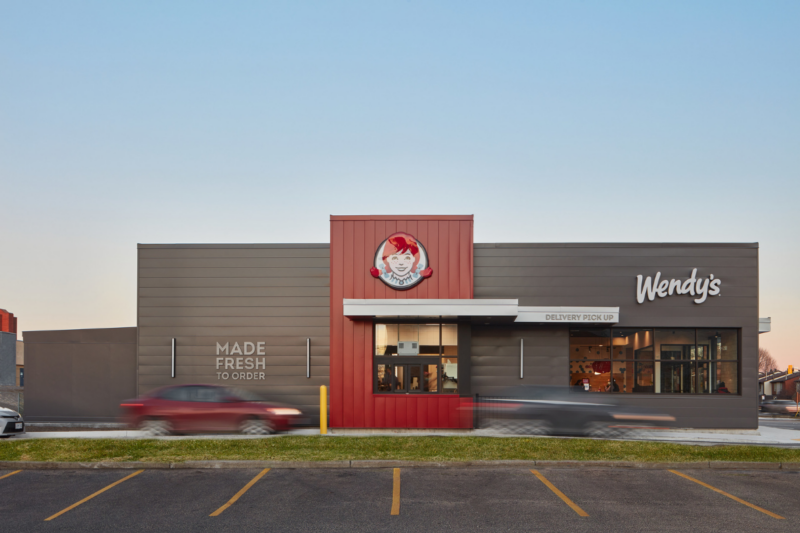 International News
The chain's growth plans for the country are expected to kick into high gear in a couple of years.