Expansion Roundup: Brands Enter Nontraditional Locations, Plus More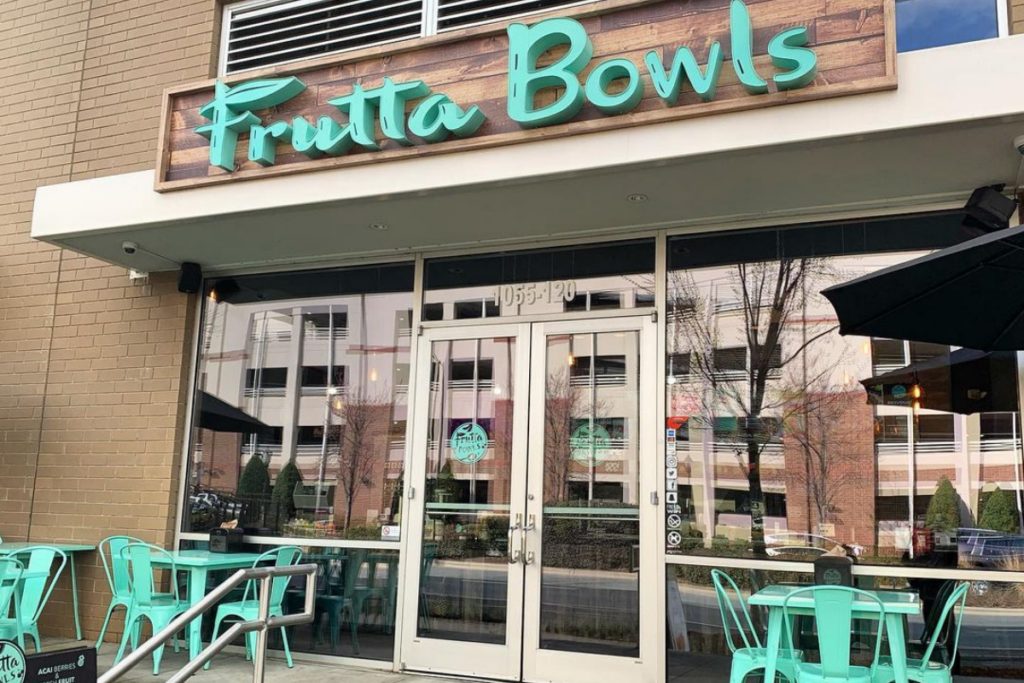 Two brands are expanding in nontraditional locations, while more are growing their traditional brick-and-mortar footprints. Here's a look at the latest development plans for Freddy's Frozen Custard & Steakburgers, Frutta Bowls, Dog Haus and Peach Cobbler Factory in this week's Expansion Roundup.
Freddy's Frozen Custard & Steakburgers
The 400-unit Freddy's Frozen Custard & Steakburgers is opening its first airport location at the Will Rogers World Airport in Oklahoma City.
Owned and operated by Freddy's licensee and airport concessionaire Paradies Lagardere, the new restaurant will be the first Freddy's to offer breakfast due to early operating times at the airport. Items that have been added to the brand's traditional menu include a breakfast steakburger, breakfast burrito and breakfast bowl.
The airport expansion marks the brand's continued growth in nontraditional locations. It currently operates restaurants in casinos, stadiums, malls and college campuses.
"We strongly believe that nontraditional Freddy's locations at major transportation hubs can help introduce our brand to new guests while still providing our existing customer base with greater access to our menu items as they travel across the country," says Chris Dull, CEO of Freddy's Frozen Custard & Steakburgers, in a press release. "With travel ramping back up to previous levels, it's exciting to accomplish our goal of opening the first Freddy's airport location."
The brand finished 2021 with 17 franchise agreements signed to open 102 units over the next several years and is expected to open more than 50 locations throughout 2022.
Frutta Bowls
The WOWorks brand Frutta Bowls is getting its first franchisee-owned location at a grocery store in Doylestown, Penn.
The location will be operated by Curtis High and Jordan Rideout who own eight Saladworks locations in Pennsylvania and Delaware. The pair hopes to open several more locations within grocery stores due to their attractive back-end efficiencies, quicker timeline to build out and open and menu options that cover all dayparts.
The pair says if this location does well, they intend to co-brand all existing Saladworks locations with Frutta Bowls restaurants.
Founded in 2016 in Freehold, N.J., Frutta Bowls has 39 locations.
Dog Haus
The gourmet hot dog concept Dog Haus is entering the Sunshine State after signing a multiunit development agreement with franchisee Jesse Koontz.
The new locations are expected to open by the end of 2022 in Clearwater, Fort Myers and St. Petersburg. Koontz currently operates four Dog Haus locations in Illinois, in addition to the licenses for the Live Nation venue in Huntington Bank Pavilion at Northerly Island.
Dog Haus has more than 50 restaurants nationwide with over a dozen in development.
Peach Cobbler Factory
The Peach Cobbler Factory is adding new locations in Ohio and Michigan after inking a multiunit deal with franchisee Cathie Nelson to develop four stores in Toledo, Ohio; Perrysburg, Ohio; Sylvania, Ohio; and Ann Arbor, Mich.
Founded in 2013, the dessert chain began franchising last August. Since, the brand has secured agreements to develop over 50 new locations in 12 states. In addition to the latest deal, it also recently signed agreements to add four locations in New Orleans and six corporate locations in the greater metro Louisville area.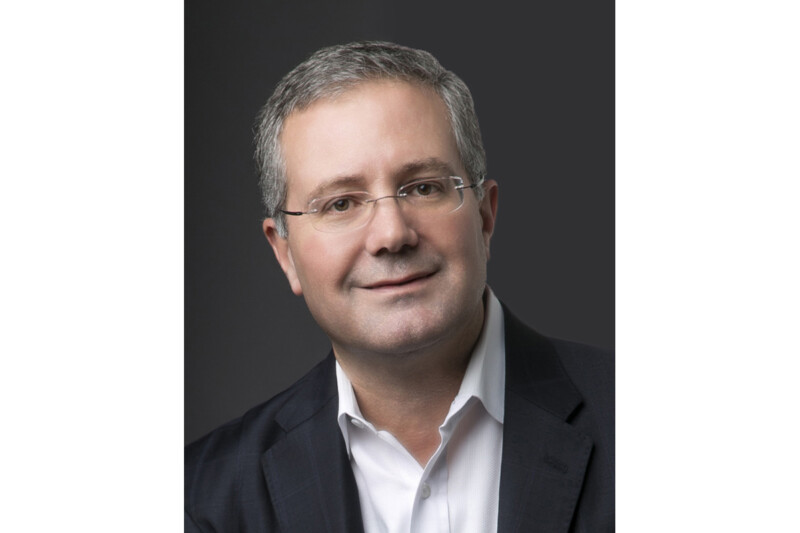 People
From summer to fall, the industry seems busier than ever, but there's lots to look forward to.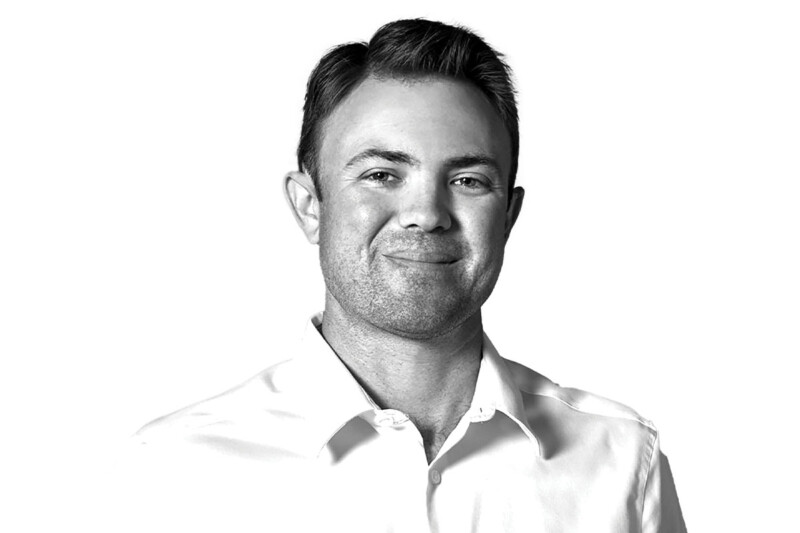 People
The vice president of Florida-based Coastline Cooling shares his business philosophy, thoughts on volunteering and why ice machines are cool.