Expansion Roundup: Coffee and Cobbler Concepts—Plus More—Grow Footprints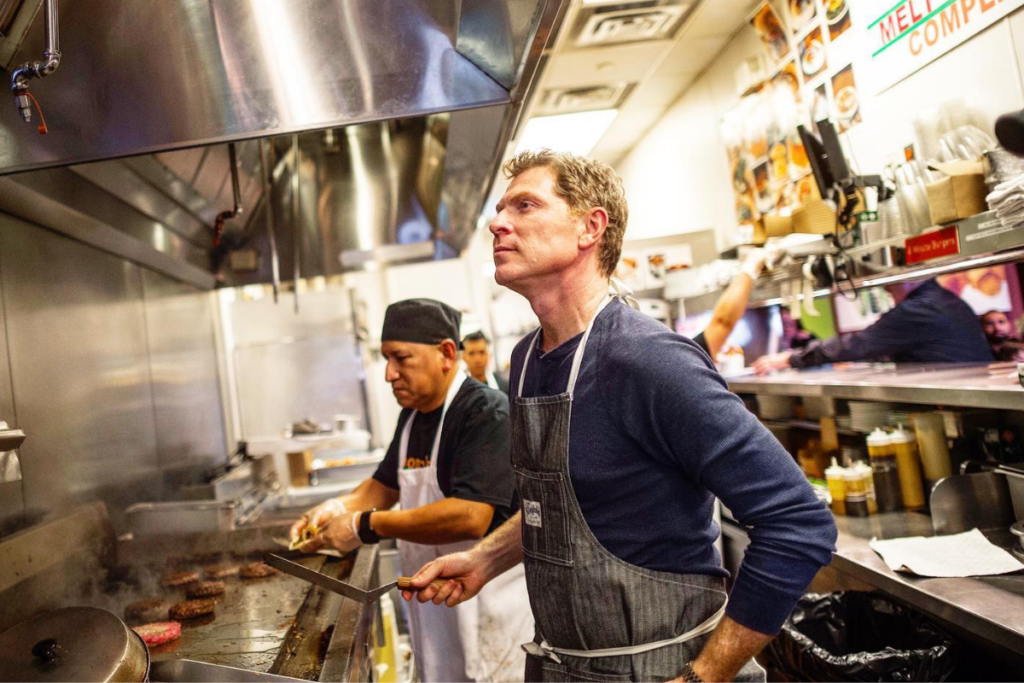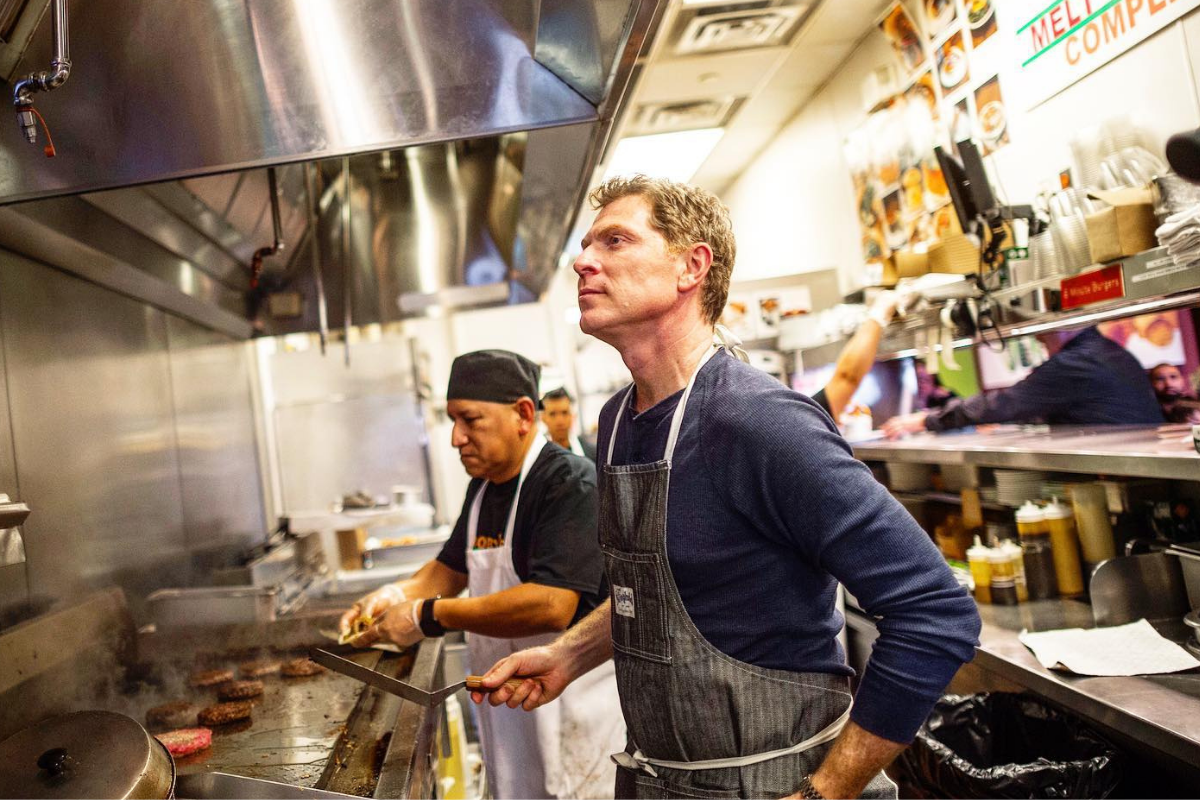 From coffee and cobbler to chicken salad and chicken sandwiches, more concepts are coming to more cities. This week in Expansion Roundup, FER checks out growth plans for Bad Ass Coffee of Hawaii, The Peach Cobbler Factory, Jack in the Box, Chicken Salad Chick, Peter Piper Pizza and Bobby's Burgers.
Bad Ass Coffee of Hawaii
The 32-year-old Hawaiian coffee brand Bad Ass Coffee of Hawaii has signed its largest franchise development agreement to date.
Signed with Rothwell Development, the Nashville-based developer will bring 18 units to Tennessee. Four will open in Knoxville, two in Gatlinburg and 12 units, initially, in the greater Nashville area with an option to open an additional 15-20 units.
"This is a very big moment in our brand's history," says Scott Snyder, CEO for Bad Ass Coffee of Hawaii, in a press release. "The partnership with Rothwell Development Co. is not only a great entry into the Nashville market but also validation of the company's aggressive growth plan and a product of the work that's been done by our team to revive this brand as an attractive multi-unit investment opportunity."
The Tennessee locations will be the first for the state and add to Bad Ass Coffee of Hawaii's 23 franchise locations.
The Peach Cobbler Factory
The Peach Cobbler Factory landed a spot in FER's Expansion Roundup earlier this month after signing a franchise deal to bring four locations to New Orleans, and now it's adding six new corporate locations to the greater metro Louisville area.
The dessert chain continues to invest in corporate stores while expanding via franchising in six states. According to a press release, the company has plans to open 1,000 new locations over the next 36-48 months and has had commitments for 25 new locations in its first two months of franchising.
Jack in the Box
Jack in the Box is touting the biggest expansion in this week's lineup. The brand announced it has signed seven development agreements in the fourth quarter to open 47 new stores. That brings the chain's total development agreements for the year to 111.
The agreements will help the brand grow in existing markets including Los Angeles, Dallas and Houston, as well as new ones such as Salt Lake City and Louisville, Ky. The expansion comes after Jack in the Box relaunched its franchise program earlier this year.
Fueling Jack in the Box's expansion are veteran multi-unit franchisees like David Beshay, one of the brand's largest operators. Beshay owns 211 Jack in the Box restaurants and plans to open at least 30 additional locations within the next five to eight years. Beshay has been with the Jack in the Box brand since 1992 and a franchisee since 2006.
Chicken Salad Chick
Chicken Salad Chick is expanding in the West. The fast-casual chicken salad concept has signed an eight-unit development agreement for Texas, which will double the number of units in the Lone Star State. The locations will span across San Antonio, including Bexar, Kendall, Comal and Hayes counties.
The agreement has been signed with OberRoc LLC, a franchise company formed by San Antonio natives James Oberg, Jeff Rochelle and George Shaw with the goal of growing restaurant concepts in the greater San Antonio area.
The brand recently opened its 200th location.
Peter Piper Pizza
Peter Piper, a subsidiary of CEC Entertainment, which also owns Chuck E. Cheese and Pasqually's Pizza and Wings, signed an agreement to acquire 10 Peter Piper Pizza franchise locations in Arizona.
This will expand the number of locations corporately owned by Peter Piper to 43 in the U.S. In addition, the company's franchisee, Pizza Properties, plans to open two more Peter Piper Pizza locations in the San Antonio area next summer and fall.
The Phoenix-based brand was founded in 1973 and has more than 120 locations in the U.S. and Mexico.
Bobby's Burgers
Bobby's Burgers, the brand that was created by Chef Bobby Flay, is expanding with two new locations in Las Vegas, which will add to the first Las Vegas location that opened earlier this year in May at Caesars Palace. The new locations will be located at Harrah's Las Vegas and Paris Las Vegas.
The menu at the two new locations will feature Flay's original recipes, including burgers, fries and milkshakes, and the Harrah's location will offer breakfast options.
Bobby's Burgers at Harrah's Las Vegas is slated to open by December 2021 and will be located in Fulton Street Food Hall. Bobby's Burgers at Paris Las Vegas is anticipated to open March 2022 and will be located in the Le Boulevard area, adjacent to the coming-soon Nobu Restaurant and Lounge.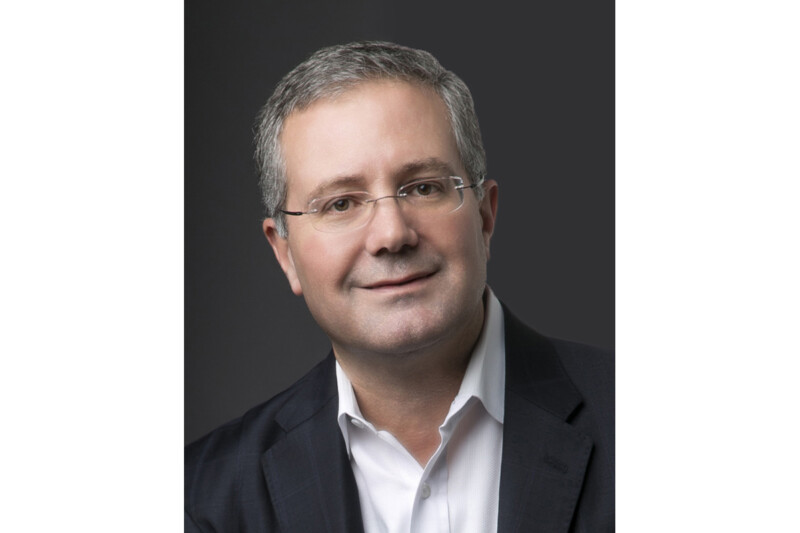 People
From summer to fall, the industry seems busier than ever, but there's lots to look forward to.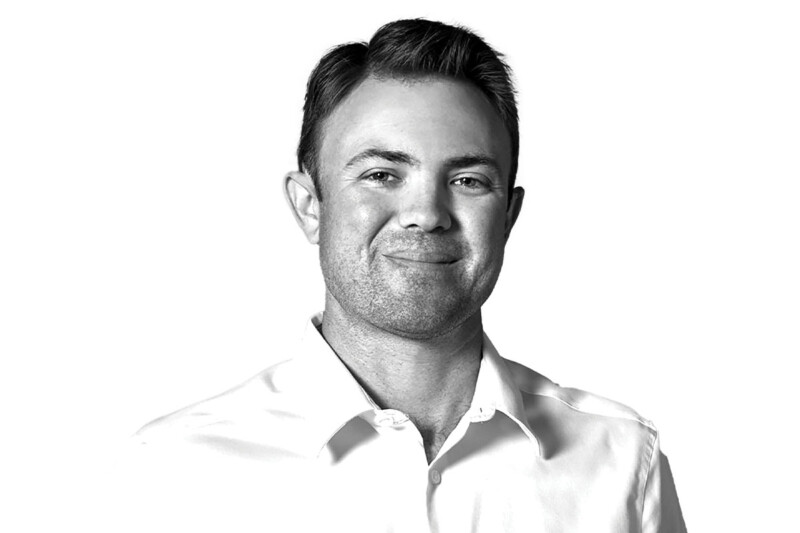 People
The vice president of Florida-based Coastline Cooling shares his business philosophy, thoughts on volunteering and why ice machines are cool.