Expansion Roundup: Dine Brands, CPK Enter New Countries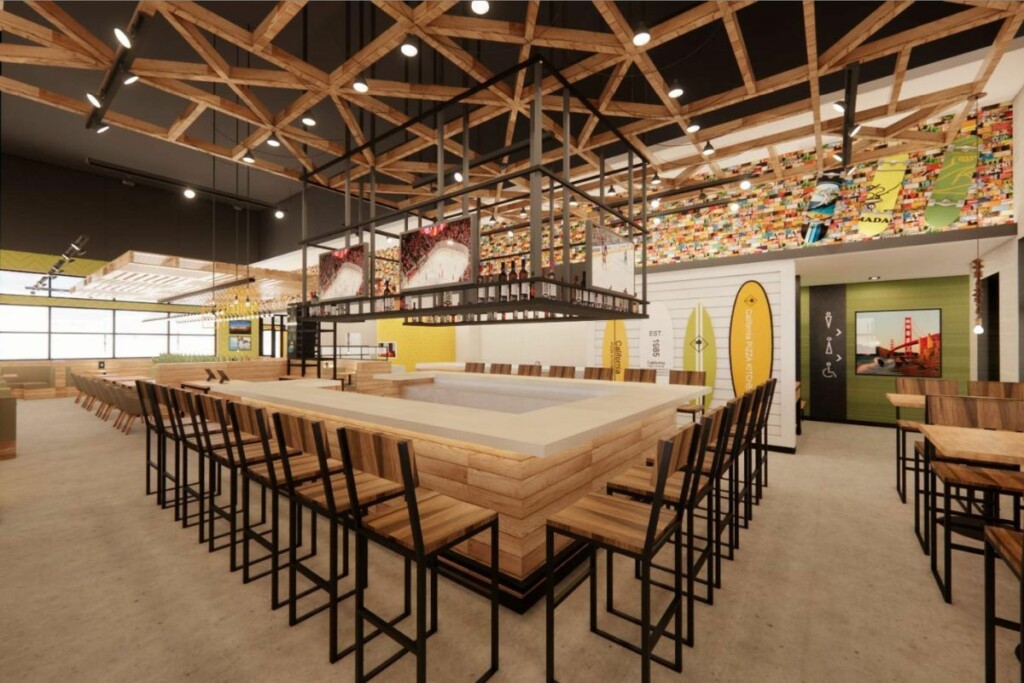 Dine Brands is heading to Saudi Arabia, and California Pizza Kitchen has entered Canada. This week in Expansion Roundup, FER looks at recently announced expansion plans for the brands, both of which are opening shop in new countries.
Dine Brands
Dine Brands, the parent company of Applebee's Grill and Bar and IHOP, plans to open five IHOP restaurants in the western Kingdom of Saudi Arabia (KSA), including Jeddah, Mecca, Medina and cities along the Red Sea coast. The first location is slated to open in Jeddah in early 2023 and will mark the brand's entry into the country.
The agreement was signed with current IHOP franchisee Ahmed Marashde and furthers the brand's presence in the Middle East.
"We can't wait to introduce IHOP to Saudi Arabia. With a population of over 35 million, one of the world's youngest populations and the largest economy in the Middle East, KSA is an ideal market for introducing and growing the IHOP brand," says Marashde in a press release.
Dine Brands has approximately 3,400 restaurants in 16 countries.
California Pizza Kitchen
The approximately 200-unit California Pizza Kitchen (CPK) is making its mark in Canada. On July 19, the brand opened its first location in the country in Edmonton, Alberta. The opening comes as the brand looks to expand across key markets in North America.
CPK Alberta CEO Naheed Shariff and his mother, Samira Shariff, CPK Edmonton franchisee, are fueling the latest expansion. The Shariffs have more than 65 years of combined experience in the restaurant franchising industry and have helped other brands grow in the Alberta region.
"The Shariffs are well-known and highly respected throughout Edmonton, and we are absolutely thrilled to partner with them as they lead California Pizza Kitchen into Canada for the first time," says Giorgio Minardi, executive vice president of global and franchise operations, in a press release. "This milestone for our brand serves as a testament to the innovative business model we've created and will further propel our franchise growth efforts on a global scale."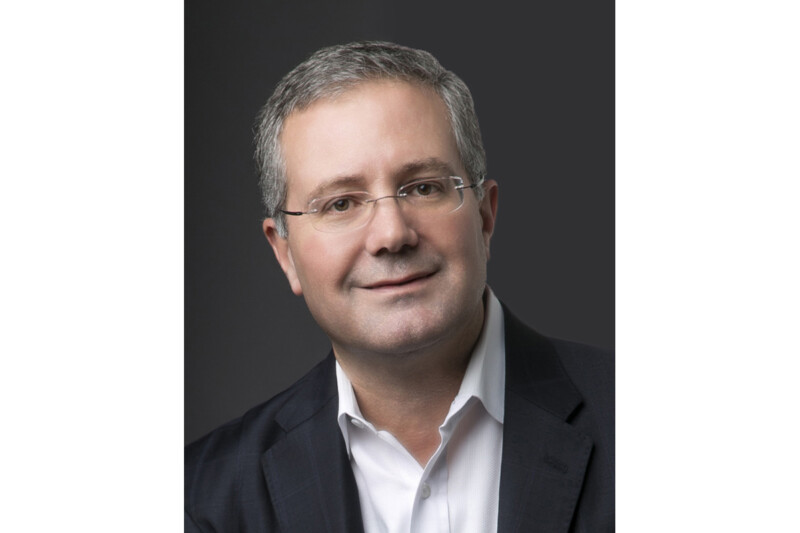 People
From summer to fall, the industry seems busier than ever, but there's lots to look forward to.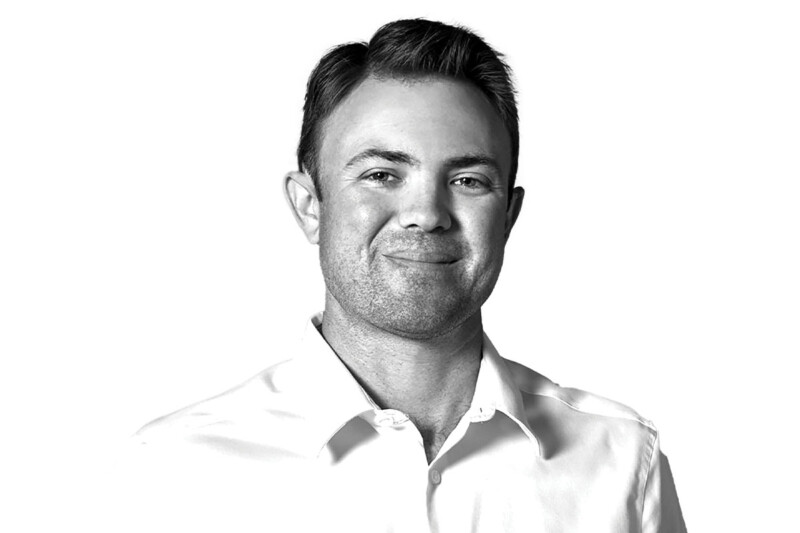 People
The vice president of Florida-based Coastline Cooling shares his business philosophy, thoughts on volunteering and why ice machines are cool.