Expansion Roundup: Hamburger, Chicken and Juice Chains To Multiply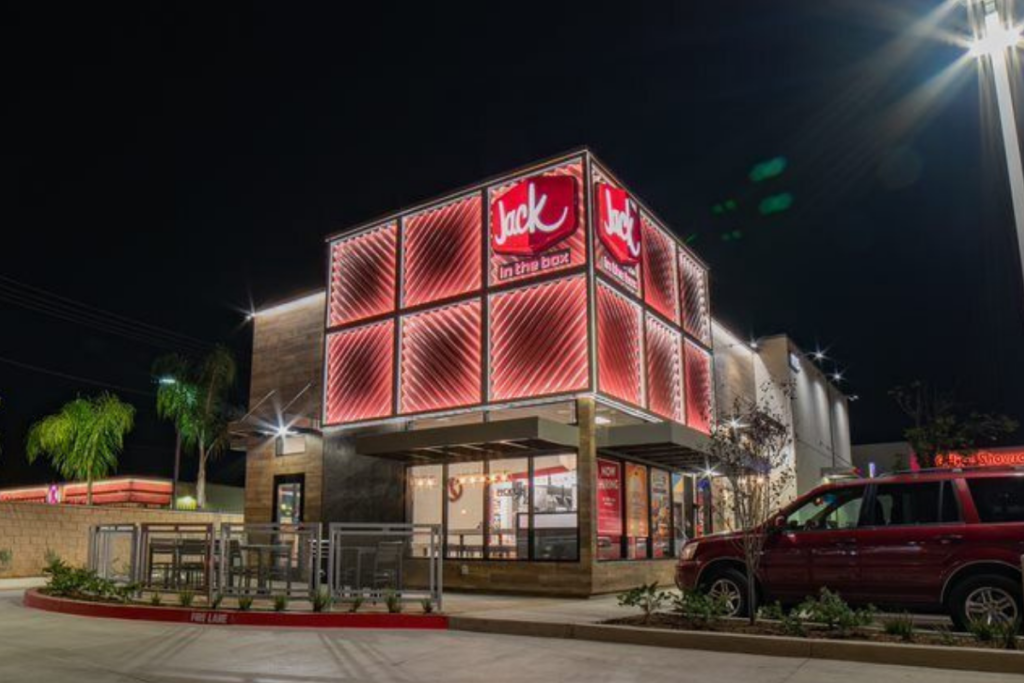 Jack in the Box is poppin', Dave's Hot Chicken spots are droppin' and Main Squeeze Juice Co. isn't stoppin'.
Last week the three chains announced expansions into more markets. Here's a look at the plans for the hamburger brand, chicken joint and juice concept in FER's weekly roundup.
After relaunching its franchise development program earlier this year, Jack in the Box has signed 16 franchise development agreements through the end of its third quarter to build 64 new locations in Arizona, California, Idaho, Texas and Utah.
As part of the expansion, the brand will enter three new markets: Salt Lake City, Chicago and Louisville, Ky.
The growth also comes on the heels of the brand announcing a new design, the MK12 prototype, earlier this year. The new model is off-premise only and features one lane for drive-thru and another lane for pickup and third-party delivery.
According to the brand, the MK12 will cut development costs by 18%-23% and allow for more storage capacity and dual-assembly kitchens. The first two MK12 locations are slated to open in fiscal year 2022 in Oklahoma and California.
With a goal of reaching 4% annual restaurant growth by 2025, Jack in the Box, which has more than 2,200 restaurants, has opened 10 new locations through the third quarter of its fiscal year.
As for Dave's Hot Chicken, the fast-casual concept that specializes in spicy chicken tenders and sliders, 30 locations are anticipated to open this year, and the company has sold the rights to nearly 300 franchise locations in the U.S. and Canada.
That's a major milestone for the brand that started just four years ago as a late-night parking lot pop-up in Hollywood. The pop-up consisted of simply a portable fryer and picnic tables from the founders' backyards and drew lines around the block, according to a press release.
On Aug. 20, Dave's Hot Chicken opened its 10th location in Los Angeles in the Ladera Heights neighborhood.
The brand began franchising in 2019 after its team struck a deal with Wetzel's Pretzels co-founder and former CEO, Bill Phelps, and movie producer John Davis. Other investors include California's former First Lady Maria Shriver, Red Sox Owner Tom Werner, actor Samuel L. Jackson and Good Morning America anchor and retired NFL player Michael Strahan.
Then, the Louisiana-based juice and smoothie bar Main Squeeze Juice Co. is looking to add more than 60 locations, which would mark a significant expansion for the brand that currently has 23 units throughout Louisiana, Texas, Florida and Mississippi. The additional locations are expected to open over the next several years across the southeast and Midwest.
Last week, the brand announced the opening of its latest restaurant in Frisco, Texas. Customers of the new store can use the Main Squeeze mobile app to order, and geofencing capabilities let the store know when customers arrive for their orders.
Main Squeeze Juice Co. was founded in 2016 and serves up cold-pressed juices, superfood smoothies and organic acai bowls.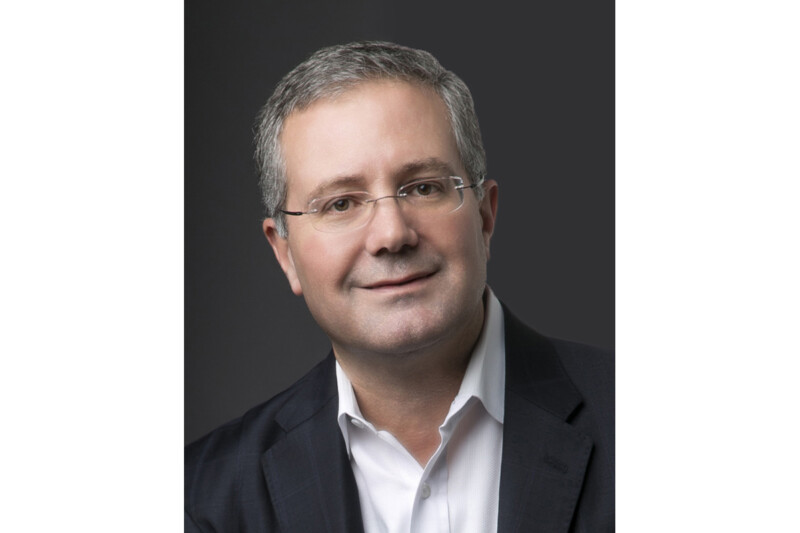 People
From summer to fall, the industry seems busier than ever, but there's lots to look forward to.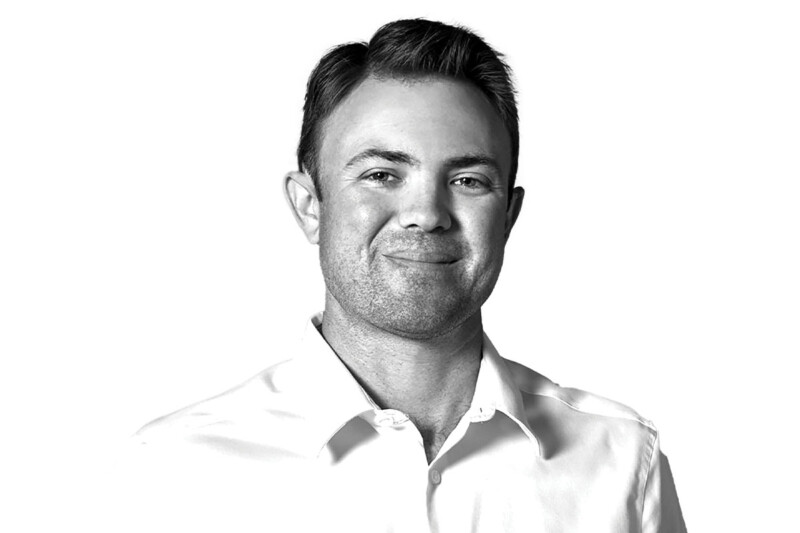 People
The vice president of Florida-based Coastline Cooling shares his business philosophy, thoughts on volunteering and why ice machines are cool.