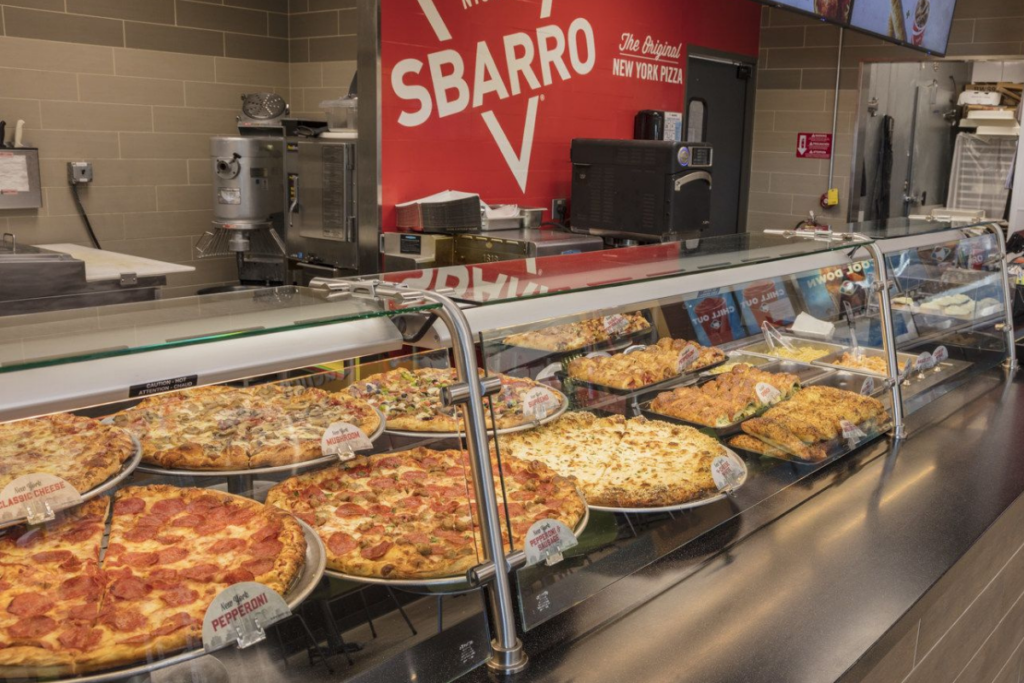 This week in Expansion Roundup, one brand is debuting its first nontraditional location, while another is opening its first international franchise. One is entering new venue categories, and yet another is breaking into fresh markets. Here's a look at recently announced growth plans for Brooklyn Dumpling Shop, Krystal, Sbarro and Rush Bowls.
Brooklyn Dumpling Shop
Brooklyn Dumpling Shop, the growing automat concept that serves deli-style dumplings with zero human interaction, is debuting its first nontraditional location at the Willowbrook Mall in Wayne, N.J.
The second-generation storefront will serve customers using a contactless ordering system and temperature-controlled food lockers.
"The revival of the automat concept is ingenious, especially in combatting the current labor shortage issues facing the industry. The concept and the cuisine are one-of-a-kind and will be in every top market across the country in no time," says Dan Rowe, CEO of Fransmart, a franchise development company Brooklyn Dumpling Shop has partnered with.
The concept launched in 2020 and is on track to meet its target growth trajectory of developing 250 units within two years.
Krystal
The quick-service hamburger chain Krystal is set to debut its first international location, a franchise-owned restaurant in Puerto Rico, this summer.
Located in The Outlet 66 Mall in Canovanas, the store will be operated by Justin Tirri and feature the brand's new design and service format. After the launch of the first location, Tirri intends to grow the brand's presence on the island.
Founded in 1932, Krystal has nearly 300 restaurants in 10 states.
Sbarro
The pizza chain Sbarro expects to open more than 100 restaurants this year.
The brand has established franchise relationships with Arko Corp.'s GPM Investments, EuroGarages, EG America and Travel Centers of America to open new locations, which will allow Sbarro to expand its existing footprint, which has been primarily in malls, airports and travel plazas, into new venue categories.
GPM Investments will expand its partnership by opening 50 new Sbarro locations this year that will be under several of its community brands. GPM currently has three stores open with Sbarro in Indiana under its Village Pantry brand. EuroGarages and EG America also are expanding their existing Sbarro footprints and plan to open dozens of restaurants within their various convenience store brands, such as Turkey Hill and KwikShop, in the U.S. and U.K. before year-end.
Rush Bowls
The fast-casual concept Rush Bowls is looking to open 50 locations by the end of the year. It intends to open at least a dozen new locations in Colorado, Texas and Florida and also will open its first locations in Minnesota, Alabama and Louisiana.
"Right now, we're looking for very intentional growth in our stronghold markets and even eyeing new markets where we are seeing an increase in demand," says Founder and CEO Andrew Pudalov in a press release. "It's important that we dial in our already efficient business model and continue to innovate as we grow to ensure sustainable progress. This includes our tech, our marketing practices and the way we generally present ourselves to the world."
Franchising since 2016, Rush Bowls has 35 open restaurants in 19 states with over 100 locations in various stages of development.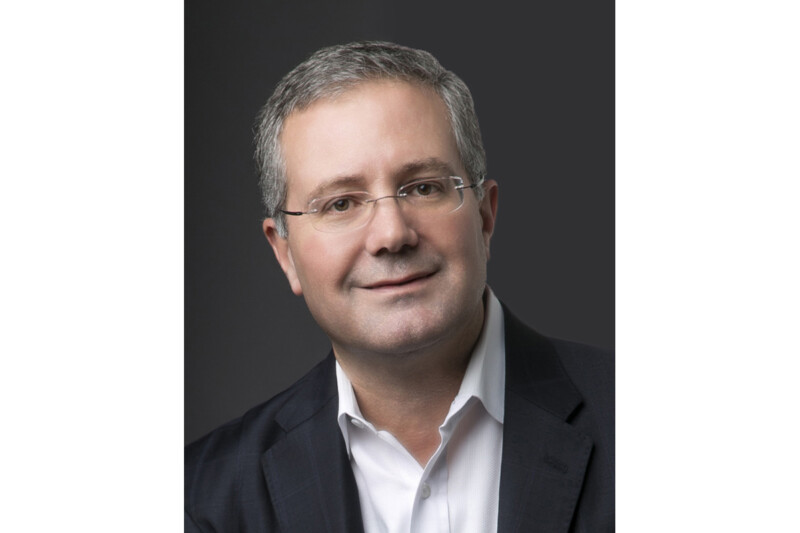 People
From summer to fall, the industry seems busier than ever, but there's lots to look forward to.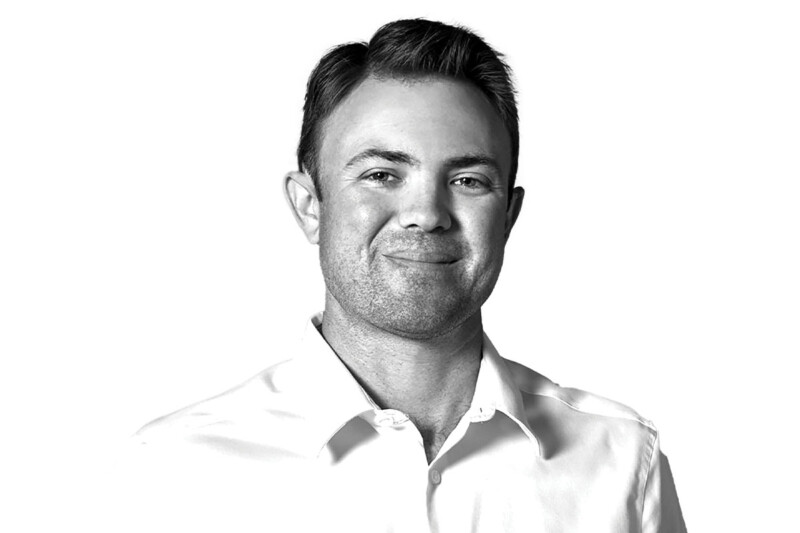 People
The vice president of Florida-based Coastline Cooling shares his business philosophy, thoughts on volunteering and why ice machines are cool.