Expansion Roundup: Popular Brands Enter New Markets and More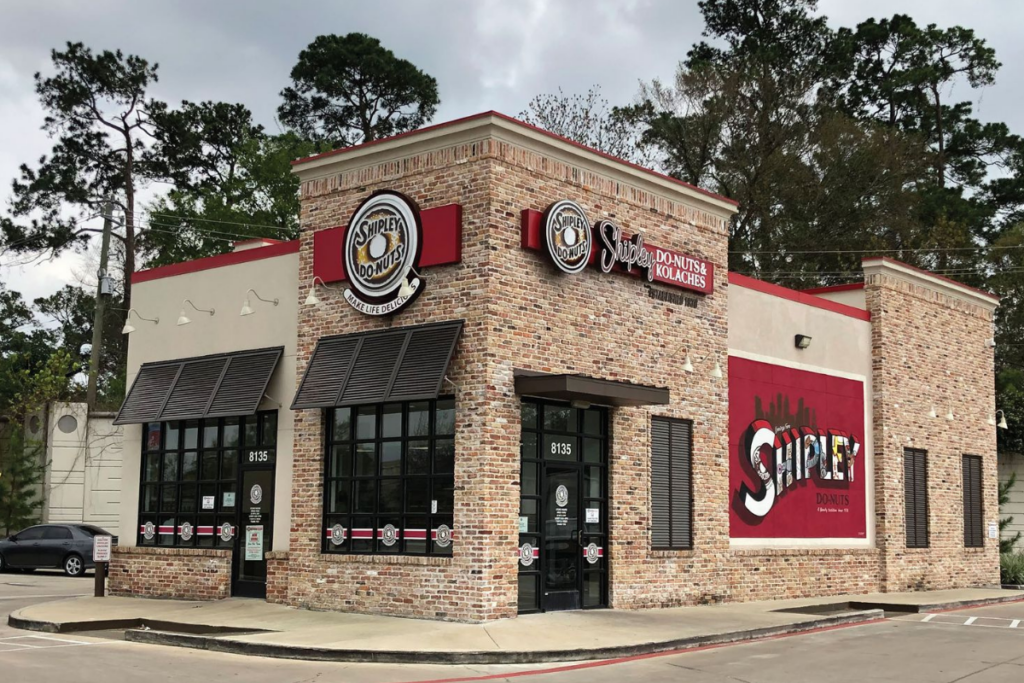 Brands like Wingstop and Papa Johns are entering brand-new markets, while others are growing their footprints in more familiar territory. This week, FER looks at expansion plans for Wingstop, Papa Johns, Mountain Mike's and Shipley Do-Nuts.
Wingstop
The chicken wing brand Wingstop is expanding into Manhattan, N.Y., for the first time with a mix of traditional and nontraditional locations. The brand announced it opened its first ghost kitchen in Times Square, and more than 20 additional locations are set to open over the next three years.
With the combination of ghost kitchens and traditional locations, the brand is following a playbook similar to its U.K. market, says Wingstop CEO Charlie Morrison in a press release. Wingstop launched its first ghost kitchen in the U.K. in June 2020, and the brand has seen "promising results" since, with average unit volume at more than $2 million, surpassing the domestic average.
Wingstop's entry into Manhattan follows four record quarters for development, according to the company, with 49 net new restaurants in the third quarter of this year, as well as an all-time high development year in 2020 with 153 net new restaurants.
Papa Johns
Papa Johns is moving into Kenya and Uganda. The pizza chain announced a new partnership with franchisee Kitchen Express, a subsidiary of AAH Limited, the majority shareholder of Hass Petroleum Group.
Kitchen Express plans to open 60 restaurants in the countries, with four of these locations planned to open in 2022, beginning in Nairobi.
In recent years, Papa Johns has entered 13 new countries, including Spain, Portugal, Germany, Cambodia, Pakistan, France, Tunisia, Iraq, Morocco, Kazakhstan and Poland. In August, the company announced that Drake Food Service Int'l. will open over 220 new restaurants across Latin America, Spain, Portugal and the U.K., in addition to acquiring over 60 locations in the U.K.
Mountain Mike's Pizza
The California-based Mountain Mike's Pizza is continuing to expand its footprint in Utah. The chain announced a multi-store deal with RVTC Enterprises—owned by Utah residents and area dairy farmers Robert Viveiros and Tony Cabral—to open five stores throughout Utah County.
RVTC is slated to open its first Mountain Mike's restaurant in Orem before Christmas, which will be followed by a second location in Spanish Fork that's scheduled to open next spring.
Mountain Mike's has opened 15 new restaurants in 2021 with another seven expected to open by the end of the year. The soon-to-be-over 250-unit franchised pizza brand plans to continue expanding west of the Mississippi in states that have been identified as prime markets, according to the company.
Shipley Do-Nuts
The Houston-based Shipley Do-Nuts announced a new franchise agreement with HPL Capital that will bring 25 new locations to the Dallas-Fort Worth Area.
HPL plans to build Shipley locations in Coppell, Denton, Garland, Irving, Las Colinas, Lewisville, McKinney, Prosper, Roanoke, Rockwall and Rowlett.
With this commitment, the brand says the Dallas-Fort Worth area now is sold out. Shipley Do-Nuts has more than 330 locations and franchise agreements in place to open an additional 300 stores over the next five years in Texas and the Southeast.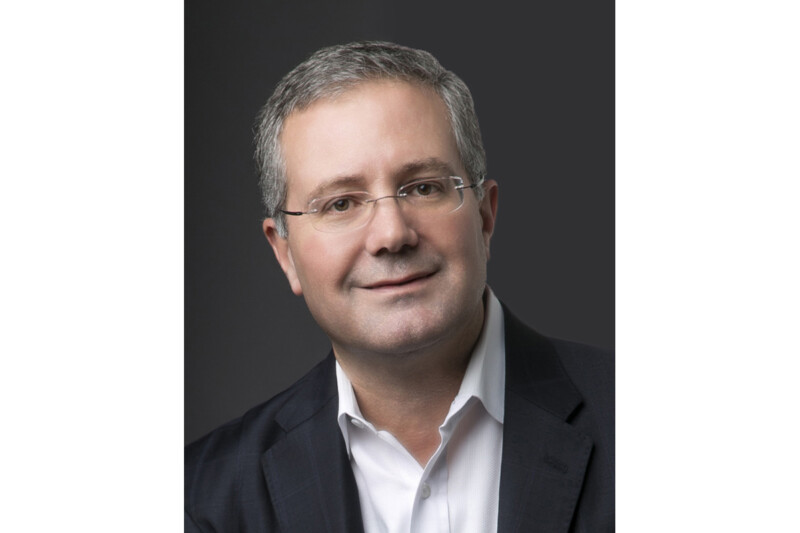 People
From summer to fall, the industry seems busier than ever, but there's lots to look forward to.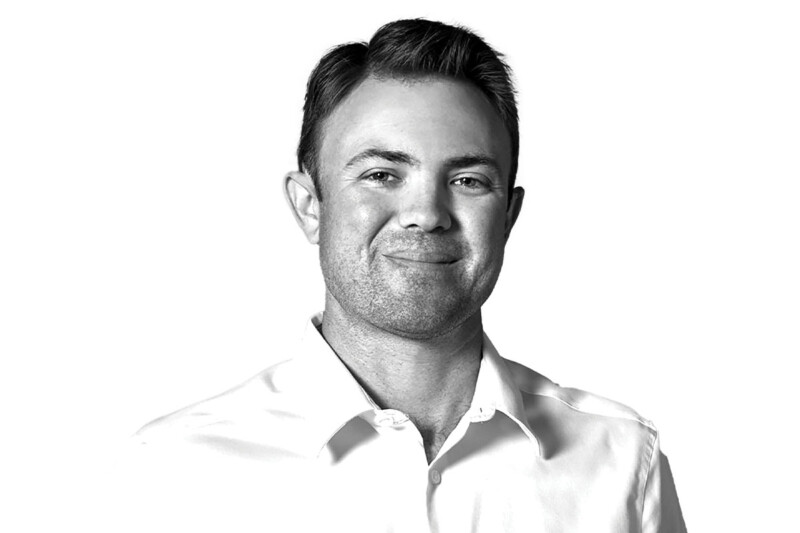 People
The vice president of Florida-based Coastline Cooling shares his business philosophy, thoughts on volunteering and why ice machines are cool.