Expansion Roundup: Roll-Em-Up Taquitos, Noodles & Co., More Sign Big Deals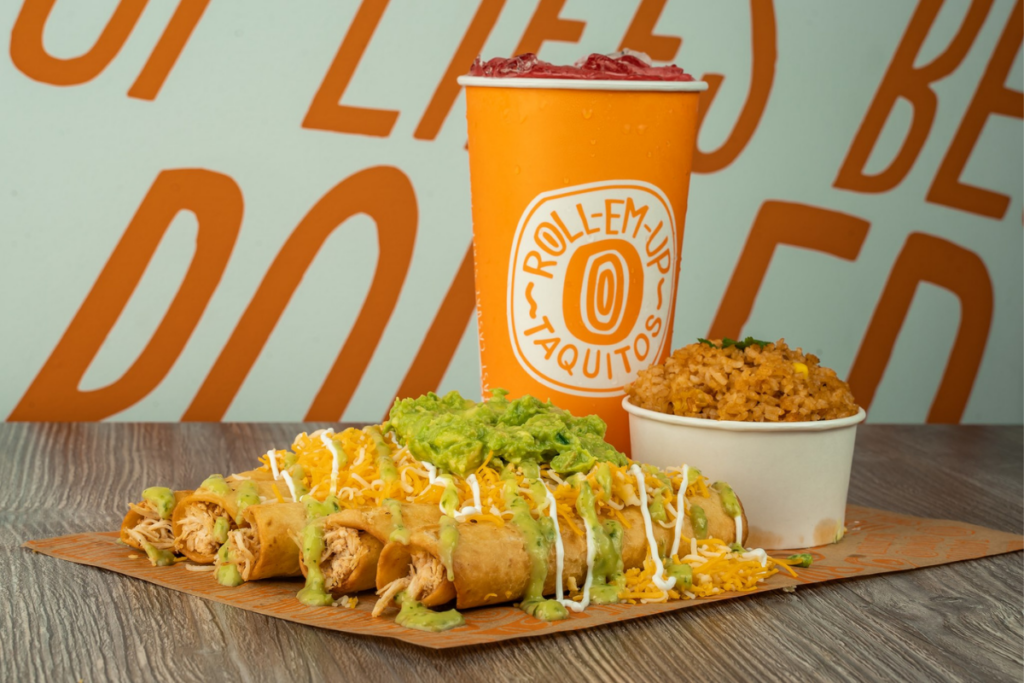 Roll-Em-Up Taquitos plans to roll out hundreds of new restaurants, while Noodles & Co. also signed a significant franchise deal to add dozens of locations. FER looks at these expansion plans, along with plans for Black Bear Diner, Mici Italian and Curry Up Now, in this week's Expansion Roundup.
Roll-Em-Up Taquitos Signs 300-Unit Deal
The three-unit, taquito-focused brand Roll-Em-Up Taquitos has signed a development agreement with restaurant operators David Weaver and Blake Terry to bring a total of 315 units to Texas and Oklahoma.
The duo has a combined 46 years of experience in the QSR segment, working with brands like Wingstop, The Catch, Burger House, Subway, Smashburger and Rusty Taco.
"We plan on strategically growing these markets in order to give franchisees the ability to build a strong and healthy business in one of the best restaurant markets in the nation," says Terry in a press release. "The Roll-Em-Up Taquitos operational system is so simple that we can take on mom-and-pop operators, in addition to large, well-funded groups in order to meet our objectives over the next five years."
The brand began franchising six months ago and has a total of 420 units placed under development agreements. Roll-Em-Up Taquitos was founded in 2019. Its current stores are located in California.
Noodles & Co. To Add 40 New Stores  
Noodles & Co. signed a development deal with Warner Foods, which operates over 150 Jack in the Box, Black Bear Diner and Panera Bread restaurants, to bring 40 new locations to California.
With a 12-year growth plan commitment, Warner Foods, which will operate as NorCal Noodles, will develop 40 new Noodles & Co. locations, and all 15 current company-owned Noodles & Co. locations in California will be re-franchised to NorCal Noodles.
Noodles & Co. has more than 450 restaurants and expects to grow its unit count by 8% this year and 10% each year after.
Black Bear Diner Expands With Six Corporate Openings
The 144-unit Black Bear Diner plans to add six new company-owned restaurants to Texas this year. The new diners will be a combination of conversions and ground-ups and will incorporate recent design changes to better accommodate off-premise dining.
The locations will add to the nine current Black Bear Diner locations in the state. Once all units are operating, Texas will have the most Black Bear Diner locations outside of California.
Black Bear Diner also is looking to grow new franchise locations in California, Washington, Texas and Arizona. By the end of 2024, the brand expects to open approximately 29 new franchise locations.
Mici Italian Grows in Dallas and Detroit
Since the Denver-based Italian restaurant concept Mici Italian began franchising less than a year ago, it has secured commitments with franchisees to open more than 50 locations in Phoenix, Texas and Detroit.
The brand is preparing to build out the Detroit market with the addition of 25 units through a partnership with restaurant operators Salem and Youssef Najjar and Yoset Manson of Serve Hospitality. They plan for staggered openings over the next 10 years.
In Texas, the brand signed a multiunit development agreement to open three locations over the next several years. The company says more details about this deal will be announced later this quarter.
Mici's first franchise group, Valley Italian, helmed by Lucas Farnham and David Doty, has made strides to open Mici's first franchise outpost in Phoenix with two signed leases in Queen Creek and Gilbert as part of a 30-unit deal. Site selection for additional locations is underway.
Curry Up Now Heads to North Carolina
The Indian fast-casual concept Curry Up Now is entering North Carolina after signing a deal with Dunkin' Donuts franchisees Viral Patel, Amit Patel, Alpesh Patel and Pathik Patel of VAAP Management.
The franchisees plan to open at least five restaurants in the Research Triangle area of the state.
In the last 10 years, Curry Up Now has grown to include three food trucks, 16 brick-and-mortar restaurants and several digital kitchen outposts. It has more than 50 restaurants in varying stages of development.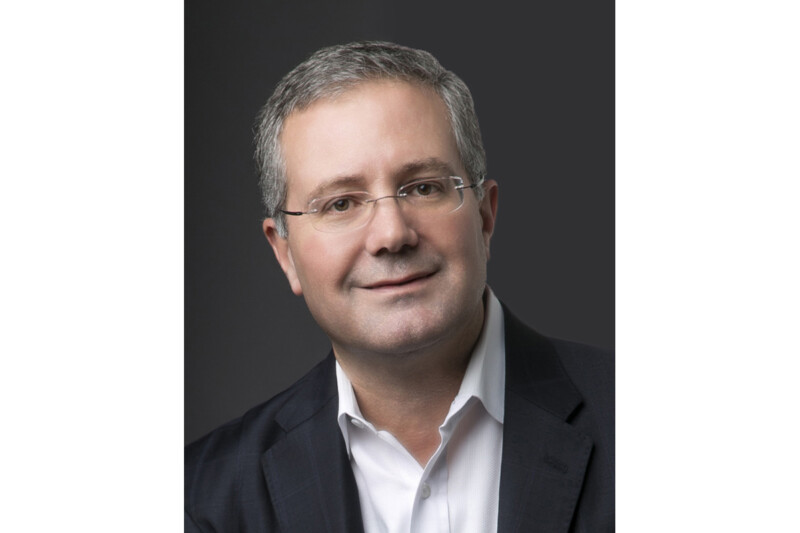 People
From summer to fall, the industry seems busier than ever, but there's lots to look forward to.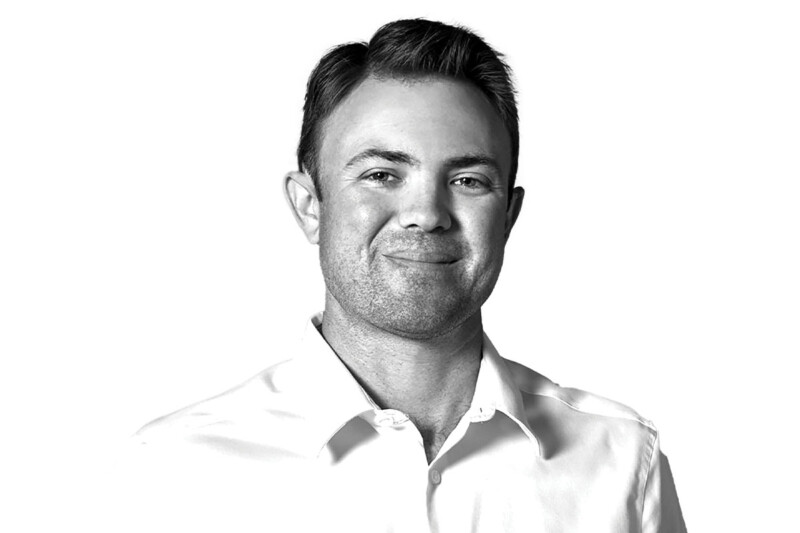 People
The vice president of Florida-based Coastline Cooling shares his business philosophy, thoughts on volunteering and why ice machines are cool.