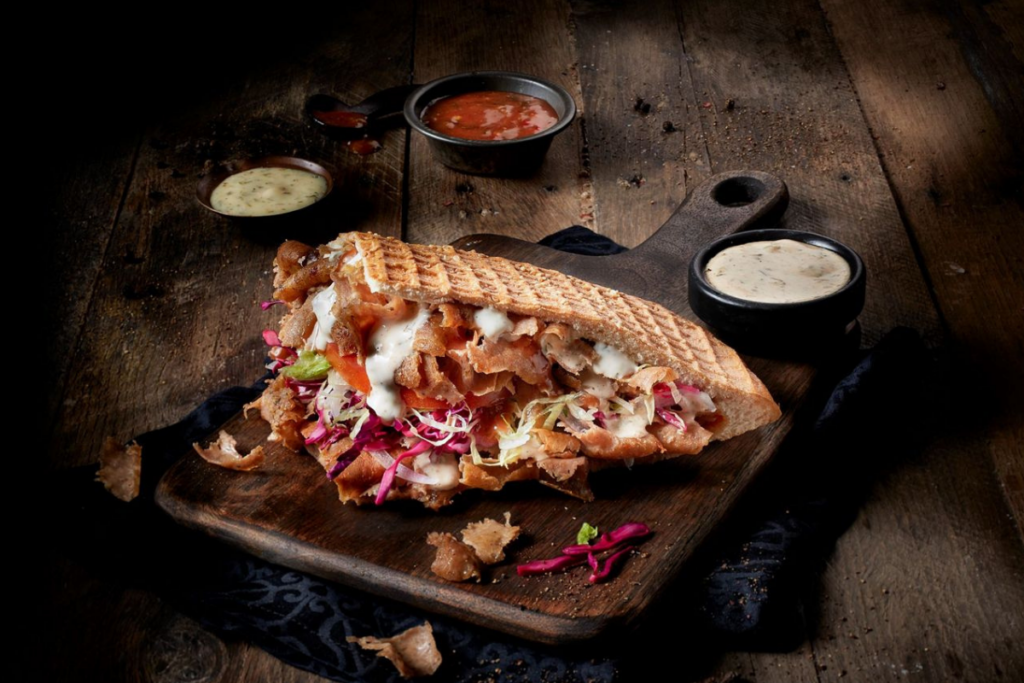 This week, two brands announced overseas growth plans, while a U.K. concept announced store openings stateside. Here's a look at the latest expansion plans for these brands and more in this week's Expansion Roundup.
Russo's New York Pizzeria and Italian Kitchen
Texas-based fast-casual brand Russo's New York Pizzeria and Italian Kitchen is growing its international footprint in Qatar after signing a five-unit franchise deal. The first store is set to open in November 2022 in the Doha Oasis mixed-use district.
Qatar marks the third international country in which the pizza chain will operate. The brand currently has more than 50 locations in the U.S. in Texas, California, Oklahoma and Florida and eight restaurants in Dubai and Saudi Arabia.
Pokeworks
The fast-casual poke brand Pokeworks opened its first restaurant in Asia and signed a master franchise agreement to bring 50 locations to Canada.
The first Asia location opened in Taipei, Taiwan, in March and is headed up by Next Level Dining, a Taiwan-based company. Pokeworks says it believes there is significant growth potential in Asia.
The Canadian agreement was signed with the franchise group Eat Up Canada. The locations will be developed in the greater Toronto area, with the first store expected to open by the end of the year. Eat Up Canada aims to open all 50 locations within the next 10 years.
Pokeworks currently has 65 locations and expects to open 20 more by the end of the year.
German Doner Kebab
The U.K. fast-casual brand German Doner Kebab is expanding in the U.S. with store openings expected in Texas and New York, adding to its current New Jersey location. According to the brand's website, new stores are coming soon to New York in Midtown, Brooklyn and Queens, while Texas stores are expected in the greater Houston area in Sugar Land and Houston Heights.
According to the consulting firm Harrison, which is supporting German Doner Kebab's brand transfer from the U.K. to the U.S., new stores will feature key elements, like Berlin map wall graphics and a runway floor design that will guide guests as they approach the service counter. Feature windows will highlight the cooking processes in the theater kitchen.
Established in Berlin in 1989, German Doner Kebab has more than 100 locations in the U.K., Europe and the Middle East and now is expanding in the U.S., Canada, Saudi Arabia and Ireland.
Hot Chikn Kitchn
The fast-casual chicken concept Hot Chikn Kitchn, which recently began franchising, has announced plans to develop 200 locations over the next three years, focusing on multiunit operators.
New locations already are slated to open in Virginia and New Jersey.
The brand was founded in 2020 with the idea of bringing Nashville-style food to the east coast.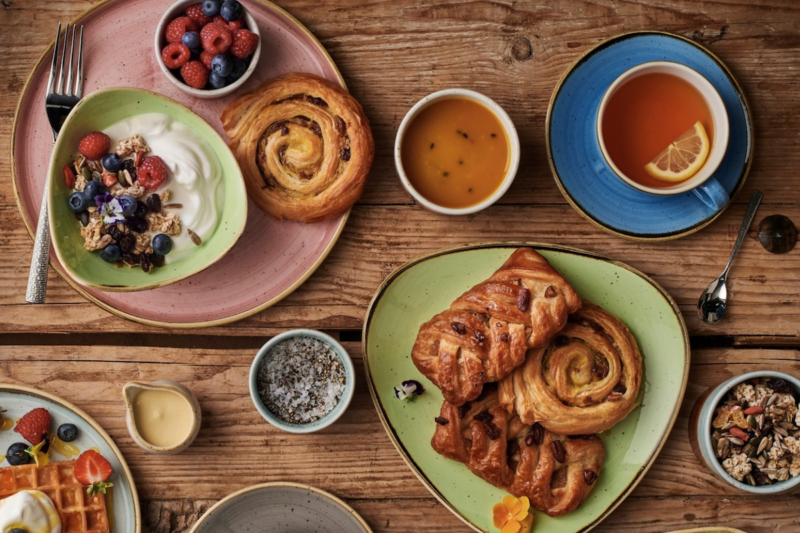 Company News
Manufacturers' rep W3 Sales has inked a partnership to represent tableware manufacturer Churchill in Texas and Oklahoma. Churchill's portfolio includes more than 3,000 products, including plates, bowls, cutlery, trays, glassware…