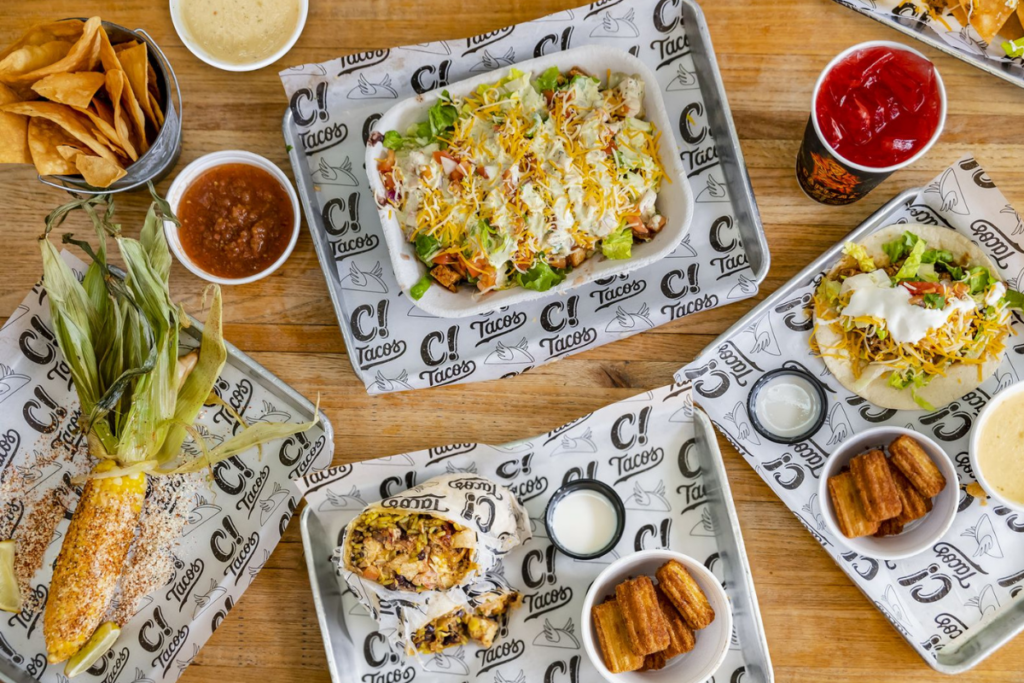 A Tex-Mex chain is gearing up for growth in the southeast, while a trio of burger brands signed new development deals in Chicago, South Carolina, Georgia and Florida. This week in Expansion Roundup, FER details growth plans for these brands and more.
Freddy's Frozen Custard and Steakburgers
The fast-casual chain Freddy's Frozen Custard and Steakburgers signed a multiunit development deal to open four new restaurants in South Carolina in the Myrtle Beach area.
The development will be led by veteran franchisee Rob Tanner of Custard and Steakburger Holdings. The restaurants will add to the state's current nine locations.
In addition to this latest agreement, Freddy's Frozen Custard and Steakburgers has added 35 new units to its development pipeline since the start of the year. The brand is expected to open over 50 locations in 2022, with new restaurants across states like Arizona, Ohio and Virginia, and it also recently opened its first airport location in the Will Rogers World Airport in Oklahoma City.
The brand is aiming to double its footprint within the next four years, bringing the total unit count to 800 by 2026.
Twin Peaks
The sports lodge Twin Peaks, which was acquired by Fat Brands last September, signed an area development agreement to open seven locations in the Chicago area.
The brand signed an area development agreement with franchisees Rodolfo Garcia and Federico Munoz of Dos Montes Corp. to open the restaurants, with one expected each year, starting in mid-2023. Garcia is a current Twin Peaks franchisee who recently signed a 32-unit deal in Mexico with his partners at Operadora 2 Montes.
Fat Brands announced this spring that it's looking to grow its portfolio of restaurant brands this year after last year's mega acquisitions. For Twin Peaks, the company is looking to open between 20 and 30 new units in 2022.
Capital Tacos
Two months after launching its franchise opportunity, Capital Tacos is preparing to expand outside the Tampa Bay area for the first time and into five new markets across the southeast.
The brand recently partnered with the virtual restaurant company CloudKitchens to build its presence over the next few quarters in Orlando, Fla.; Atlanta; Miami; Nashville, Tenn.; and Charlotte, S.C.
For the expansion, the brand will convert second-generation restaurants, grow its Capital Tacos Express offering and roll out other ways consumers can conveniently access Capital Tacos.
Jeremiah's Italian Ice
Jeremiah's Italian Ice inked a new multiunit development deal with Alexander Development Group, owned and operated by Sam Cleavenger, to bring 40 locations to Houston and the surrounding areas.
In addition to Cleavenger's area representative business, the franchisee also is targeting to open his own locations within the territory, with his first store slated to open in the community of Pearland by this summer.
Houston is a target market for the company, with development already underway in the area. The brand has eight units in the development pipeline and five locations currently open. In total, the 60-unit concept expects to open 45 new stores by the end of the year.
Mooyah Burgers, Fries and Shakes
The fast-casual burger franchise Mooyah Burgers, Fries and Shakes is expanding in Florida and Georgia after signing a development deal with Zaxby's and Mellow Mushroom owner Brad Harper, who plans to open six locations in the states with his partners.
The first location will open later this year in Ocala, Fla.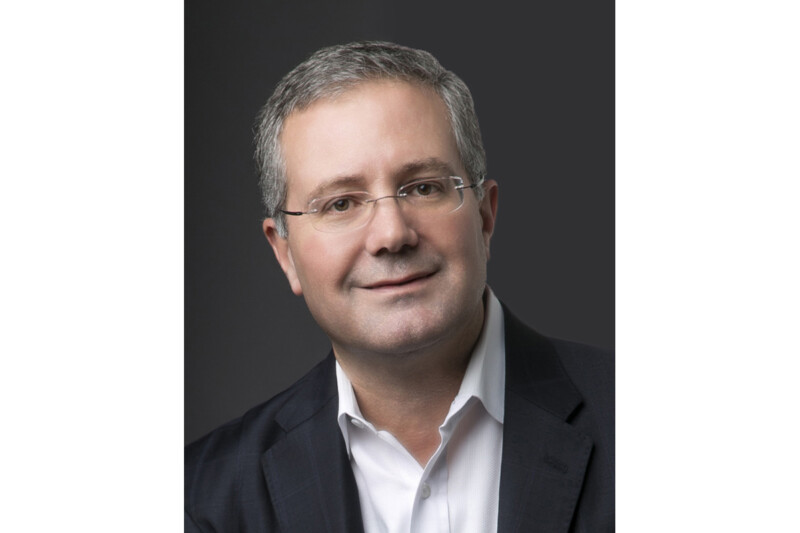 People
From summer to fall, the industry seems busier than ever, but there's lots to look forward to.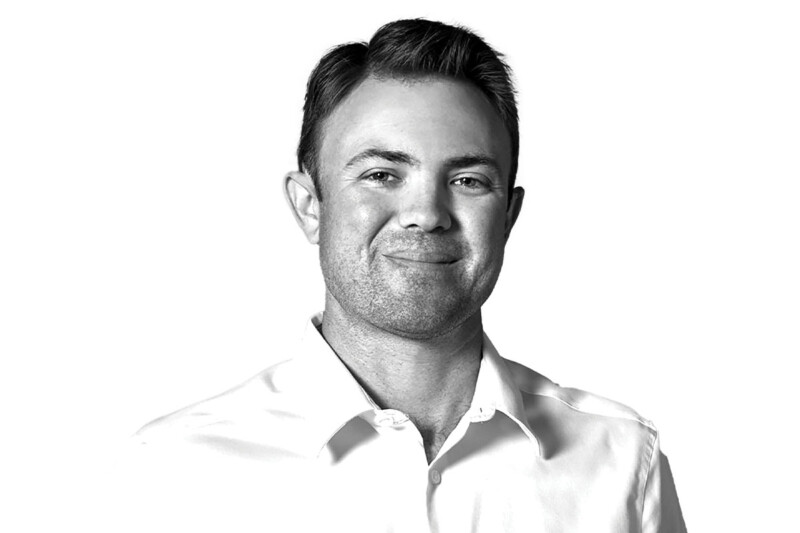 People
The vice president of Florida-based Coastline Cooling shares his business philosophy, thoughts on volunteering and why ice machines are cool.