Expansion Roundup: Where Four Brands Are Breaking Ground Next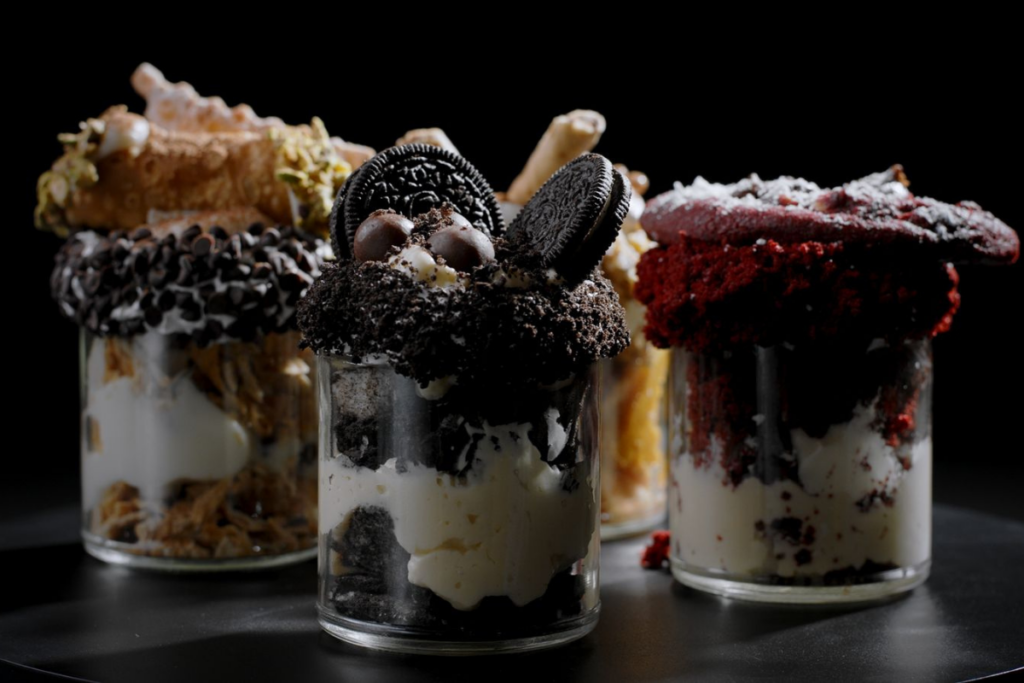 A doughnut shop is bringing the sugar to new locations, while a Fat Brands co-branded concept is entering Puerto Rico. Here, FER looks at recently announced growth plans for Shipley Do-Nuts, Fatburger and Buffalo's Express, Jars and Rooster and Rice.
Shipley Do-Nuts
Houston-based doughnut concept Shipley Do-Nuts announced plans to enter the Orlando, Fla., market this year after signing a franchise agreement with MLD Hospitality.
The franchisee will initially open five locations in Orange County, beginning with a store at 5919 S. Orange Blossom Trail in the fourth quarter. It will be the fourth Shipley Do-Nuts in Florida. Michael Burns, who leads MLD Hospitality, says he believes the Orlando market could sustain up to 50 Shipley locations.
The doughnut brand currently has over 330 restaurants in 10 states.
Fatburger and Buffalo's Express
Fat Brands is bringing its co-branded Fatburger and Buffalo's Express concept to Puerto Rico with a 10-store development agreement. Franchisee Conceptos Restaurants is leading the deal, with plans to open the locations over the next five years.
Fat Brands also has inked deals this year to bring the co-branded concept to Alaska, Arkansas and Florida.
"Quick-service and fast-casual concepts continue to gain popularity in Puerto Rico, and we are thrilled to be able to make our debut on the island with a partner like Conceptos Restaurants," says Taylor Wiederhorn, chief development officer of Fat Brands, in a press release.
Jars
Jars, a dessert concept from celebrity chef Fabio Viviani, may have a small presence now, but it's shooting to have "hundreds" of locations nationwide over the next several years.
It's making progress toward that goal as it announced its first multiunit development deal to bring 10 locations throughout the Dallas-Fort Worth and Austin, Texas, markets.
Texas-based husband-and-wife franchisees Jason and Tejal Wible closed the deal ahead of the grand opening of Jars' Chicago flagship location set for fall 2022. The concept offers reimagined classic dessert favorites like tiramisu, whoopie pie, red velvet cake and pecan pie in single-serve jars.
Rooster and Rice
San Francisco-based Thai concept Rooster and Rice also signed its first multiunit deal with franchisee Gore Song. Song plans to develop at least three units in Orange County, Calif.
The seven-year-old concept aims to redefine the Asian QSR market with its chicken and rice-based menu. Rooster and Rice recently expanded out of California, where it has 11 locations, with a store opening in Houston. The brand plans to expand to between 16 and 20 locations by 2023.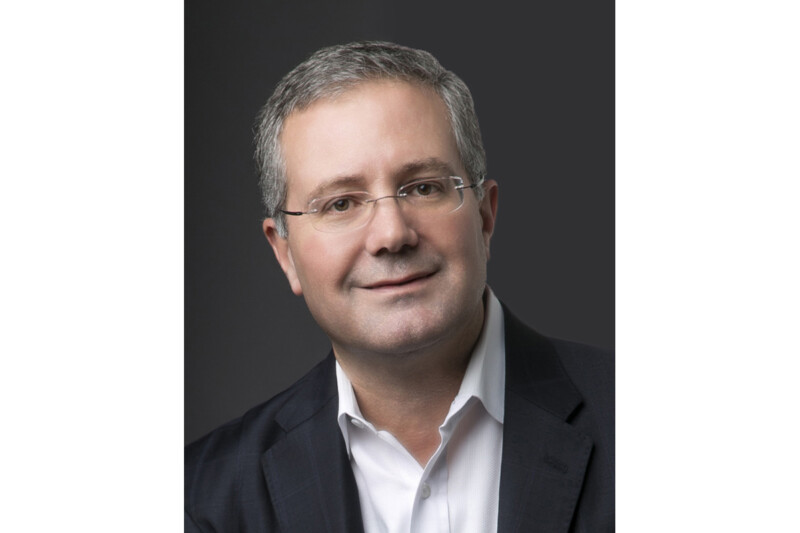 People
From summer to fall, the industry seems busier than ever, but there's lots to look forward to.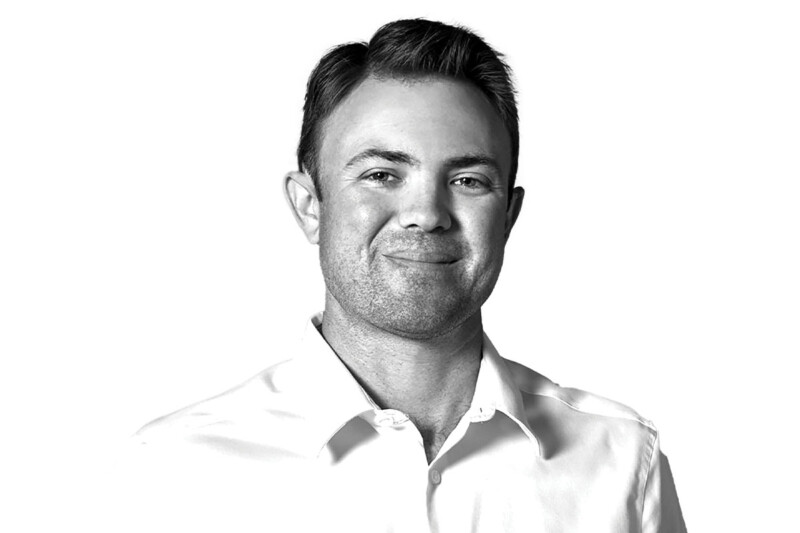 People
The vice president of Florida-based Coastline Cooling shares his business philosophy, thoughts on volunteering and why ice machines are cool.