Fast-Casual Sector Reports M&A Activity
Capriotti's acquires Wing Zone, and Saladworks teams with Garbanzo Mediterranean Fresh and Frutta Bowls.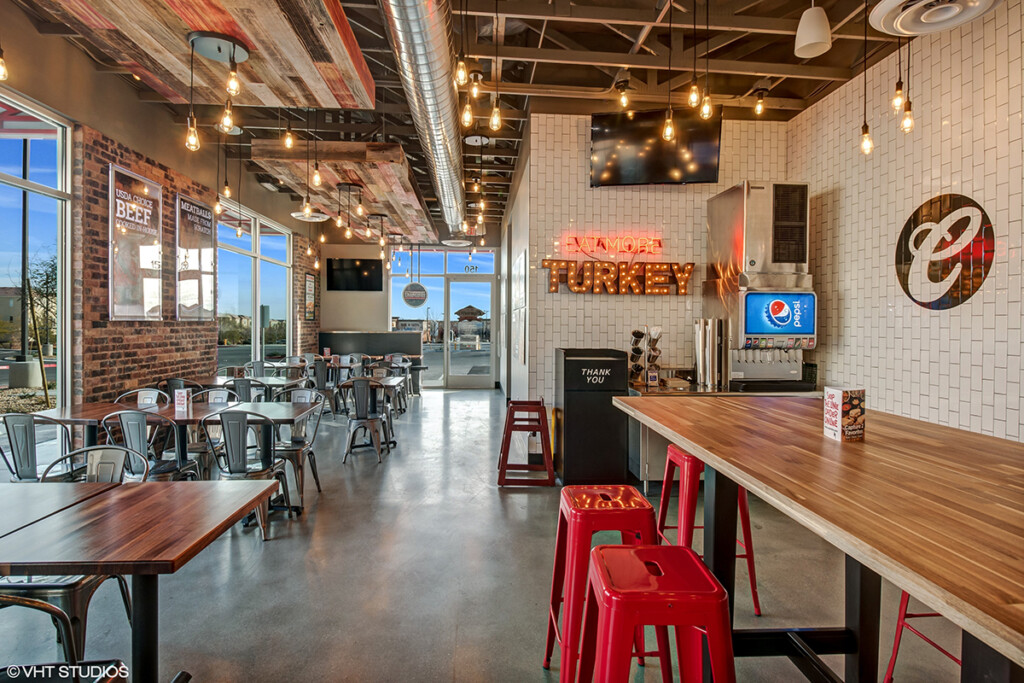 Capriotti's Sandwich Shop announced Monday that it has finalized its acquisition of Wing Zone, a fast-casual brand serving made-to-order chicken wings. Capriotti's has more than 100 locations across the U.S., while Wing Zone operates 31 stores in North America and 36 stores internationally. Collectively, the two brands round out 2020 with more than $100M in systemwide sales.
"The acquisition is a natural fit for both brands, as Capriotti's and Wing Zone share many of the same internal values and organizational goals," said Ashley Morris, CEO of Capriotti's, who is now the CEO of Wing Zone as well, in a statement. "We look forward to leveraging our expertise in franchising, operational excellence and technology with Wing Zone's off-premise experience to help both brands continue to grow."
Also in the fast-casual sector, in December, Saladworks' parent company Centre Lane Partners reported it acquired Garbanzo Mediterranean Fresh and Frutta Bowls. The three brands will share a common core DNA under the new holding company WOWorks, according to a statement.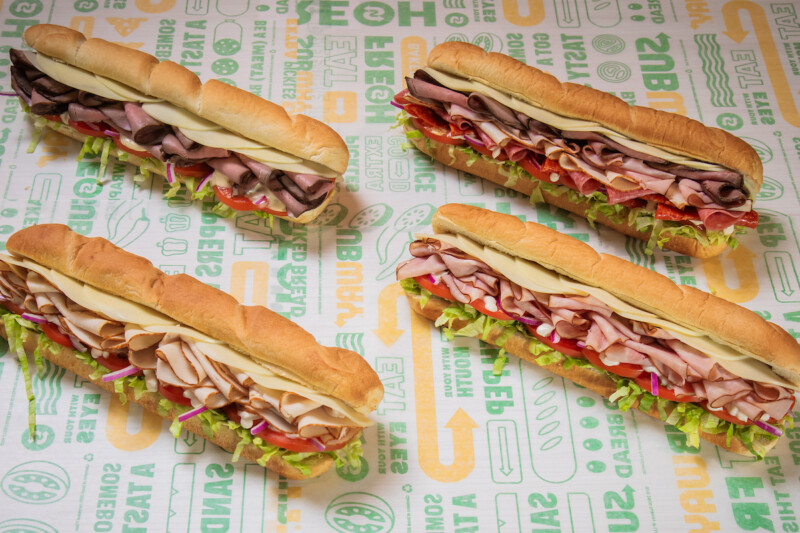 Mergers and Acquisitions
Roark's portfolio of investments also includes Inspire Brands, CKE Restaurants, Focus Brands and more.