Fat Brands Debuts Another Co-Branded Mashup
The dual-branded Johnny Rockets and Hurricane Wings location opens in Washington, D.C.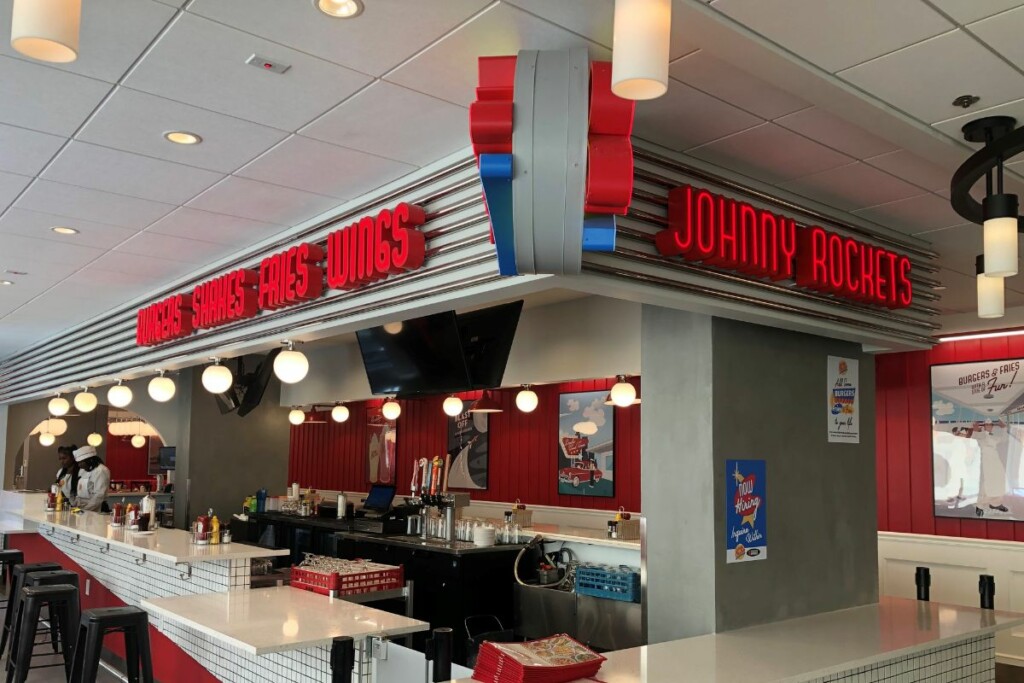 Fat Brands, the restaurant company with a hefty portfolio of 17 concepts, announced it opened the first joint Johnny Rockets and Hurricane Wings location as its latest dual-branded venture.
Located in Washington, D.C., at a Holiday Inn, the co-branded restaurant combines Johnny Rockets' classic menu of burgers with chicken offerings from the new model of sister wing brand Hurricane Grill and Wings, Hurricane Wings.
The location comes as Fat Brands has seen success with burger and wing pairings from its co-branded Fatburger and Buffalo's Express stores, which have expanded to over 100 locations worldwide. Jake Berchtold, COO of Fat Brands' fast-casual division, says the demand for that concept made it clear that "it was time to play into that menu synergy further with other burger and wing brands in our portfolio."
Last November, Fat Brands scooped up a third chicken wing concept, Native Grill and Wings, leaving the possibility open for further burger and wing pairings.
Other restaurant companies have also found strength in numbers by coupling concepts in their portfolios. Earlier this year, Inspire Brands opened its first Dunkin' and Jimmy John's co-branded location, and Focus Brands announced it will open its first Cinnabon Swirl prototype—a blend of its Cinnabon and Carvel brands—early next year.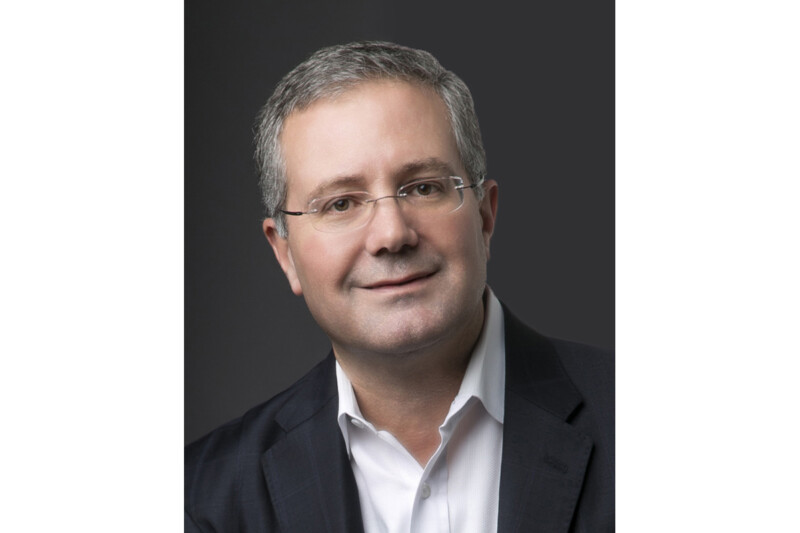 People
From summer to fall, the industry seems busier than ever, but there's lots to look forward to.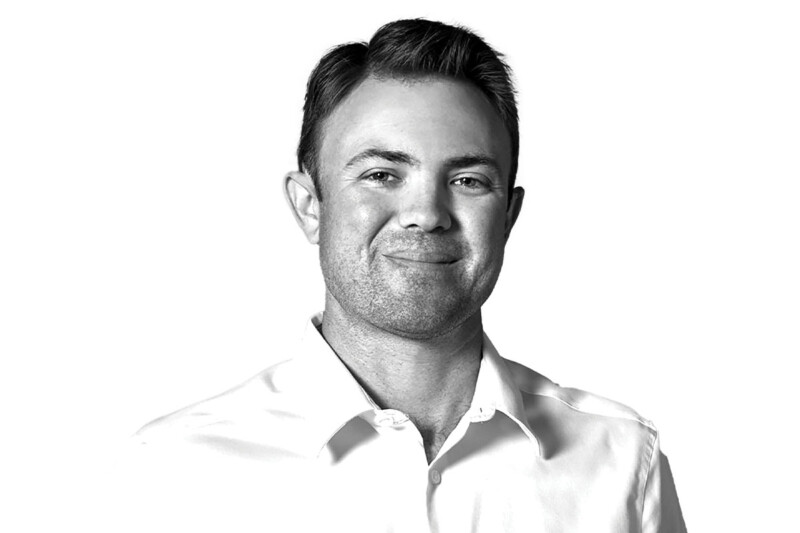 People
The vice president of Florida-based Coastline Cooling shares his business philosophy, thoughts on volunteering and why ice machines are cool.