Focus Brands Unveils Sweet New Concept
Cinnabon Swirl Featuring Carvel Soft Serve is being developed as Focus Brands' latest dual-branding opportunity, with the first test location expected in early 2023.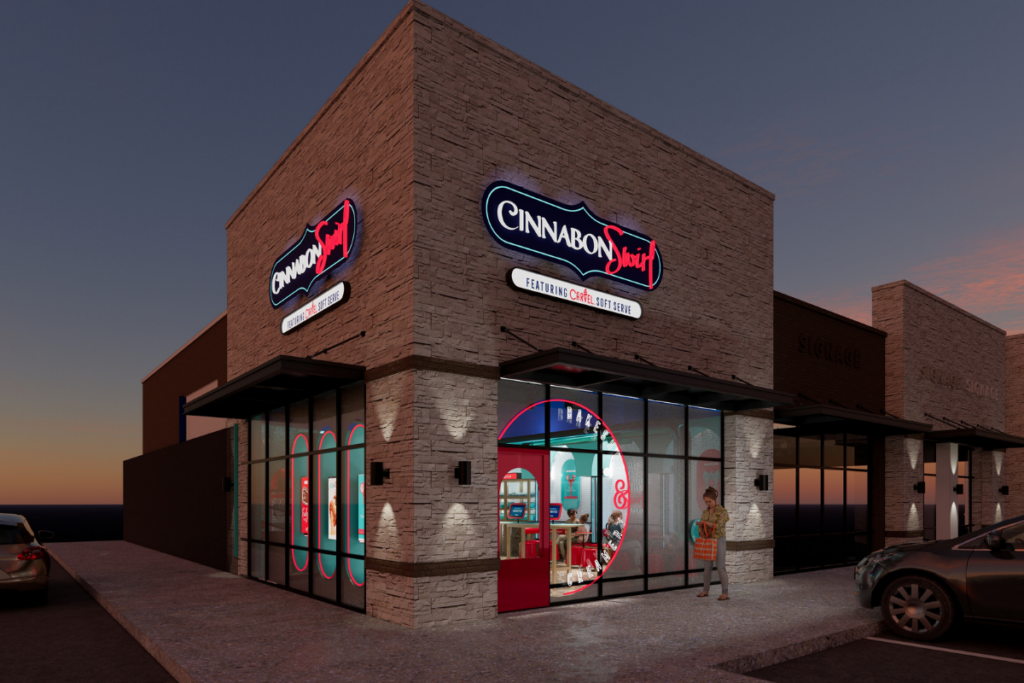 Focus Brands is pairing two of its specialty brands to form an all-new concept: Cinnabon Swirl.
The concept will be a one-stop shop for the restaurant company's Cinnabon and Carvel brands and will feature classics from both, as well as unique baked goods and soft-serve ice cream mashups of customer favorites.
"The newest dual-brand combination, Cinnabon Swirl, meets consumer demand for greater brand accessibility by bringing Cinnabon streetside, paired with iconic Carvel soft serve, to create the ultimate treat destination," says Focus Brands in a press release.
Cinnabon Swirl comes as Focus Brands' latest investment in dual branding, a development approach that integrates two brands within one retail space, and effort to bring more of its brands streetside. While many of the company's brands have significant footprints in malls and nontraditional locations, Focus Brands says there's strong consumer demand for greater streetside accessibility.
This won't be the first concept Cinnabon has been paired with for streetside locations. Last November, Focus Brands announced it signed a deal with Fresh Dining Concepts to bring 10 co-branded, streetside Auntie Anne's and Cinnabon locations to New York City over the next four years, and it opened a co-branded Auntie Anne's and Cinnabon location at the University of Cincinnati last October.
The restaurant company also has been developing other co-branded locations. Last year, Auntie Anne's got its first drive-thru as part of a co-branded location with Jamba, and the company says the combination continues to grow, with 33 franchise agreements signed last year for Auntie Anne's/Jamba drive-thru locations.
Now, Focus Brands is in the process of developing the Cinnabon Swirl prototype, operationalizing the business model and identifying test markets. It plans to roll out the first Cinnabon Swirl location in early 2023.
Other multi-brand restaurant companies also have been known to pair their brands. Most recently, Fat Brands announced it will continue to expand its co-branded Great American Cookies and Marble Slab Creamery locations, along with co-branded Fatburger and Buffalo's Express locations and co-branded Johnny Rockets and Hurricane Grill and Wings locations.
And, in February, Inspire Brands opened its first co-branded Dunkin' and Jimmy John's location. WOWorks also finds strength in numbers with co-branded Saladworks and Frutta Bowls locations, which the company says offer greater efficiencies due to shared back-end operations and equipment.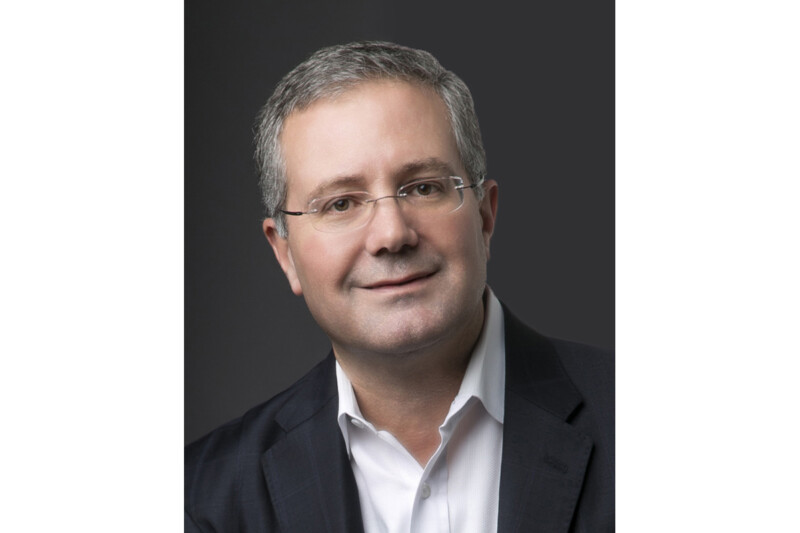 People
From summer to fall, the industry seems busier than ever, but there's lots to look forward to.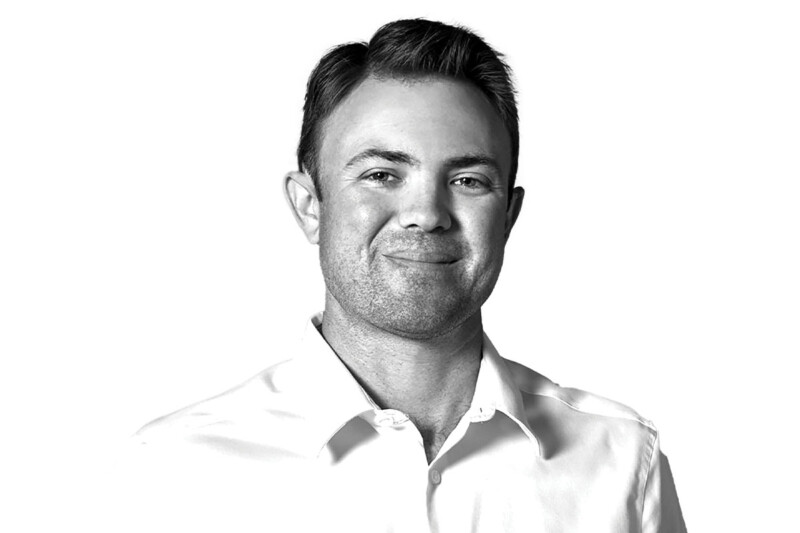 People
The vice president of Florida-based Coastline Cooling shares his business philosophy, thoughts on volunteering and why ice machines are cool.