Expansion Roundup: Qdoba, Capriotti's and More Take Off
This week has been filled with expansion news, from Qdoba entering Puerto Rico to Capriotti's and Wing Zone getting 53 new shops. FER once again is rounding up the latest growth announcements in its weekly Expansion Roundup. Here's a look.
Qdoba
The Mexican restaurant chain Qdoba is expanding beyond the North American mainland with its first restaurant location in Puerto Rico.
The chain announced it's planning to open its first location in April 2022 at San Patricio Village in Guaynabo. The 3,500-sq.-ft. restaurant will feature a drive-thru, streamlined kitchen layout designed for custom orders and dedicated curbside pickup areas. This new location is the first of 12 Qdoba restaurants planned for Puerto Rico over the next five years.
Qdoba arrives in Puerto Rico by way of Q Puerto Rico Franchise, a local, second-generation company that has been operating restaurants on the island for 35 years.
In total, the brand has more than 740 locations in the U.S. and Canada.
Capriotti's and Wing Zone
Capriotti's Sandwich Shop and Wing Zone closed out the fourth quarter with 12 area developer agreements, totaling 53 new shops between the two brands. The agreements will expand both brands into new territories.
For Capriotti's, locations are planned for Houston; Temecula, Calif.; Nashville, Tenn.; Roanoke, Va.; and Sacramento, Calif. The new Wing Zone locations are planned for Fresno, Calif.; Mobile, Ala.; Raleigh, N.C.; Houston; Central Valley, Calif.; and Los Angeles.
With the addition of these new signings, Capriotti's closes out the year with 96 new shops, and Wing Zone signed agreements for 91 new shops.
Pizza Inn
Pizza Inn is continuing to expand, this time in Tennessee and North Carolina. The Dallas-based chain announced it signed a multiunit development agreement with the company's franchise business consultant, Dion Firooznia.
Operating under the name D2 Restaurant Group, Firooznia and his team plan to open six buffet restaurants, with the first opening anticipated in Elizabethton, Tenn., by the end of calendar year 2021. The second location is planned for North Carolina in the spring of 2022.
A subsidiary of Rave Restaurant Group, Pizza Inn was founded in 1958.
WOWorks
WOWorks, the parent company of Saladworks, Frutta Bowls, Garbanzo Mediterranean Fresh and The Simple Greek, is growing its partnership with The Giant Co. to open four new locations, including two Saladworks and Frutta Bowls co-branded restaurant store-within-a-store locations.
On Nov. 12, WOWorks opened a new co-branded Saladworks and Frutta Bowls inside a Giant Food Stores location in Philadelphia, and a second co-branded Saladworks and Frutta Bowls location opened at a newly remodeled Giant Food Stores in Trexlertown, Penn., on Nov. 22. In addition, a new Saladworks location opened on Nov. 29 in the newly remodeled Giant Food Stores in Harrisburg, Penn.
WOWorks says this introduction of the Saladworks and Frutta Bowls co-branded model is part of its store-within-a-store growth strategy focused on opening multiple restaurant brands together in nontraditional locations with design and buildout flexibility and greater efficiencies due to shared back-end operations and equipment.
Naf Naf Grill
Following recent multiunit expansion deals in Charlotte, N.C., and Atlanta, the Mediterranean brand Naf Naf Grill announced two more multiunit area development agreements, this time in southern Illinois and northwest Indiana. Between the new deals, eight locations are set to be added.
"We're extremely pleased that we are able to continue our growth during an admittedly challenging time for our industry," says Greg Willman, CEO, in a press release.
By the end of 2022, the Chicago-based brand plans to open 15 to 20 additional franchised locations, adding to its current 29 locations.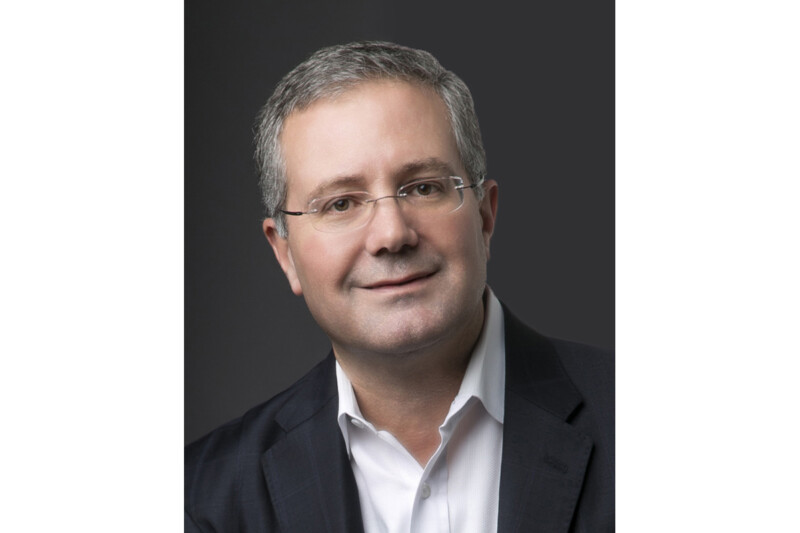 People
From summer to fall, the industry seems busier than ever, but there's lots to look forward to.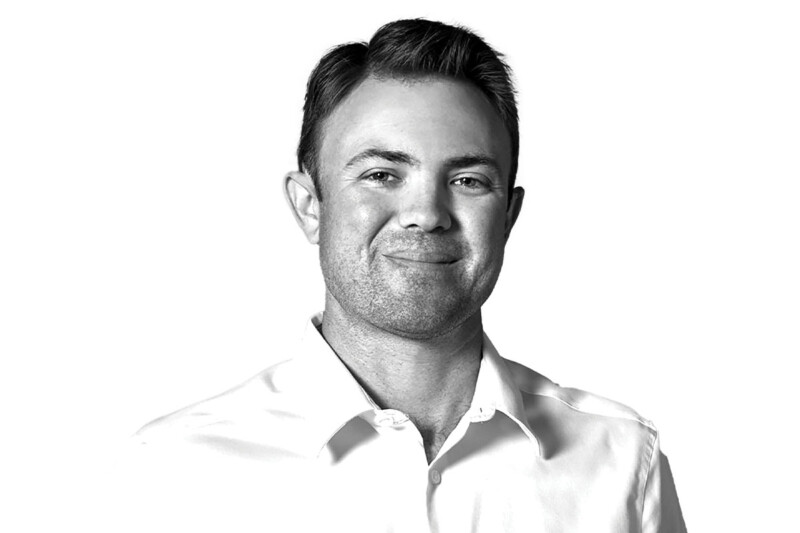 People
The vice president of Florida-based Coastline Cooling shares his business philosophy, thoughts on volunteering and why ice machines are cool.