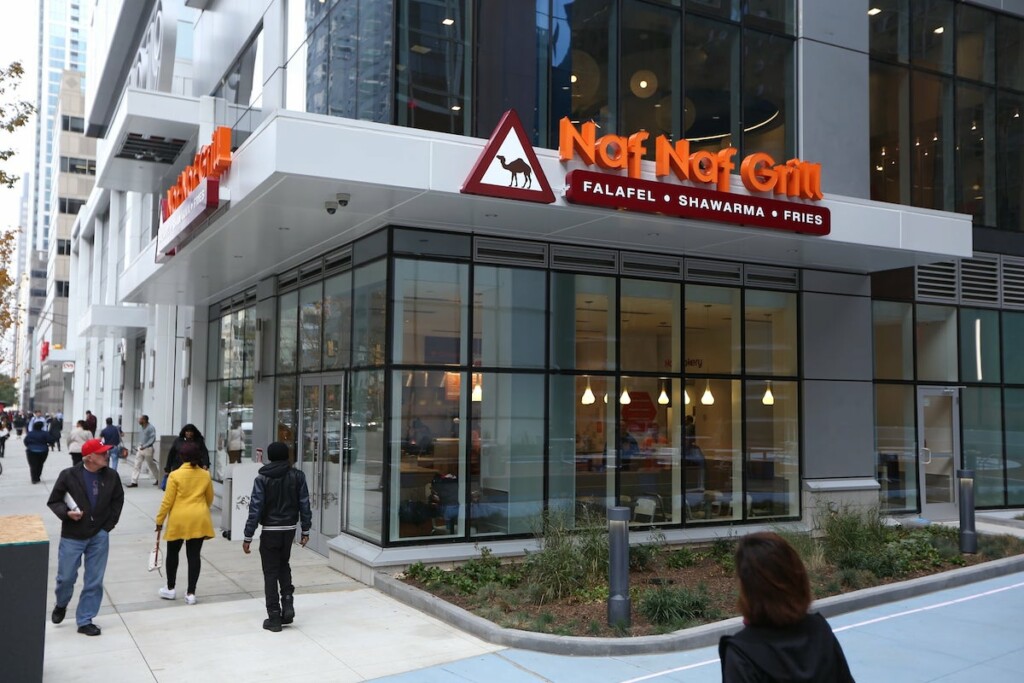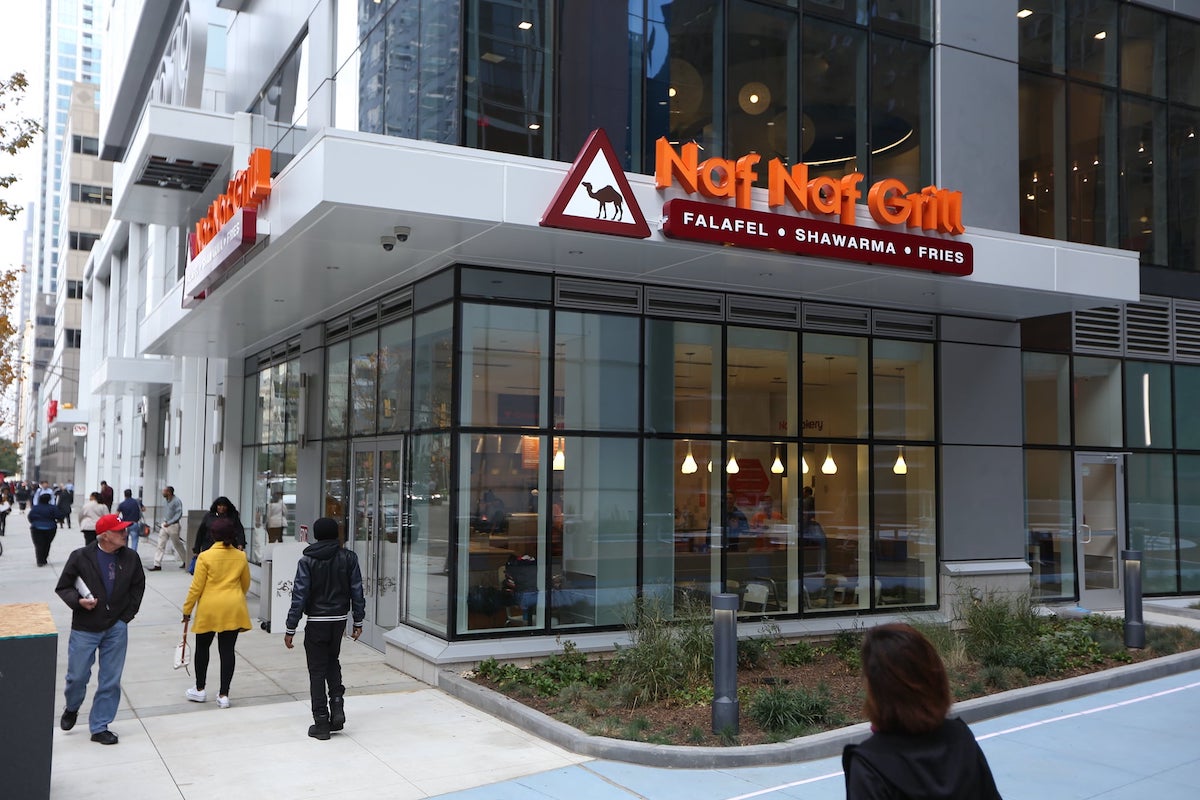 Naf Naf Grill, a Middle Eastern restaurant chain, has been acquired by an unnamed investor group; financial details were not disclosed.
Private equity company Roark Capital Group previously held ownership in Naf Naf.
In 2015, Roark said it planned to help fuel a five-year expansion plan that would propel Naf Naf from 13 stores to 150. According to the company's site, it is now in nine states, with 39 locations, including 18 in its native Illinois.
Earlier this year, the fast-casual chain announced its expansion within the Dallas-Fort Worth market, where it plans to open 10 new locations as part of a deal with franchisee INAA Restaurant Group.
"I am excited about the future of Naf Naf Grill and want to thank Roark for its support and positive contributions to the company," Greg Willman, CEO of the restaurant chain, stated in a press release.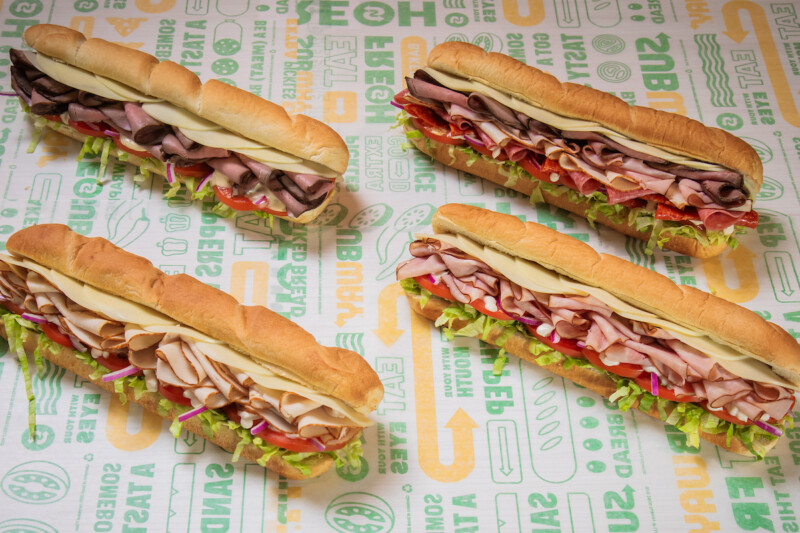 Mergers and Acquisitions
Roark's portfolio of investments also includes Inspire Brands, CKE Restaurants, Focus Brands and more.