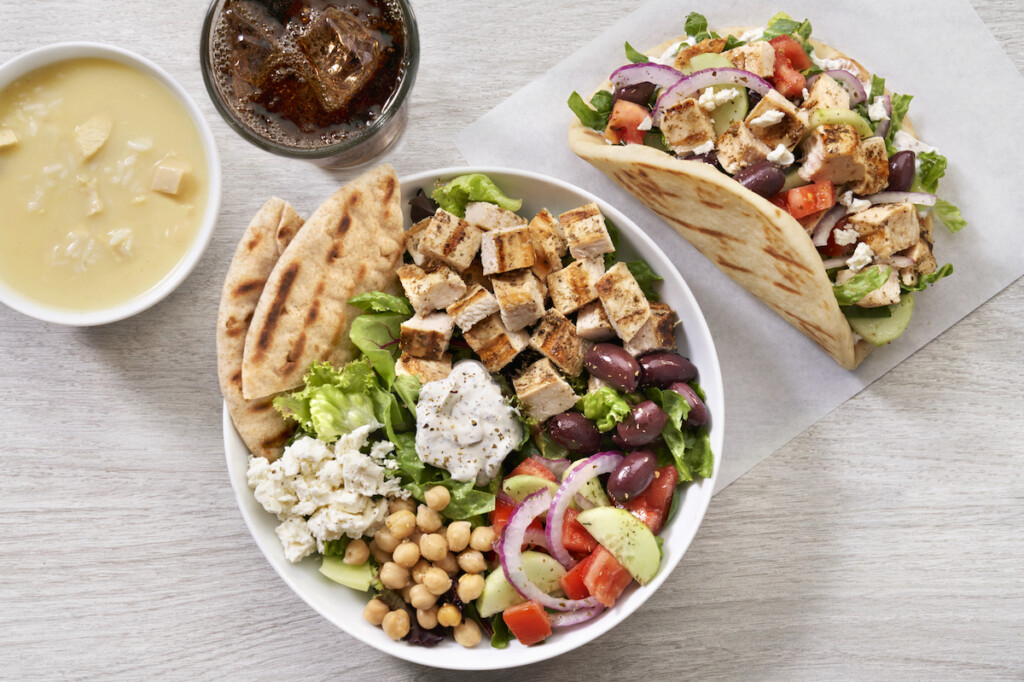 Mediterranean fast-casual concept The Simple Greek will soon be acquired by WOWorks, parent company of Saladworks.
Marcus Lemonis, founder of The Simple Greek franchise and star of CNBC's "The Profit," said the acquisition is "in the best interest of [the] franchise owners to become part of a larger family of brands," as it offers growth opportunities and more.
The deal, which follows on the heels of WOWorks' acquisition of Garbanzo Mediterranean Fresh and Frutta Bowls last December, is expected to be finalized on April 1. The Saladworks management team will then work to align The Simple Greek's infrastructure and operations with that of Garbanzo Mediterranean Fresh "to obtain cost efficiencies, drive business growth and overall brand recognition."
The Simple Greek — a purveyor of authentic Greek salads, rice bowls, pitas, baklava and more — was founded in 2015, franchised in 2016 and now spans 15 states. Each store boasts a build-your-own assembly line style setup in an open kitchen.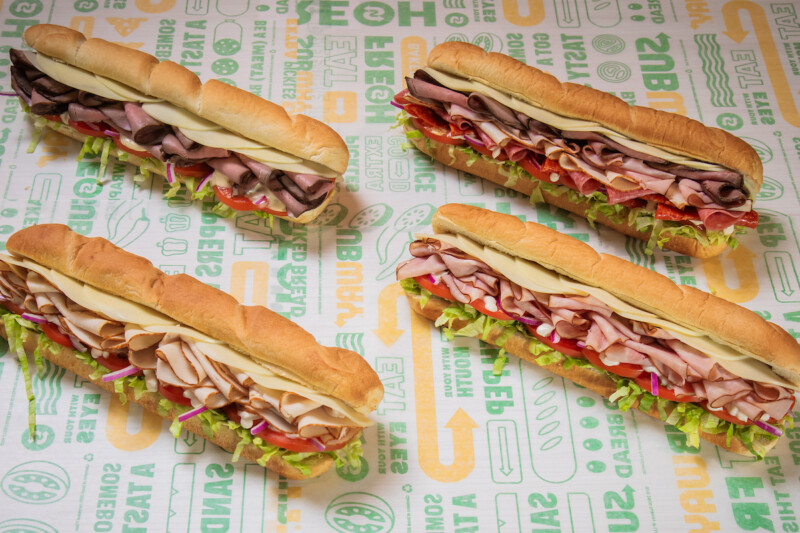 Mergers and Acquisitions
Roark's portfolio of investments also includes Inspire Brands, CKE Restaurants, Focus Brands and more.