Fat Brands Hires First Chief Real Estate Officer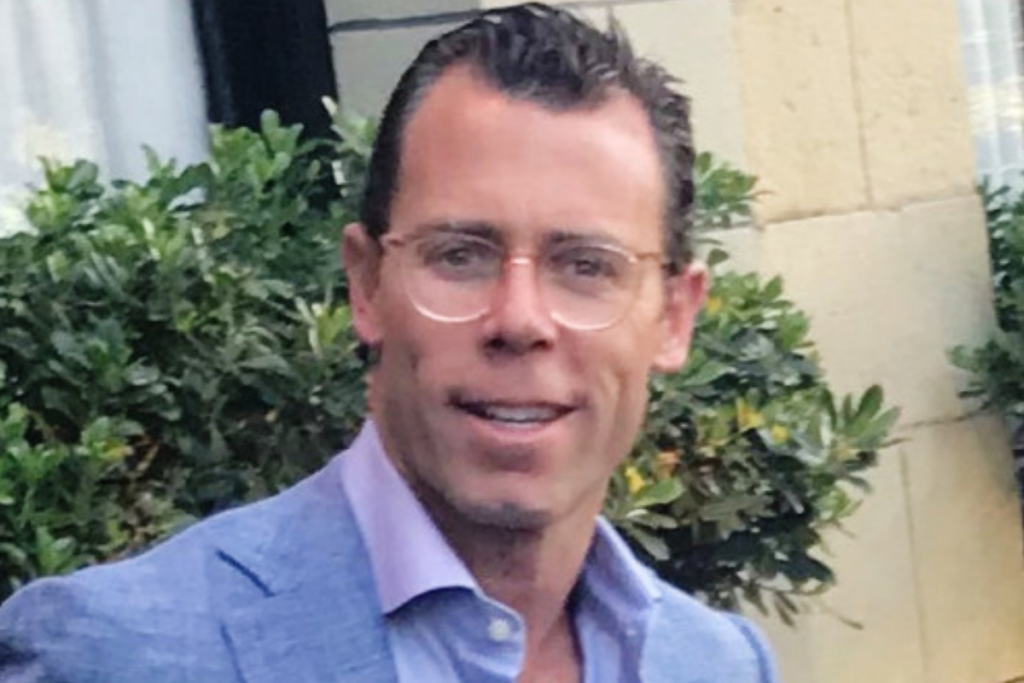 Fat Brands announced the hiring of industry veteran Justin Nedelman as its first chief real estate officer.
In this role, Nedelman will help support growth with existing franchisees while also spearheading real estate expansion across Fat Brands' concepts. Fat Brands says Nedelman has an impressive track record in growing brands, with a strategic focus on real estate.
"Justin brings significant real estate finance, leasing, acquisition and development experience to Fat Brands," says Fat Brands CEO Andy Wiederhorn in a press release. "We are currently in high-growth mode, so Justin couldn't have come on board at a better time. He brings tremendous value to the team as both a retail real estate financier and former operator of a polished casual-dining concept, an area we recently expanded into with the acquisition of Twin Peaks."
Nedelman previously worked as the CEO of Eureka Restaurant Group where he led the company from its inception in 2009 through his departure in January 2021 and grew the business to 26 company-owned restaurants.
He also was a partner at Investwest Companies, a boutique commercial real estate, investment, development and property management company based in Los Angeles. Before joining Investwest, Nedelman was a senior director at Partners Realty Capital in Newport Beach, Calif., where he also worked in real estate.
In addition to its recent acquisition of Twin Peaks for $300 million, Fat Brands announced earlier this month that it was acquiring Fazoli's for $130 million.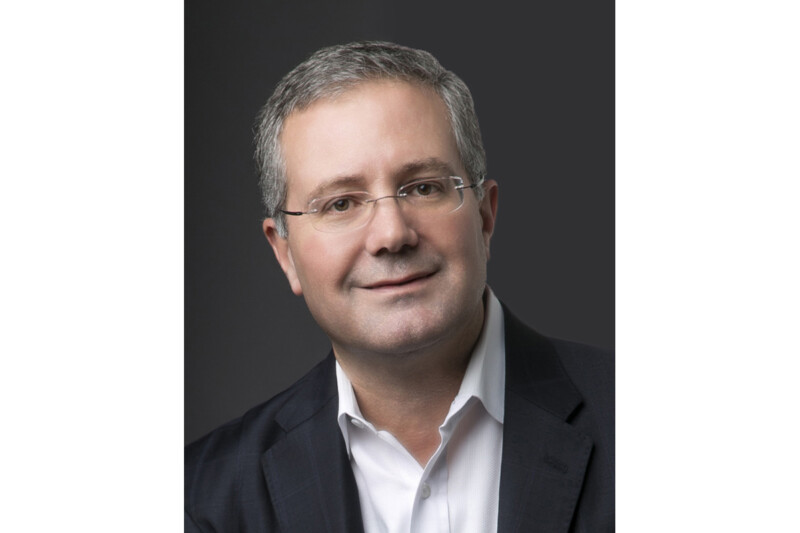 People
From summer to fall, the industry seems busier than ever, but there's lots to look forward to.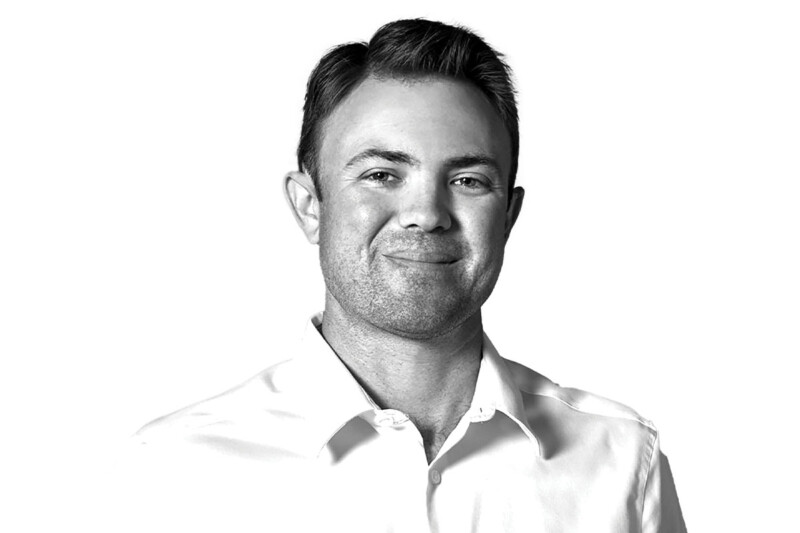 People
The vice president of Florida-based Coastline Cooling shares his business philosophy, thoughts on volunteering and why ice machines are cool.