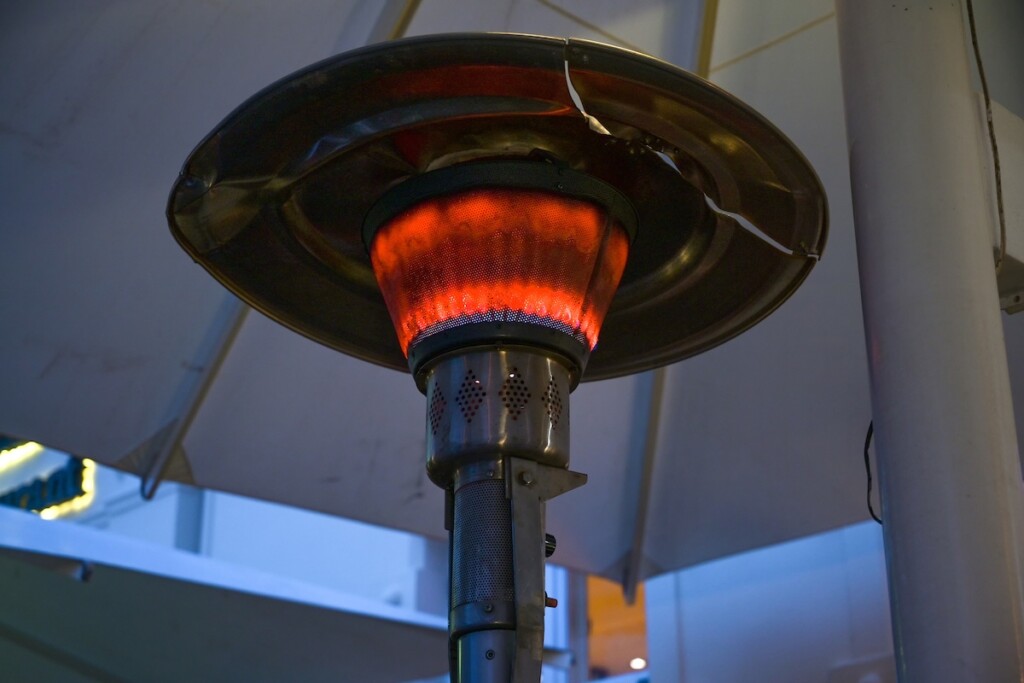 First it was a shortage of patio heaters, required to keep customers warm as the ongoing pandemic necessitates outdoor dining. Now restaurant operators in some locations lucky enough to have procured the equipment are finding it difficult to procure a steady supply of propane to fuel those heaters.
The Associated Press is reporting restaurant operators in the Denver area say they're scrambling to find standard 5-gal. propane tanks, thanks to increased demand by businesses trying to follow the rules, keep service going outdoors—and keep their businesses afloat.
The other factor contributing to the shortage, the AP contends: hoarding by individual households, similar to the runs on toilet paper and cleaning supplies that made headlines in the early months of the COVID-19 pandemic.
Colorado isn't the only place dealing with hard-to-find propane. A smattering of recent news reports from Lexington, Ky., and California's Bay Area report similar hiccups.
While sellers admit demand is up, they say the propane is there to be had, although it may take some extra effort to find it—and to find a regular enough supply to support a steady business.
For now, it's a local headache. AP reports, "the surge in demand for small-tank propane hasn't affected overall U.S. propane supply, demand and prices, which are running similar to recent winters, according to the U.S. Energy Information Administration.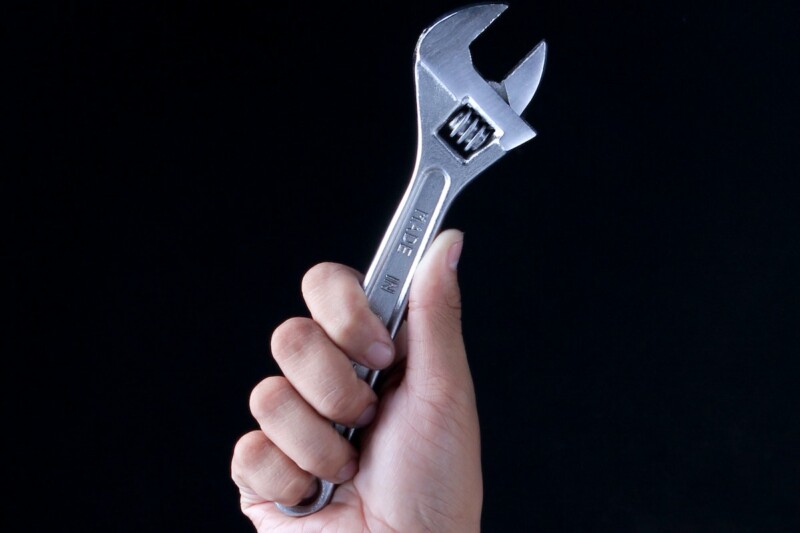 Government Policy and Regulation
Keeping an eye on the horizon—with looming changes by the Department of Energy to commercial refrigeration equipment energy efficiency standards—NAFEM shared the results of a recent member survey in a…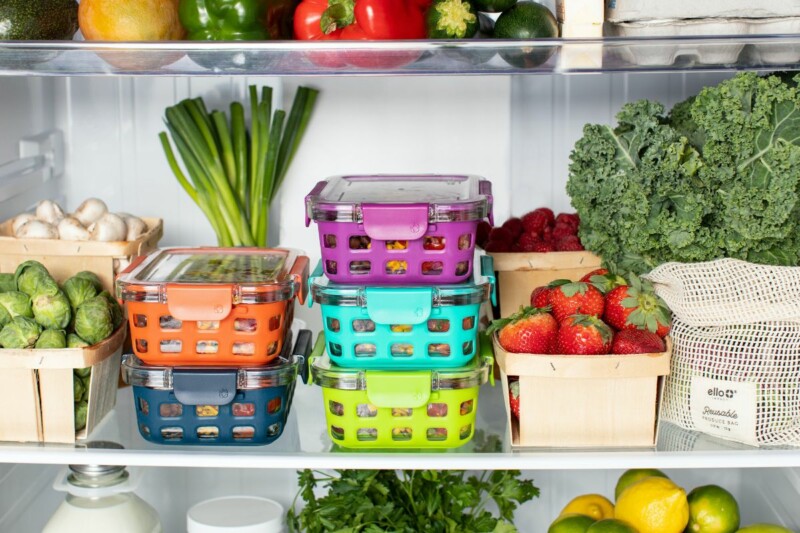 Government Policy and Regulation
The proposed rule would prohibit manufacturing and importing products containing restricted HFCs, including commercial refrigeration equipment, by Jan. 1, 2025.