Forecasters See Double-Digit Growth Ahead
The National Restaurant Association expects restaurants to increase sales 10.2% in 2021.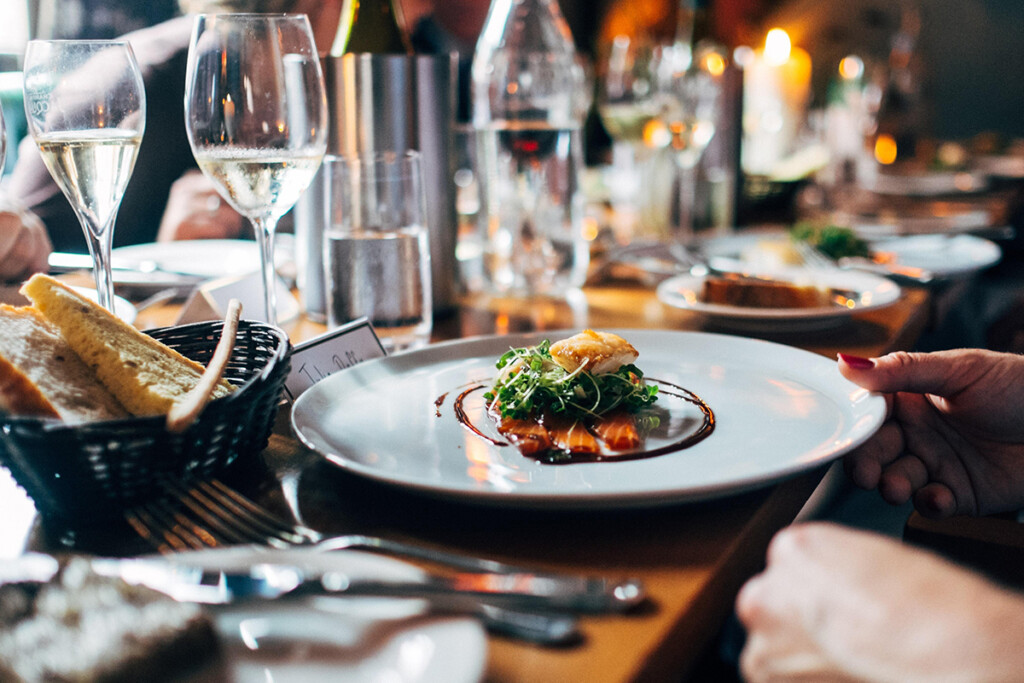 According to its State of the Restaurant Industry Report, released Tuesday, the National Restaurant Association expects restaurant and foodservice sales will post double-digit growth in 2021. Forecasters anticipate a growth in sales of 10.2% for U.S. eating and drinking places, with $548.3 billion in sales.
"As the vaccine rollout becomes more widespread by mid-year, business conditions will steadily improve," the report states. "As local economies reopen and restrictions are eased, consumers will be poised to burn off their accumulated pent-up demand for restaurants."
Other findings from the report, which measures the impact of the pandemic on the restaurant industry, as well as the state of technology and off-premises, labor and menu trends across segments, include:
Restaurant and foodservice industry sales fell by $240 billion in 2020 from an expected level of $899 billion.
As of December 1, 2020, more than 110,000 eating and drinking places were closed for business temporarily, or for good.
The eating and drinking place sector finished 2020 nearly 2.5 million jobs below its pre-coronavirus level.
The report, which reflects surveys of 6,000 restaurant operators and 1,000 adult consumers, confirms "2020 was the most challenging year ever experienced by the restaurant industry."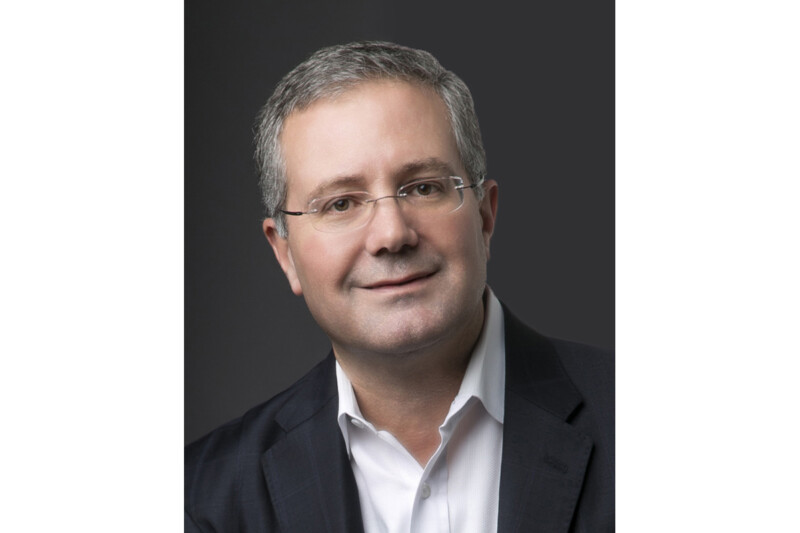 People
From summer to fall, the industry seems busier than ever, but there's lots to look forward to.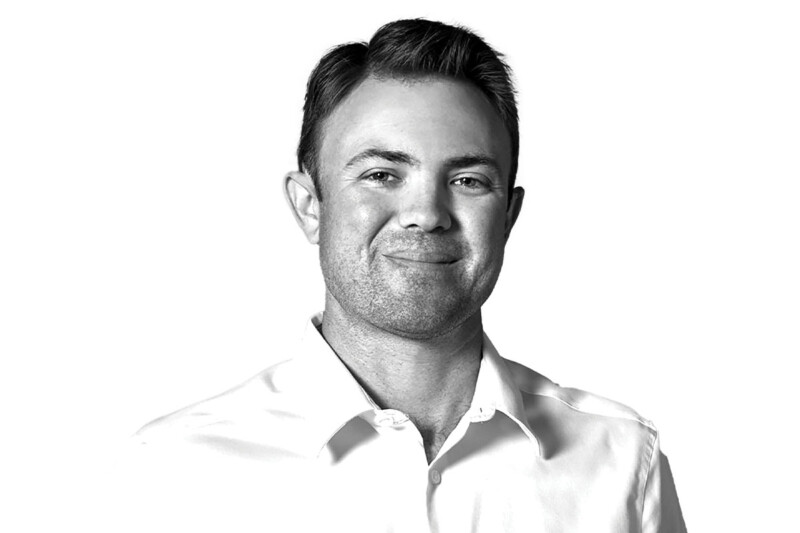 People
The vice president of Florida-based Coastline Cooling shares his business philosophy, thoughts on volunteering and why ice machines are cool.