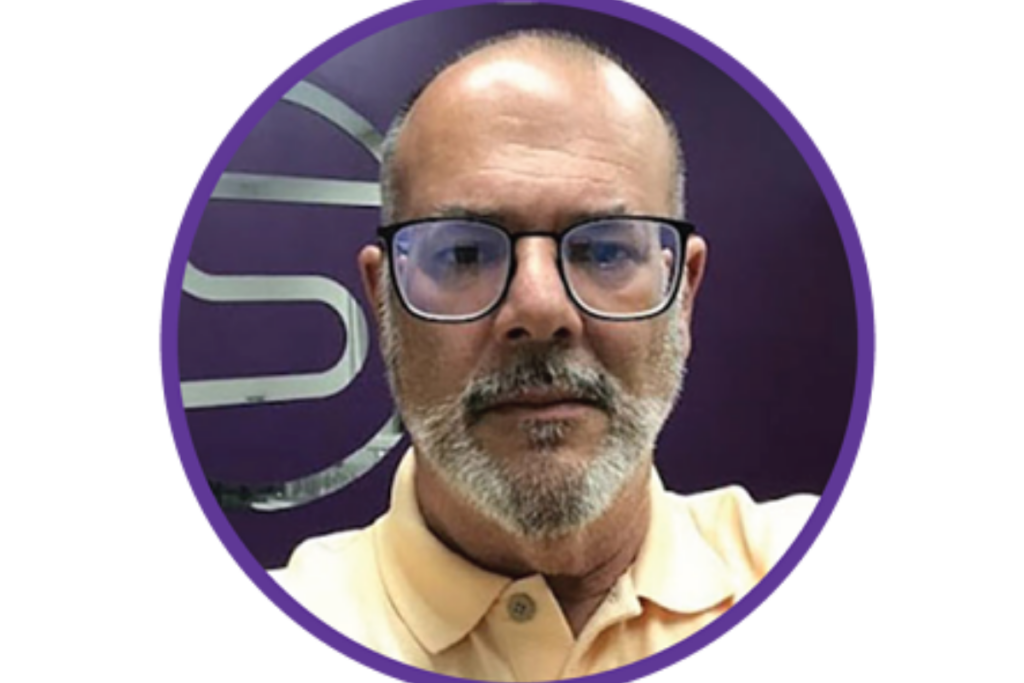 MAFSI announced the passing of Gary Inverso, one of the founders of the foodservice equipment manufacturers' representative group One Source Reps in MAFSI Region 4.
"Gary was never married and had no children, but his work family was real; he loved them, and they him. He was a servant in this lifetime and was always there for family, friends or coworkers," says MAFSI in the announcement. "The Inverso family asks not for your sympathy or well wishes but to live today to its fullest, laugh as much as you can, tell someone that you love them or that they make a difference."
A brief service will be held on Friday, April 29, at Goldstein's Funeral Home in Southampton, Pa.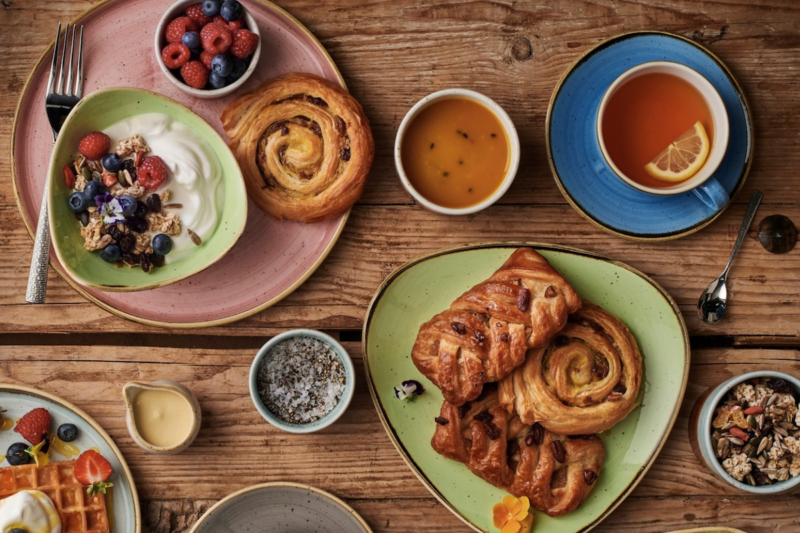 Company News
Manufacturers' rep W3 Sales has inked a partnership to represent tableware manufacturer Churchill in Texas and Oklahoma. Churchill's portfolio includes more than 3,000 products, including plates, bowls, cutlery, trays, glassware…